Graveyard Shift
The Most Terrifying Things To Happen On New Year's Eve That Will Make You Rethink Going Out

Updated December 29, 2017
7.9k views
10 items
While many enjoy the thought of celebrating a new year and look forward to all of those special things you only do on New Year's Eve, for others, it becomes a New Year's Eve nightmare. New Year's Eve crimes are nothing new - people have committed every crime from petty acts of vandal to straight up mass murder; not everyone is set on making goals for positive changes in the new year.
Some consider New Year's Eve to be one of the worst holidays, and given these tales, maybe they are right. If you don't have any plans yet, maybe consider staying in this New Year's Eve.
A Man Cut Off His Mother's Head With An Axe On New Year's Eve 2014
On New Year's Eve 2014, 23-year-old Christian Gomez was spending the holiday with his family, including his mother, 48-year-old Maria Suarez Cassagne. Allegedly, Cassagne had repeatedly asked Gomez to move some boxes to the attic. He later told police that his mother had been nagging him for days about the boxes. Gomez eventually grew tired of his mother's nagging, and instead of moving the boxes, he killed his mom in the most gruesome fashion. Gomez cut off his mother's head with an axe and then dumped her body outside by the trash. Once police arrived, they found Cassagne's head inside one of the trash cans. Gomez was charged with first-degree murder.
36 People Died From A Stampede In Shanghai On New Year's Eve 2015
On New Year's Eve in 2015, a vast crowd had gathered to go to the riverfront promenade in Shanghai, China. While one group was attempting to reach the boardwalk, many more were trying to leave on a staircase, and a stampede ensued. Thirty-six people ended up dying in the incident, while 49 others were injured. Investigators blamed government agencies for the accident, citing an ill-prepared event for such a large group of people. The group of over 310,000 people was there to witness a light show, which had been canceled earlier that day.
Three People Were Stabbed At A New Year's Eve Party In 2016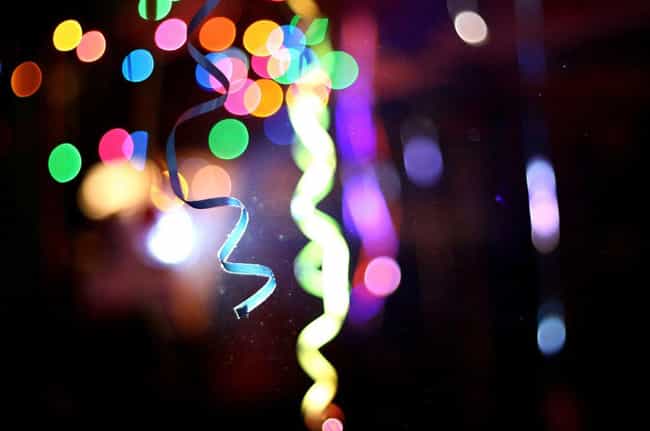 It's tradition in Daytona Beach to close down Main Street so everyone can bar hop on New Year's Eve. December 31, 2016, was no exception, and party-goers were out in full force celebrating the new year. 32-year-old Robert Meszaros was one such party-goer, who was bringing in the new year with his fiancee.
Meszaros would later tell police that he was startled to find police in the area, so naturally, he took out his pocket knife to make his way through the crowd. In the process of making his way through, he managed to stab three people, including his fiancee. All three had non-life-threatening wounds. Meszaros was arrested on charges of aggravated battery with a deadly weapon.
A Man Went To See Fireworks On New Year's Eve 2016 And Ended Up Dying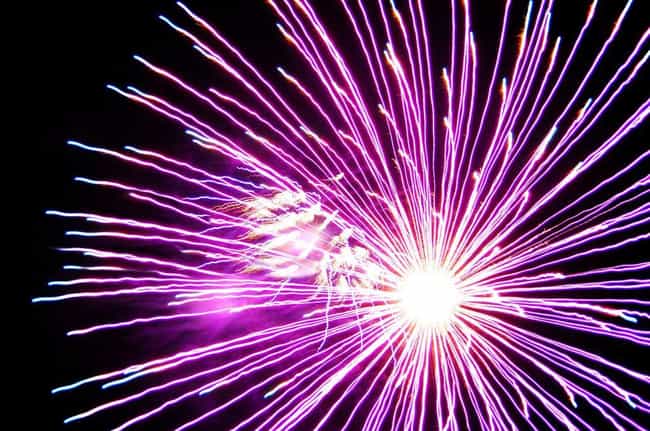 Like many do on New Year's Eve, a 46-year-old man from Springhurst, Australia, was enjoying a night of fireworks to celebrate the holiday. On December 31, 2016, the man went to the fireworks show at Hollands Landing in Gippsland. There, he ended up being injured by the fireworks display. By the time police arrived on the scene, the man was already dead from the injuries.