Graveyard Shift
Horror Movies Set Around New Year's

89 votes
28 voters
1.4k views
13 items
List Rules Vote up the scary films that capture the unique horrors of New Year's Eve and New Year's Day.
The new year is a time for new beginnings, rebirth, and revelry. Conversely, its also a time of death for everything that will be left behind. We celebrate this binary with parties on long, dark nights where things might suddenly go off the rails. So, what better way to ring in the new year than with a reminder of our own mortality in the form of a horror movie or two?
It should come as no surprise that there are creepy flicks that prey upon the unique fears associated with change. Put on one of these classics, like Rosemary's Baby, Terror Train, or End Of Days, and prepare to start January with a shriek.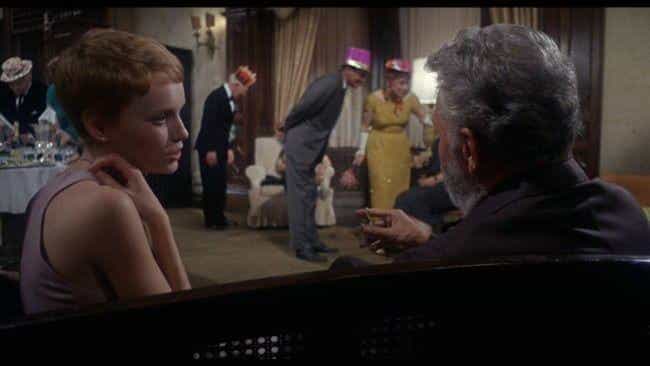 Of course, Rosemary's Baby spans a much longer time than just New Year's Eve, but a key scene in the film takes place at a New Year's Eve party. The new year coincides with expectant mother Rosemary's awareness that something is not quite right.
Rosemary's Baby is also a classic of the genre, filled with ominous and even apocalyptic themes of birth and transformation that make it perfect for ringing in the new year.
Actors: Mia Farrow, Tony Curtis, John Cassavetes, Charles Grodin, Ruth Gordon, + more
Released: 1968
Directed by: Roman Polanski

Is this a great New Year's horror movie?
see more on Rosemary's Baby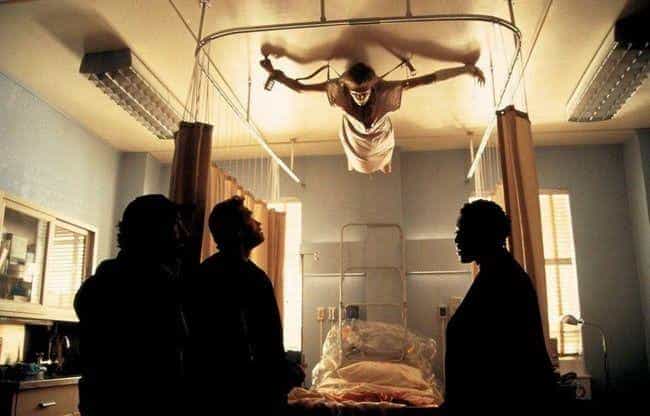 This movie has Arnold Schwarzenegger, Y2K paranoia, Satanic conspiracies, Gabriel Byrne as the Devil, over-the-top special effects, and a soundtrack featuring Rob Zombie, Limp Bizkit, and Korn, explosions. Plus, it's directed by the man who made Timecop and The Relic. No movie could have prepared the world for the turn of the millennium better than End of Days.
Set in New York City at the end of 1999, Satan is trying to find a bride before the beginning of the new millennium, and it's up to ex-cop Jericho Cane to stop him.
Actors: Arnold Schwarzenegger, Robin Tunney, Renee Olstead, Gabriel Byrne, Rod Steiger, + more
Released: 1999
Directed by: Peter Hyams

Is this a great New Year's horror movie?
see more on End of Days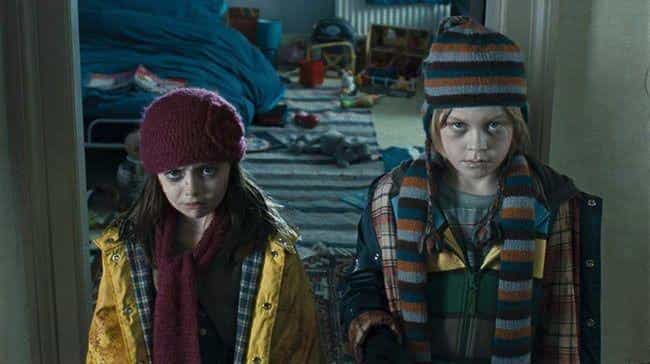 If you saw the 2018 Nicolas Cage horror flick Mom and Dad, this British shocker may seem similar but with roles reversed. Two sisters spend New Year's together with their families, but the parents find themselves under siege as all the children become sick with a mysterious ailment and then turn violent.
According to Bloody Disgusting, "The Children has it all and is guaranteed to please even the hardest to satisfy horror fan."
Actors: Jeremy Sheffield, Hannah Tointon, Rachel Shelley, Stephen Campbell Moore, Eva Birthistle, + more
Released: 2008
Directed by: Tom Shankland, Manik

Is this a great New Year's horror movie?
see more on The Children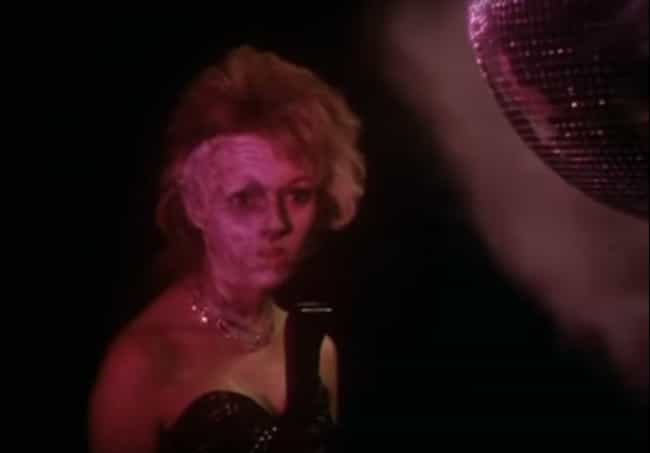 While it may seem like another stock slasher movie, Bloody New Year is actually a whole lot weirder. Also known as Horror Hotel and Time Warp Terror, Bloody New Year finds a group of teenagers stranded at an island hotel where a New Year's Eve party from 1959 is still going on, although all the guests are now undead.
With lots of low-budget special effects, Evil Dead-inspired camera angles, and ridiculous plot developments, it has become a cult classic by schlock director Norman Warren.
Actors: Suzy Aitchison, Nikki Brooks, Colin Heywood
Released: 1987
Directed by: Norman J. Warren

Is this a great New Year's horror movie?