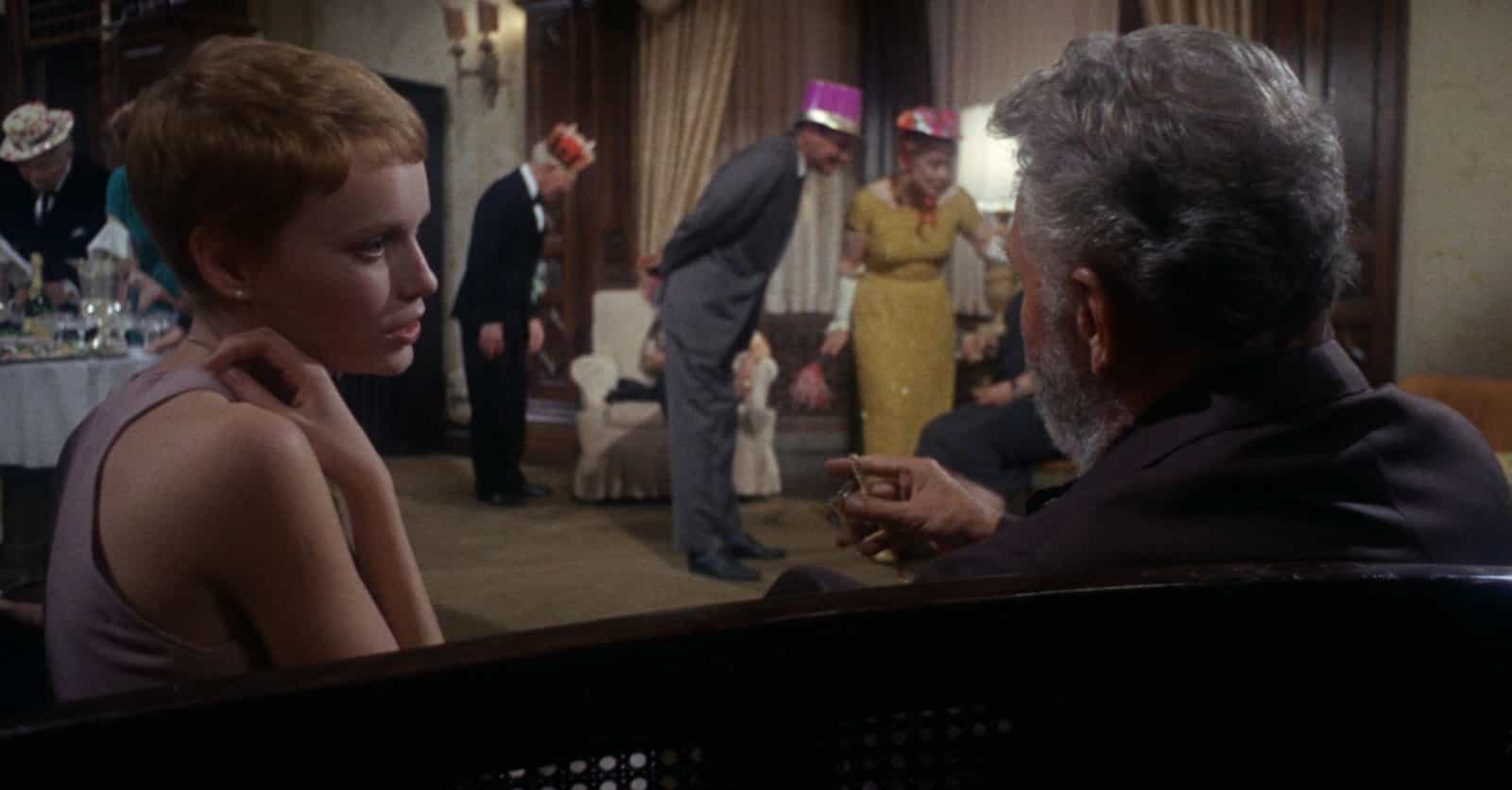 Photo: user uploaded image
Horror Movies Set Around New Year's
Voting Rules
Vote up the scary films that capture the unique horrors of New Year's Eve and New Year's Day.
The new year is a time for new beginnings, rebirth, and revelry. Conversely, its also a time of ending for everything that will be left behind. We celebrate this binary with parties on long, dark nights where things might suddenly go off the rails. So, what better way to ring in the new year than with a reminder of our own mortality in the form of a horror movie or two?
It should come as no surprise that there are creepy flicks that prey upon the unique fears associated with change. Put on one of these classics, like Rosemary's Baby, Terror Train, or End Of Days, and prepare to start January with a shriek.
---
Photo: AB Svensk Filmindustri

Not only was this film set on New Year's, but it was also released on New Year's Day in 1921. The Phantom Carriage is a landmark piece of silent horror cinema, featuring special effects that were state-of-the-art at the time, and still stand up as inescapably eerie images today. Its complex plot utilizes flashbacks-within-flashbacks to tell a story of Death's carriage. With every year that passes, the horse and carriage stay the same, but the driver is replaced by the last person who passed the year before.

The Phantom Carriage influenced the films of some of history's greatest directors, including Ingmar Bergman and Stanley Kubrick.

Actors: Victor Sjöström, Einar Axelsson, Hilda Borgström, Tore Svennberg, Astrid Holm
Released: 1921
Directed by: Victor Sjöström