Graveyard Shift 15 Super Creepy Ghost Stories From New York City

Scary stories in New York City are not limited to historically violent crimes and outlandish rental rates. It appears that its nickname as "the city that never sleeps" also happens to apply to NYC's dead. New York-based ghosts can be found everywhere from the tops of the city's most beautiful high-rise apartment buildings all the way to the depths of the soil that makes up its graveyards - or in some cases, its parks.
Considering the city's size, age, and extremely dense population, it should come as no surprise that New York City is considered to be one of the most haunted cities in the world. Steeped in complex history and urban legends accompanied by streets lined with some of the finest architecture in the US, haunted New York attractions include spooky mansions, fancy bistros, hotels, taverns, parks, and even museums. Collected here are just some of the creepiest legends and ghost stories that New York City has to offer.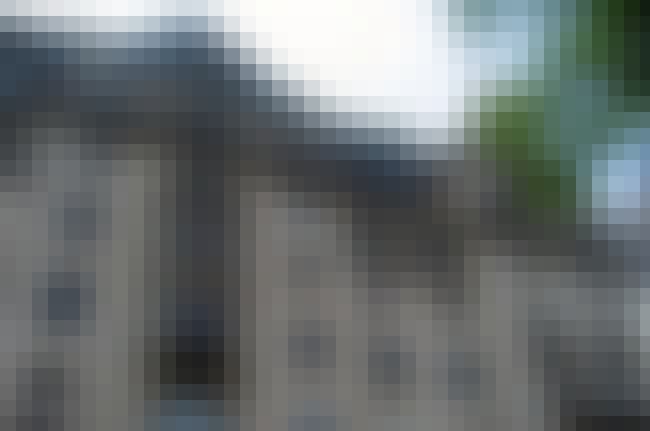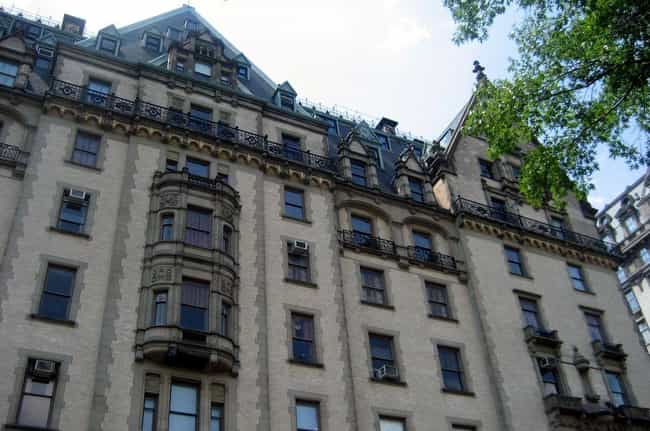 The Dakota Is The Most Haunted Apartment Building In New York City
The Dakota, where John Lennon once lived and was eventually shot outside of, is reportedly haunted. Lennon himself claimed to have seen the ghostly figure of a woman wandering down the halls crying - later referring to her as "The Crying Lady." He also claimed to have seen a UFO outside his window while living here.
Years after Lennon died, he decided to make another visit to the Dakota, as Yoko Ono claimed to have seen his ghost at the piano. He spoke to her, "Don't be afraid. I am still with you." Musician Joey Harrow and writer Amanda Moore both claimed to have seen John Lennon's ghost at the Dakota as well. He was hanging out near the entrance surrounded by an eerie light.
A mysterious little girl has also been spotted playing with a ball, and a 10-year-old boy in a Buster Brown suit is known to appear on occasion. In their apartment on the third floor of the Dakota, Frederick and Suzanne Weinstein claim that their rugs and chairs slide on their own and phantom footsteps can be heard. Frederick also spoke of one incident where he came home to see a large crystal chandelier glowing in the window of his apartment. Thinking that his wife just had it installed, he walked on into the house only to find that there was no chandelier.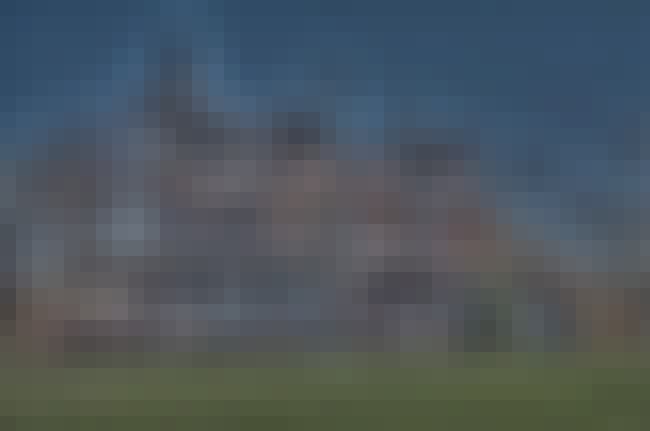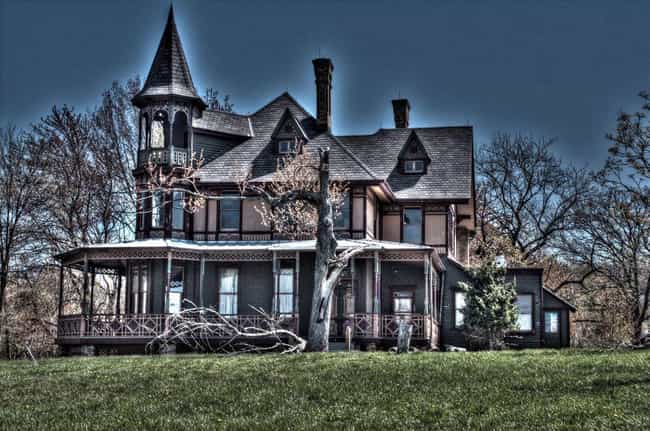 The Kreischer Mansion Has A Violent Past Haunting Its Present
This 130-year-old mansion has a rather dark past - in fact, many members of the Kreischer family died here and their ghosts still remain. Balthazar Kreischer had the mansion built for his family in 1886, but died just a year after its completion. There was a lot of greed and resentment between the two sons, Edward and Charles Kreischer, following the death of their father. Their fighting became progressively brutal until Edward Kreischer died "mysteriously," allegedly shooting himself in the head after an argument with Charles. Later, Charles and his wife died in a house fire and it is now believed that both men haunt the Kreischer family mansion.
The spirit of a German cook has also been seen, as have the ghosts of two small children who were the victims of a mob hit that took place inside the house. Robert McKelvey, a member of the Bonanno family, was also savagely murdered on the property by being drowned (somehow unsuccessfully), dragged downstairs to the basement, and viciously stabbed - then his murderers finished him off by chopping up and burning his body.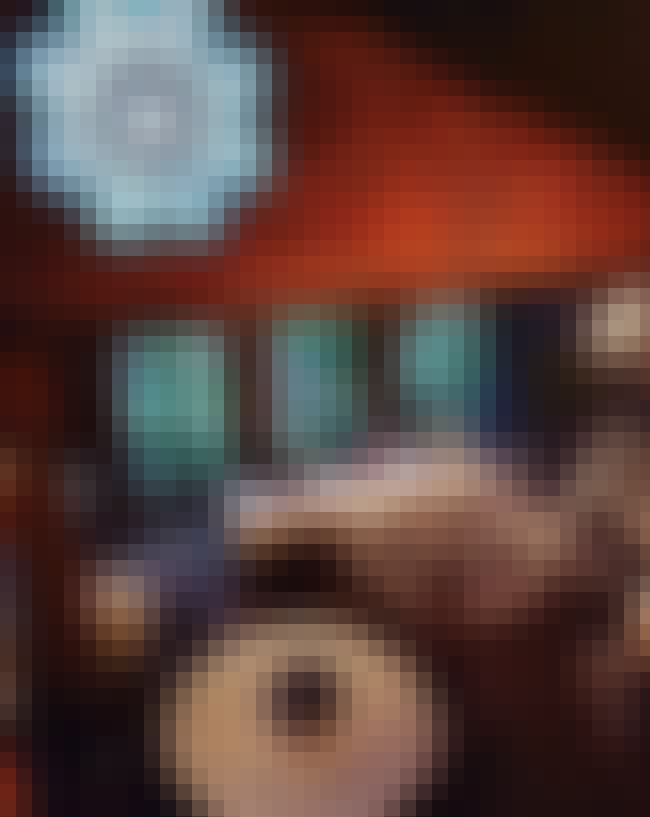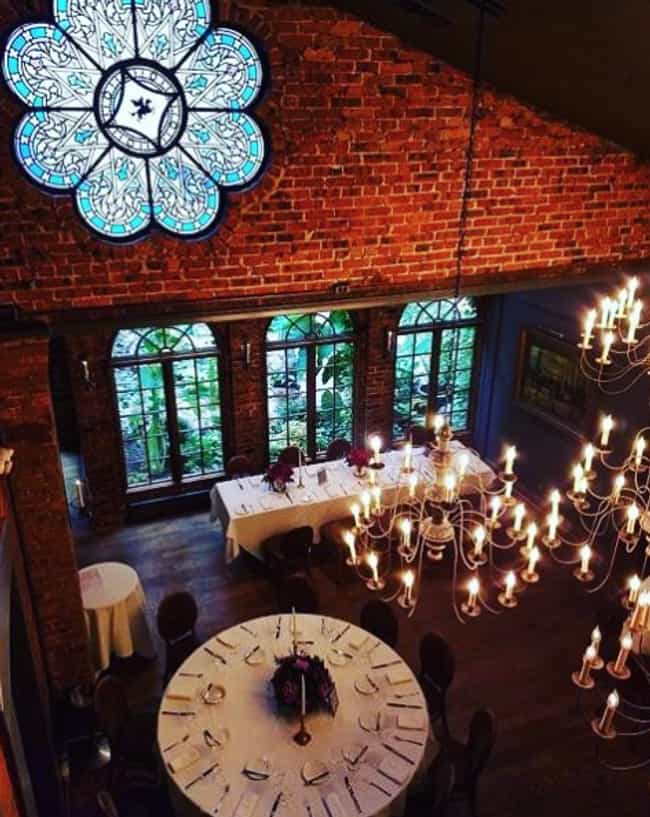 For Dinner And A (Terrifying) Show, Try One If By Land, Two If By Sea
One If By Land, Two If By Sea is a restaurant located in the West Village known for two things: The first being its delicious food, and the second being its 20 restless spirit inhabitants and all the insane paranormal shenanigans they cause.
Before it was converted into a restaurant it was a carriage house. In fact, the building itself dates back to 1767 - and so do its ghosts. Among the apparitions that have been identified are Aaron Burr and his daughter, Theodosia - they are both seen pretty often; however, Theodosia is certainly the more interactive of the duo. She even apparently shoved a particular maître d' down the stairs multiple times, until she finally quit her job. Theodosia also seems to enjoy pulling earrings off of female guests.
Another spirit, who keeps most of her haunting to the back room, is believed to be a Ziegfeld follies girl. There's also a man often seen by the fireplace and another always by the front door - it seems that the dead have this place surrounded. Plates go flying, picture frames tilt, machinery activates itself, and lights flicker. Waiters have even almost served people they thought they saw sitting at a table.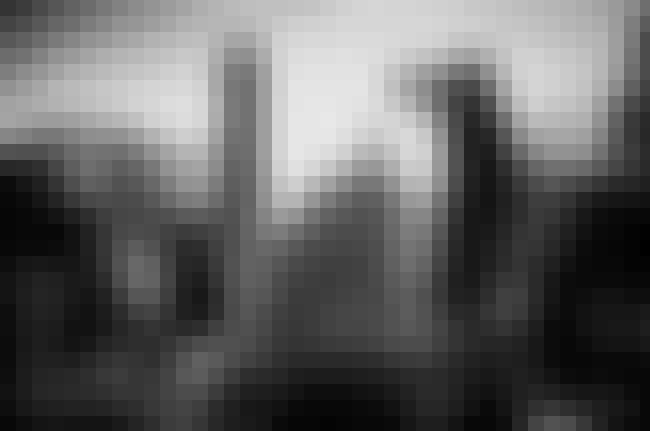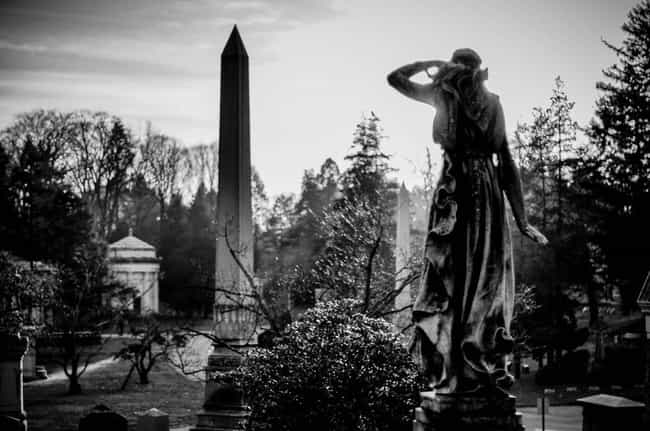 A Mysterious Blonde And A Boy With His Dog Roam The Woodlawn Cemetery
Woodlawn, also known as the Garden Cemetery, is the final resting place for nearly 300,000 people - but it seems that quite a few of them aren't resting at all. One specter that has been seen by multiple people is that of an unknown man with a flashlight who appears to be crazed and yelling, but no one has ever heard what he's saying. They only see him.
Another spooky legend is that of 5-year-old Johnny Morehouse, who fell into a canal and froze to death while his dog fought wildly to save him. After Johnny was buried, the dog laid down at his grave and wouldn't leave. It soon died of starvation and sadness, but now the two are reunited and can be seen roaming around the cemetery at night. In 1861 a commemorative stone was even made to honor this devotion between the boy and his dog. Since then, it's become common practice for people to leave toys and candy offerings on the stone.
Additionally, a mysterious blonde girl dressed in jeans and white tennis shoes has been seen sitting on a stone in the cemetery. Sometimes she radiates an eerie blue light, while other times she looks so solid that the passersby she talks to don't realize she isn't a real person.
Also worth noting, many of the RMS Titanic's passengers were laid to rest at Woodlawn and there is a commemorative tour available to the public.