READ

23 Newborn Photo Shoots These Babies Completely Ruined

You know all those gorgeous family portraits featuring adorable newborns and their parents that you always see lining the walls of the average family photographer's office? Well if that's the kind of thing you're into then you've totally come to the wrong place. You see, the babies featured in the following newborn photo fails don't give a hoot about your photographic ambitions. But if you're looking for a great laugh, these babies ruining photo shoots are quite possibly the most hysterical thing you'll see all day.
Here you'll find a shameless collection of some of the most hilarious baby photo fails ever featuring kids from all walks of life absolutely decimating their parents' hopes and dreams of the ideal family portrait.
So if you find the stereotypical family pose as boring as the rest of us, come on in. This collection of baby picture fails is nothing more than the unfiltered truth of the universe.
This Little Dude Had a Surprise in Store for Dad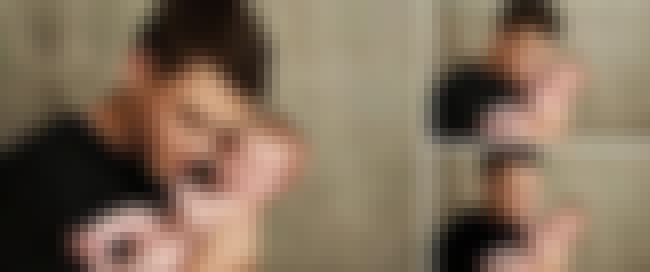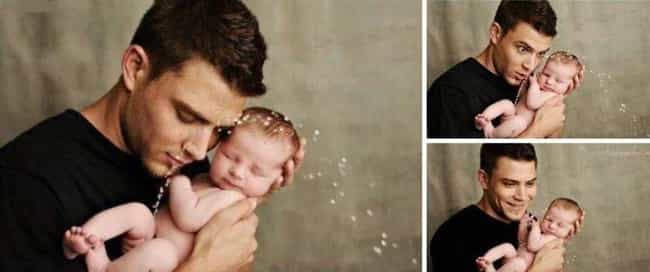 Gotta Love How He Never Even Hopes His Eyes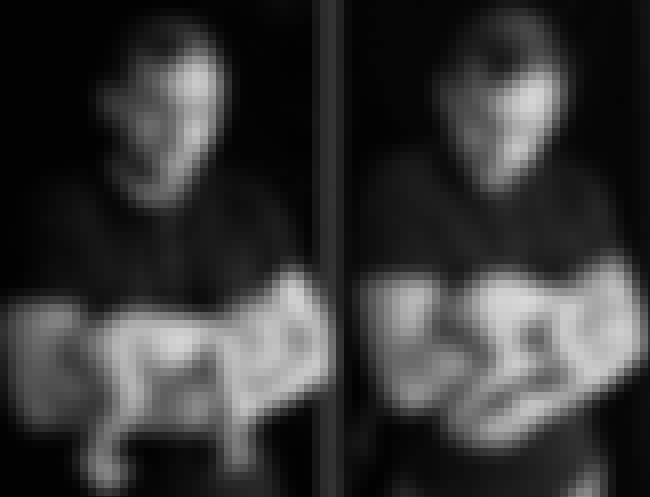 Big Brother's Forever Proof that He Was Unamused from the Beginning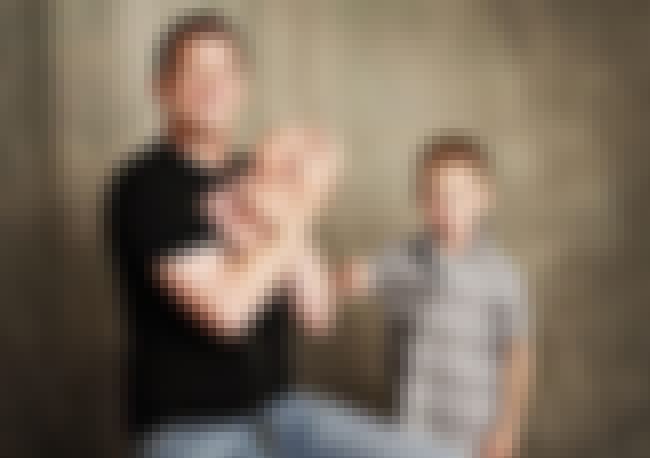 His Satisfied Expression in the After Photo= Priceless