Culture
What Stephen King Book Adaptation Do You Want To See Next?

716 votes
135 voters
1.9k views
14 items
List Rules Vote up the Stephen King stories you want to see on the big screen.
Even though the prolific horror and suspense writer has a giant collection of novels, anthologies, and short stories under his belt, there can never seem to be enough Steven King adaptations hitting the big screen. While his already-adapted classics - like the creepy clown tale It - get plenty of attention and even full-on remakes, filmmakers seem to disregard the other works that linger in his sheer arsenal of tall tales and paranormal prowlings.
What should the next Stephen King movie be? One of his multi-hundred-page sci-fi novels? Or maybe one of the timeless, but way underrated Stephen King classics? No matter which book Hollywood decides gets to be flipped into a feature-length movie premiere, be prepared to spend some time sleeping with the lights on.
Ranker may collect a commission from links on this page.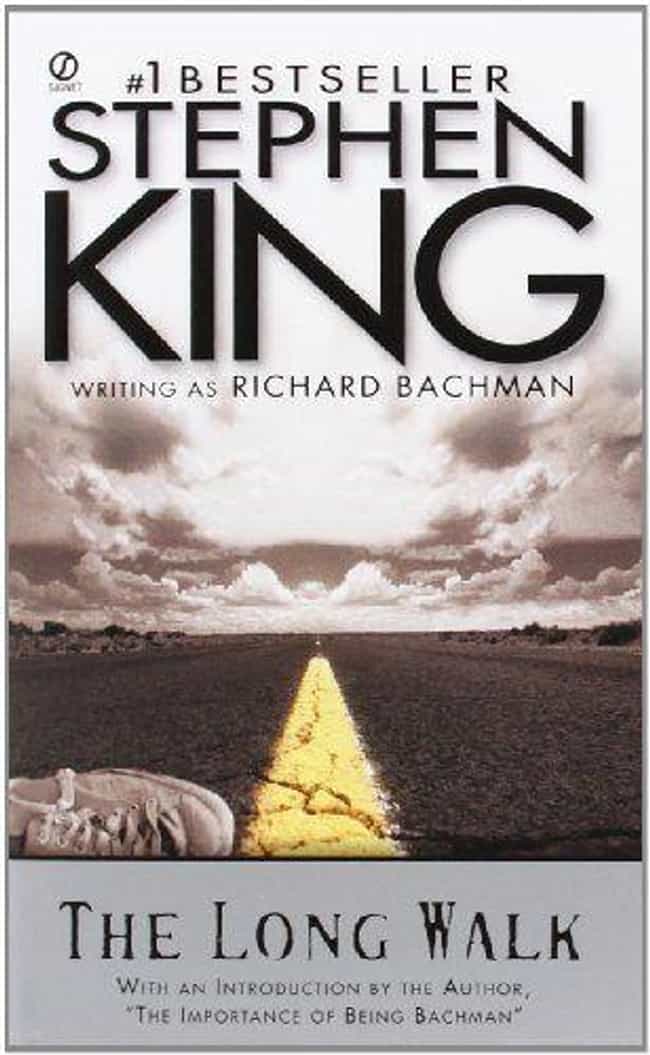 In a competitive walk-off, a hundred teenage boys gather to take off across the Americas. The boys must keep walking at a pace of at least 4 miles per hour at all times, lest they get "ticketed," or shot on the roadside. As the boys bond and get to know each other, they also drop off one by one due to either fatigue or gunshot.
Along their journey, the boys are not allowed to stop, rest, or even slow down. Any attempt to sneak away means an ended life, but why quit when the grand prize is anything you could ever want for the rest of your life?
As of 2019, many writers and directors have bounced around the idea of an adaptation, but New Line Cinema currently holds the rights to the media.

Do you want to see this?
see more on The Long Walk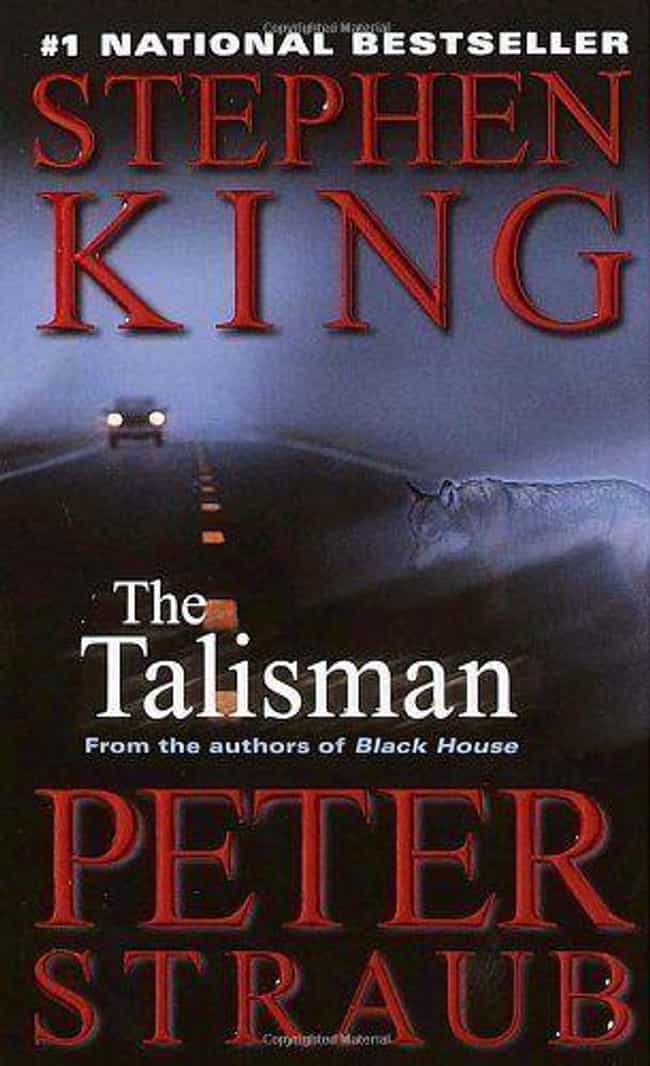 In an attempt to save his mother's life, a 12-year-old boy named Jack leaves his home in search of a crystal talisman. While on his journey thorough the heart of America, Jack discovers he is able to experience a parallel reality called "the Territories." In this universe, parallel forms of people exist, and some can perish. In Jack's case, his parallel form passed, so he's able to switch back and forth between the two realities.
Like a strange cocktail of The Lion, the Witch, and the Wardrobe's fantasy-like sense of adventure and Stranger Things' dark and brooding "otherworld," Jack pushes through the Territories, often escaping his own passing by a thread.
In 2008, a short film adaptation of The Talisman was created alongside a comic book. As of 2019, Amblin Partners and The Kennedy/Marshall Company are working together on producing a feature-length film.

Do you want to see this?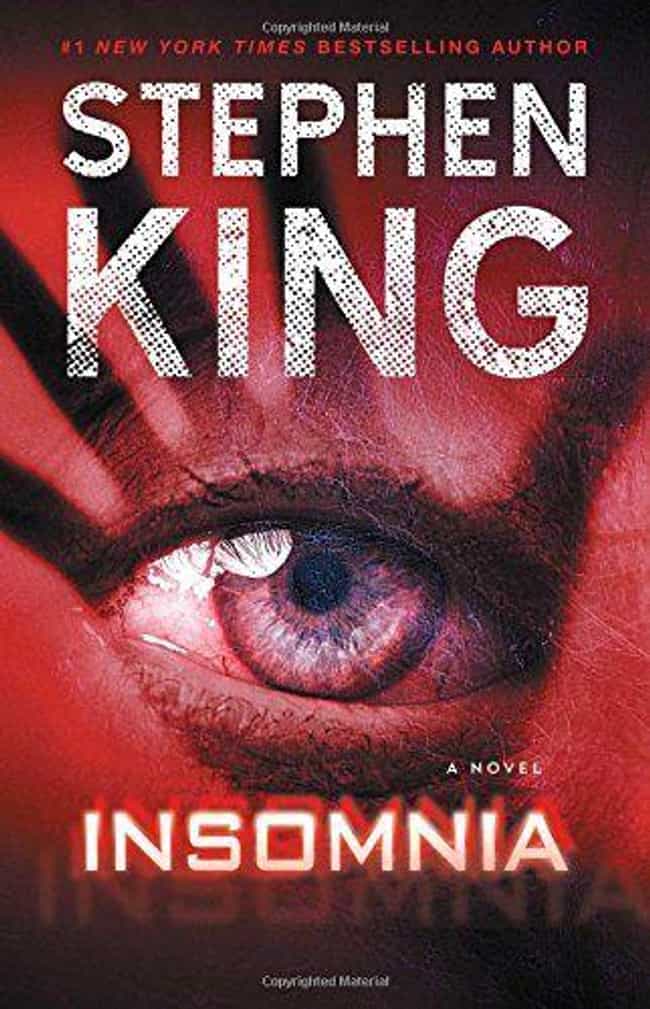 Slowly succumbing to the insanity of insomnia, Ralph Roberts begins to hallucinate about people's true auras and chatters on and on about bald doctors. Going beyond the brink of just sleep deprivation, Roberts believes that he can see into the depths of a different reality. More people who are experiencing these symptoms and similar hallucinations team up to confront the "bald doctors," who they believe have control over life and fatality.

Do you want to see this?
see more on Insomnia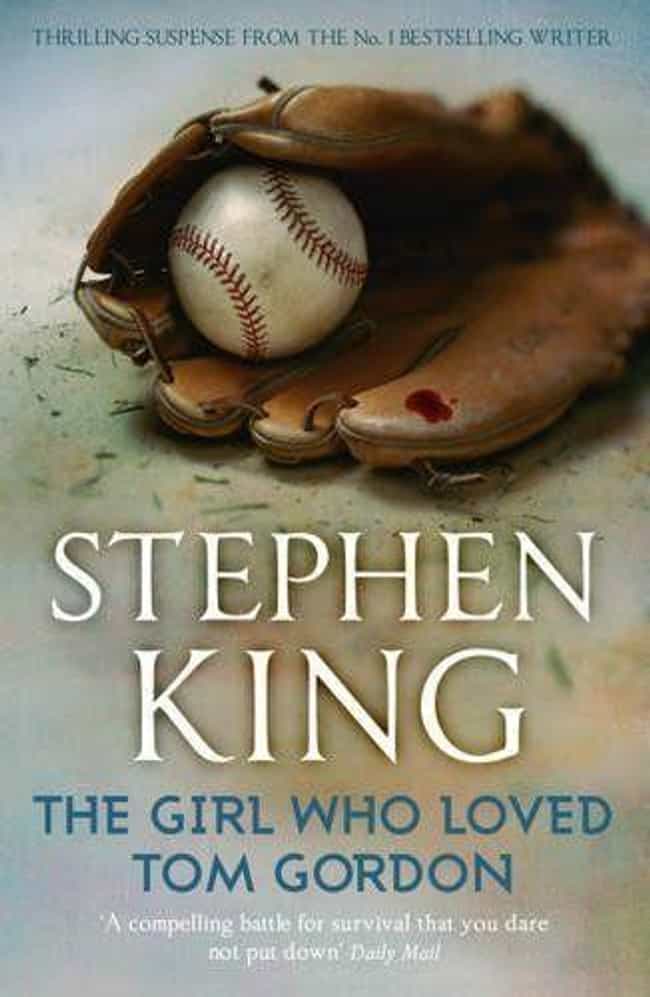 Lost deep in the woods, a young girl named Trisha finds herself with only the company of her Walkman. As she diverges off of any path and wanders into the unknown, her Walkman allows her to both tune in to the news of her search and rescue, as well as listen to a baseball game that includes her favorite player and total crush, Tom Gordon. She succumbs to hunger, thirst, and hallucinations as she attempts to get out of the nightmarish woods and resurface into any traces of civilization.
As of 2019, George Romero's production company is attached to the project.

Do you want to see this?
see more on The Girl Who Loved Tom Gordon: A Novel