NFL 2015-16

NFL Athletes Who Were Arrested in the 2015 Off-Season
Football is all about brute strength, speed, and agility. But for the numerous NFL players who were arrested during the 2015 off-season, it's also about begging forgiveness from the league in order to keep their spot on the field.
Twenty-two NFL players were arrested in 2015 before the season began. From DUIs and animal abuse to possession of an illegal weapon, many of these arrests put their perpetrators' careers in jeopardy. Some were suspended from the NFL, some got cut from their teams. And yet, not all of them faced consequences from the league.
It's amazing how the mighty can fall overnight. In February Brandon Spikes was celebrating a Super Bowl victory. Four months later he was charged with hit-and-run. Brandon Ivory was this close to achieving his dream of playing in the NFL until he was cut by the Houston Texans for committing burglary. Even fan favorite D'Qwell Jackson, who blew the lid on #defaltegate, was arrested for assault after punching a pizza delivery man.
Shocked by all of the professional football players arrested in 2015? Then you may be even more shocked by the fact that many of them are still hitting the field on game day! Take a look at this list, then watch the players who didn't get arrested (and some who did) light it up on the field on Sunday.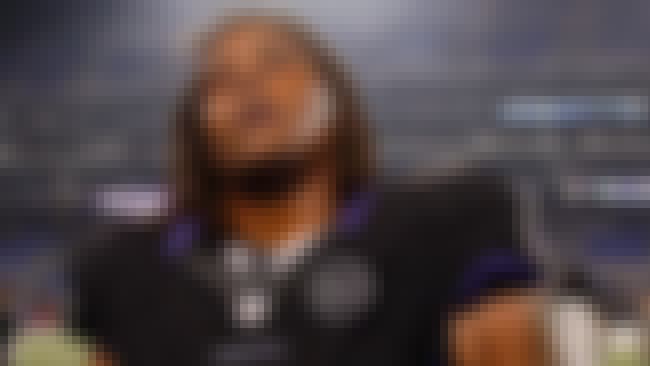 Baltimore Ravens defensive tackle Terrence Cody was indicted on February 2, 2015 for
animal abuse
. Cody was charged with 15 counts including animal cruelty involving a dog, illegal possession and abuse of an alligator, and possession of marijuana. Cody was released by the Ravens and has not been signed by another team.
Also Ranked
#89 on The Greatest Out of Shape Athletes in Sports
#45 on The Best Alabama Crimson Tide Football Players of All Time
see more on Terrence Cody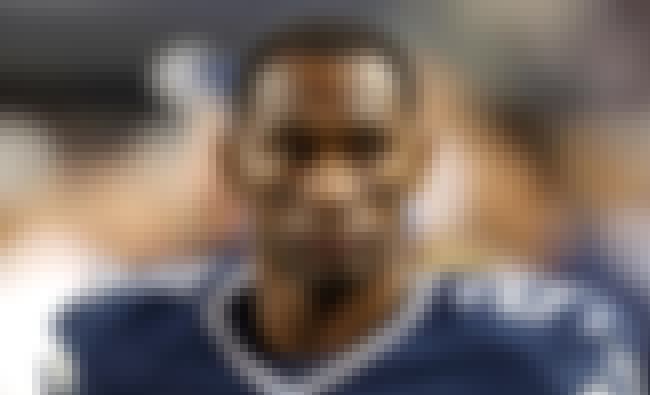 Dallas Cowboys running back Joseph Randle was arrested for
marijuana possession
on
February 3, 2015. Randle was reported to the authorities by a female who called in for domestic abuse. Authorities found no signs of abuse, and the marijuana charges have since been dropped.
Also Ranked
#30 on The Most Underrated College Football Player
#8 on Athletes Who Are Clearly No Longer Focused on the Game
see more on Joseph Randle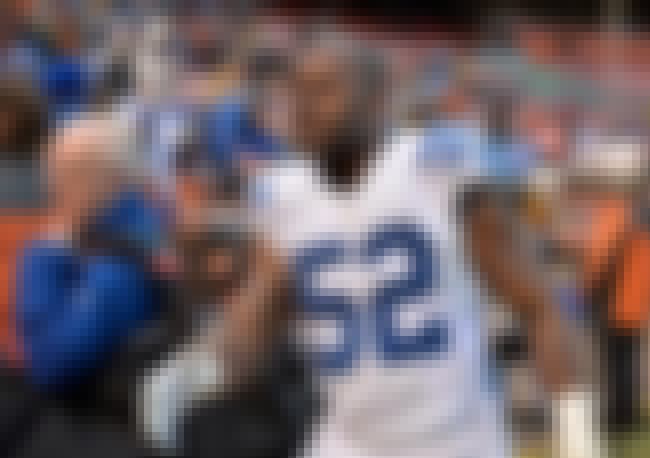 D'Qwell Jackson was arrested on a misdemeanor assault charge for punching a man in a parking lot. The incident occurred after a disagreement over a parking spot. Jackson was not punished by the NFL and remained an active player for the Colts.
see more on D'Qwell Jackson
Letroy Guion – February 3, 2015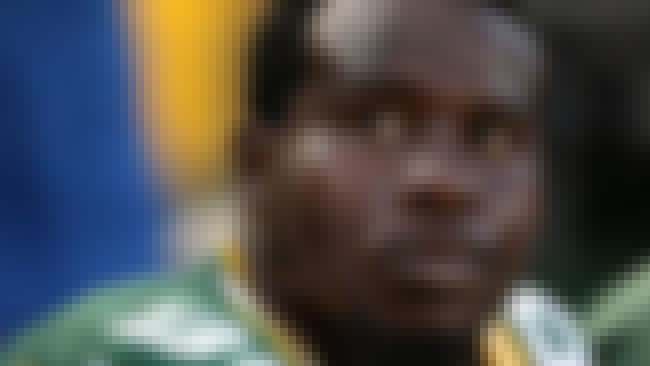 Letroy Guion was arrested on February 3 for
possession of marijuana and a handgun
. Guion also had $190,000 in cash stashed in the car. Guion reached a plea deal and was released after paying a $5,000 fine. Guion remained an active player on the Green Bay Packers.