Unspeakable Crimes

NFL Players Arrested for Domestic Violence

List Rules Only NFL players who have committed / been charged with domestic abuse
As much as people love the NFL, one of the biggest problems that the league has faced over the years is that its players are more likely, at least publicly, to commit domestic violence. The stories have gotten more coverage over the years, with the attention potentially peaking with the infamous Ray Rice incident that took place in February 2014. Given all of the attention football players and domestic violence have received over the past few years, it's surprising that players can't control themselves and end up in the police blotter. Many NFL players have been caught beating their wives and wind up getting arrested. While the NFL has cracked down on domestic violence, it's likely that it will happen again in the future, especially considering the volatile nature of football players.
If you're an NFL player, you don't want to end up on this list. But, that said, here are the NFL players who have been arrested on domestic violence charges.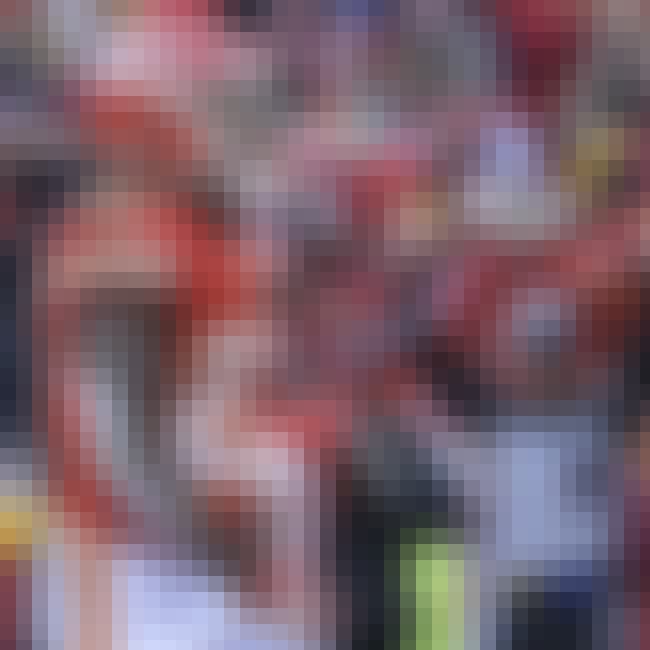 Kareem AJ Hunt is an American football running back for the Kansas City Chiefs of the National Football League (NFL). He played college football at Toledo. Hunt attended South High School in Willoughby, Ohio, where he played for the Rebels football team. He rushed for 2,519 yards and 39 touchdowns as a junior and 2,685 yards and 44 touchdowns as a senior. Hunt was rated by Rivals.com as a three-star recruit and committed to the University of Toledo to play college football. ...more on Wikipedia
Team: Kansas City Chiefs
Position: Running Back
Also Ranked
#17 on Who Are the Best NFL Players Under 25 Right Now?
#56 on The All-Around Best Athletes of 2018
see more on Kareem Hunt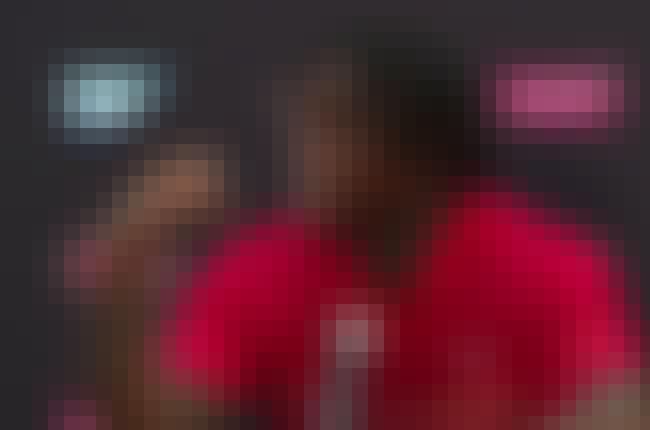 Reuben Foster (born April 4, 1994) is an American football linebacker who is currently a free agent. He played college football at Alabama, and was drafted by the San Francisco 49ers in the first round of the 2017 NFL Draft. A consensus High School All-American, Foster was regarded as the No. 1 inside linebacker prospect of his class. He was named the Butkus Award winner, given to the nation's best linebacker, at the end of the 2016 college football season. ...more on Wikipedia
Birthplace: Alabama, United States of America
Nationality: United States of America
Also Ranked
#43 on Who Are the Best NFL Players Under 25 Right Now?
see more on Reuben Foster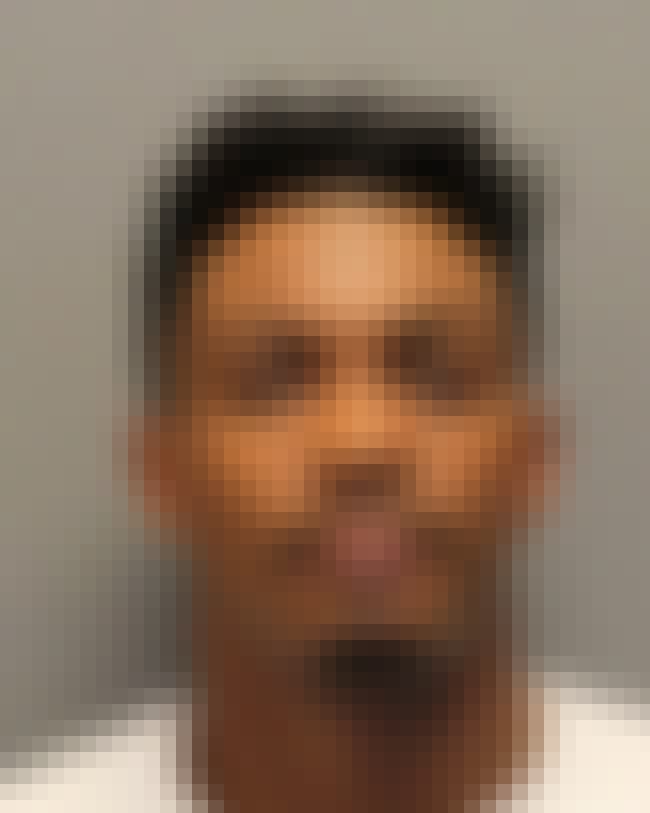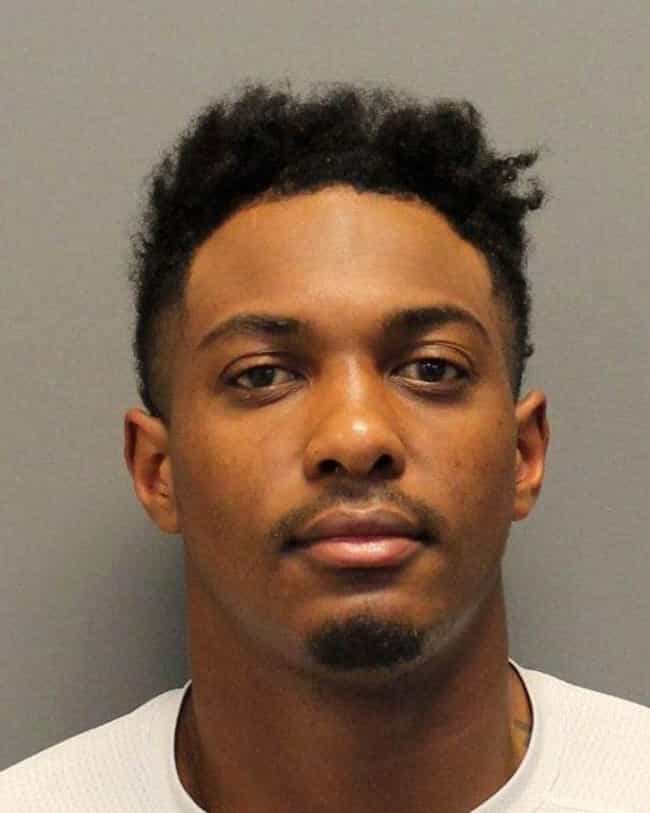 Cayleb Jones is an American football wide receiver for the Arizona Wildcats. ...more on Wikipedia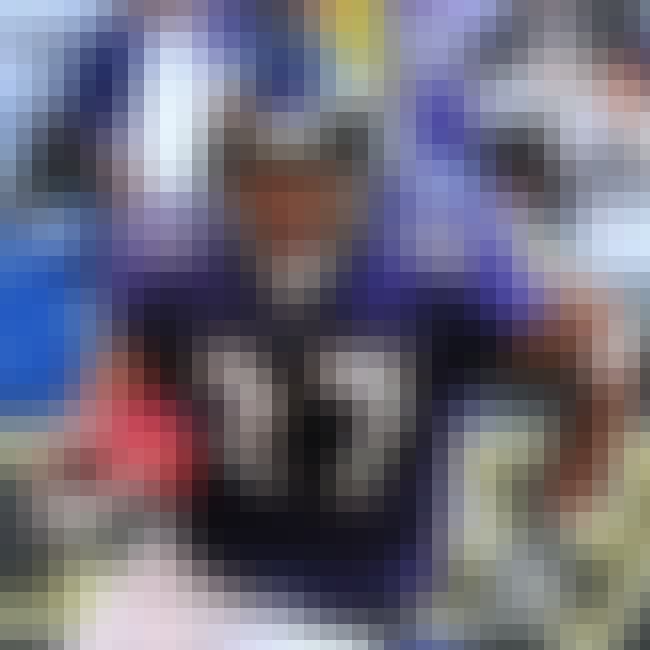 Raymell Mourice "Ray" Rice is a professional American football running back who is currently a free agent. He played college football for Rutgers University and was drafted by the Baltimore Ravens in the second round of the 2008 NFL Draft. He is ranked as the Ravens' second all-time leading rusher behind Jamal Lewis with 6,180 yards, and is also second in rushing attempts and rushing touchdowns, and third in combined touchdowns. Rice was arrested and subsequently indicted for third-degree aggravated assault on March 27, 2014, relating to an incident where he punched his then-fiancée in the face. The blow knocked her unconscious. The incident became a prominent controversy after TMZ released ...more on Wikipedia
Birthplace: New Rochelle, New York, United States of America
Nationality: United States of America
Team: Baltimore Ravens
Position: Running back
Also Ranked
#78 on The Best NFL Running Backs of All Time
#18 on The Best Baltimore Ravens of All Time
#11 on The Most Controversial Athletes in Sports History
see more on Ray Rice