NFL

A Group Of NFL Players Are Calling For A Month Dedicated To Racial Equality

With each passing day, there are more and more stories of police brutality, widespread discrimination, and other assaults on the rights and freedoms of minorities and marginalized communities. But there's also an increase in awareness of these issues, and those who work in the public eye – people with large platforms to affect change – are starting to take a stand. Or, in some cases, a knee. In 2017, football players engaging in peaceful protest have become a front page issue. And with good reason: they are bringing attention to the systemic racism that is wound deep within the fabric of the United States.
Some professional football players have suggested dedicating a month to raising awareness of social justice concerns, especially racial equality. The 2017 protests in the NFL has elevated visibility around these concerns, and there may be no better time to put this plan into action. NFL players calling for racial equality month, or a monthlong campaign for any number of social causes, are helping amplify the voices of those who are being increasingly, alarmingly, silenced in a supposedly free nation.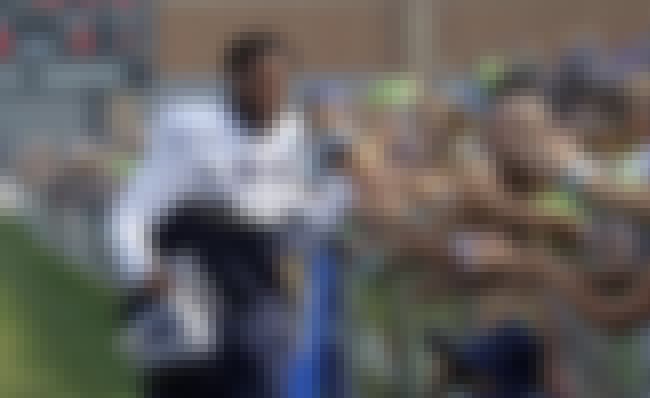 Four NFL Players Have Requested League Support For A Month Of Activism
In August 2017, Michael Bennett of the Seattle Seahawks, Malcolm Jenkins and Torrey Smith of the Philadelphia Eagles, and former Arizona Cardinal Anquan Boldin sent a formal memo to the NFL asking for the league's support in nominating one calendar month for players to take part in social justice campaigns. They suggested November be named "a month of Unity for individual teams to engage and impact the community in their market."
Bennett has first-hand experience with the need for such a month. In early September 2017, he said his civil rights were violated in an encounter with Las Vegas police.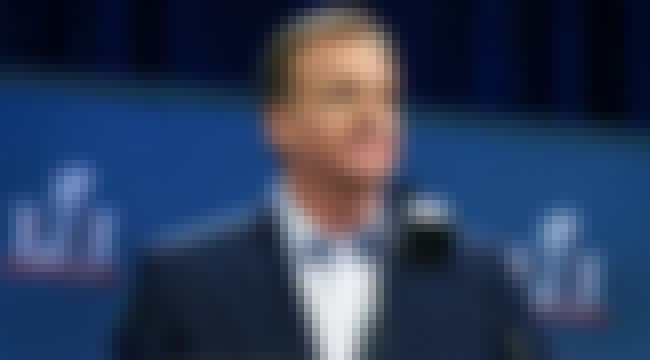 The Memo Requests Support For Racial Equality And Criminal Justice Reform
The 10-page memo from Michael Bennett, Malcolm Jenkins, Torrey Smith, and Anquan Boldin outlines the players' goals for Unity Month, as well as their own campaign that focuses on matters of racial equality and criminal justice reform.
Every voice helps in this fight, and the NFL has a powerful one. According to reports, the players are "asking for money, political involvement, and other commitments from the league."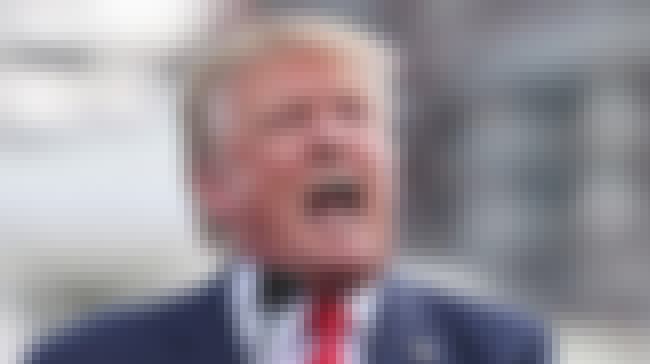 President Trump Has Spoken Out Against Protesting Players
On September 22, 2017, President Donald Trump spoke at a rally for an incumbent Alabama senator. Trump whipped his followers into a frenzy by bringing up a hot-button topic: the matter of NFL players taking a knee during the national anthem.
Trump urged NFL owners to fire players who took part in this type of peaceful protest, saying, "Wouldn't you love to see one of these NFL owners, when somebody disrespects our flag, say, 'Get that son of a b*tch off the field right now!'?"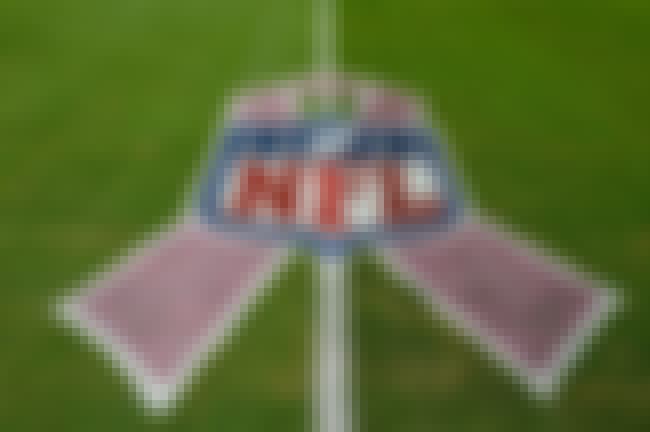 The NFL Recognizes Breast Cancer Awareness Month – Why Not Social Justice Awareness?
Every October since 2009, the NFL has teamed up with the American Cancer Society and launched a monthlong campaign for breast cancer awareness. In 2016, it was announced that the scope of the campaign would widen to include other types of cancers, and each club could choose which type they wanted to focus on.
If the NFL has the resources and manpower to dedicate a month to cancer awareness, surely they can set aside a month for social justice issues as well. It could even be structured the same way. Let each club select an issue they feel passionate about, and the result would be a highly visible movement aiming to tackle one of society's most pressing problems.