Mockery

NFL Players with the Worst Tattoos

9.2k votes
1.2k voters
500.7k views
30 items
List Rules Upvote the worst tattoos ever inked on a football player who took the field in the NFL.
The NFL has always been known as a league where players can display their personalities in a number of different ways. Tattoos have become more prominent across the league (and in sports in general) in its more recent history, though not all football stars have made smart ink choices. Tattoos have stories behind them and it is often a way to get a glimpse inside the mind of the most popular athletes on the field each Sunday. These football players can make the catch, hit their blocks, and get their tackles, but when it comes to athlete tattoos, they've got the worst, and we have the tattoo photos to prove it.
Unlike the NBA, football players have nearly their entire body covered with athletic-style body armor so it isn't always easy to see the bad tattoos the players have inked on their skin. Of course, there are some amazing works of body art tatted on players across the NFL and some tattoos which hold a truly special meaning to the player who has them. But for the most part, these guys are responsible for some serious sports tattoo fails.
From a big, beefy offensive lineman having "Mama's Boy" tatted on his massive biceps to Jeremy Shockey's nod to the great American bald eagle, the league is littered with tattoos that are questionable at best. So without further ado, it's time to introduce the could-have-been-good, the bad and the ugly tattoos across the NFL.
Here is a
list of NFL
players with bad tattoos and pictures of the ink which is widely considered to make up the worst tattoos in the National Football League.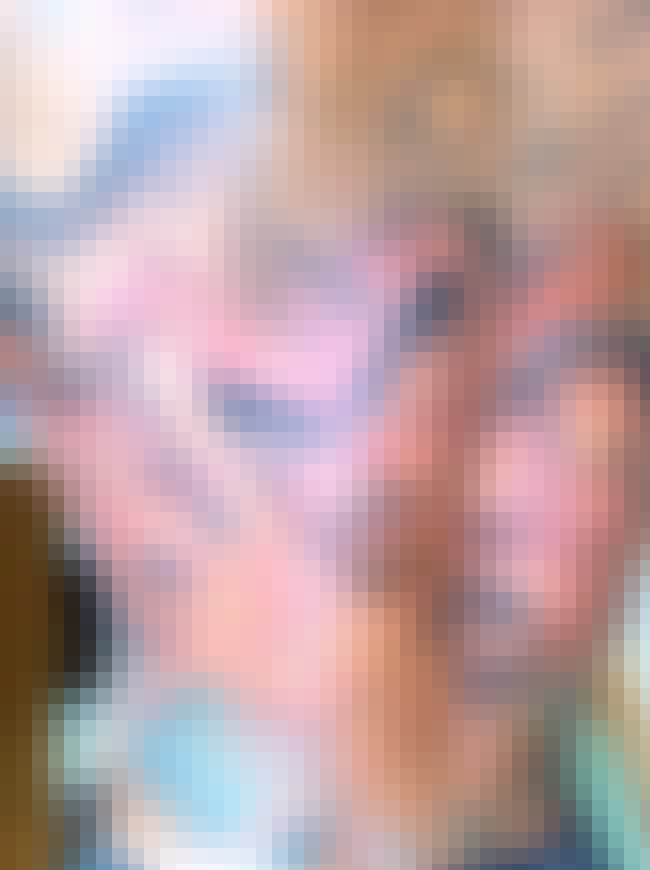 Devin Thomas is well known for his tattoos, and for good reason. He has some amazing ink and then he has this thing. Yes, his entire back is covered with a massive, colorful
Dragonball Z
tattoo.

Is this the worst?
see more on Devin Thomas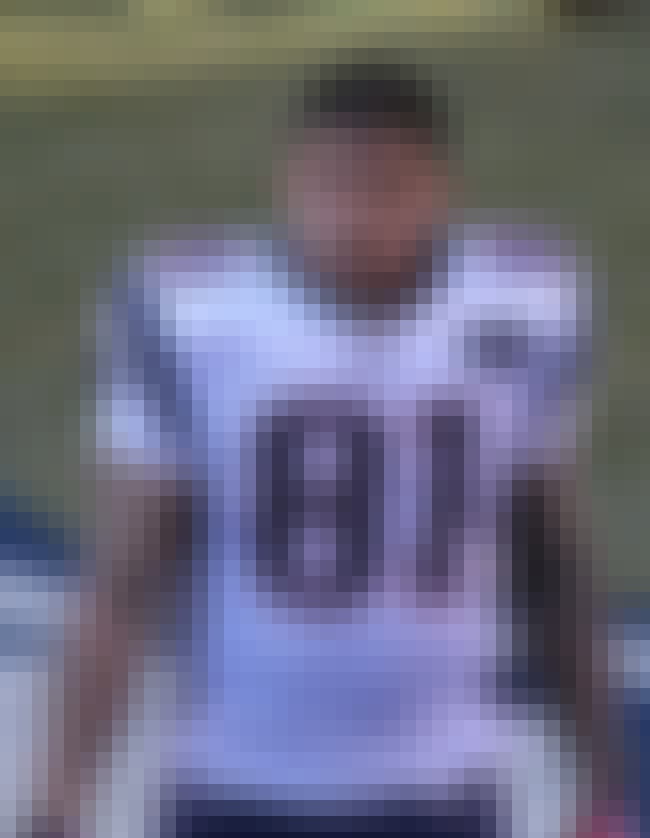 Aaron Hernandez is obviously
no longer in the NFL
, but he qualifies for this list based on the overwhelming number of bad ink choices on his body. The worst part of his ink is that it is being used against him as evidence while he awaits trial on murder charges.
Also Ranked
#51 on The Biggest First Round NFL Draft Pick Busts
#26 on The Best University of Florida Football Players of All Time
#4 on The Most Controversial Athletes in Sports History
#27 on Sports Stars Who You Would Break Out of Jail

Is this the worst?
see more on Aaron Hernandez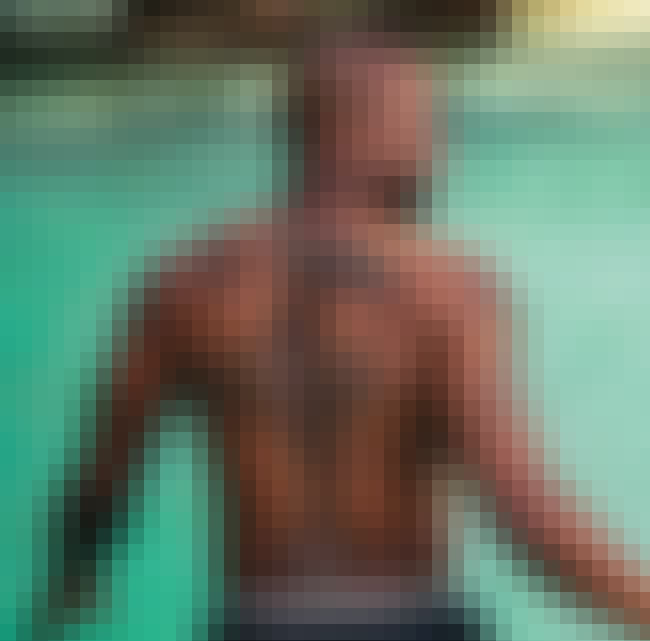 Vince Young will forever be known as an amazing
college football
player who led the Texas Longhorns to a BCS National Championship. Since then, Young has been known more for his poor choices off the field. Getting his name tattooed across his upper back is just one of those poor choices.
Also Ranked
#3 on The Best Texas Longhorns Football Players of All Time
#3 on The Greatest College Football Quarterbacks of All Time
#11 on The Biggest Heisman Busts of All Time

Is this the worst?
see more on Vince Young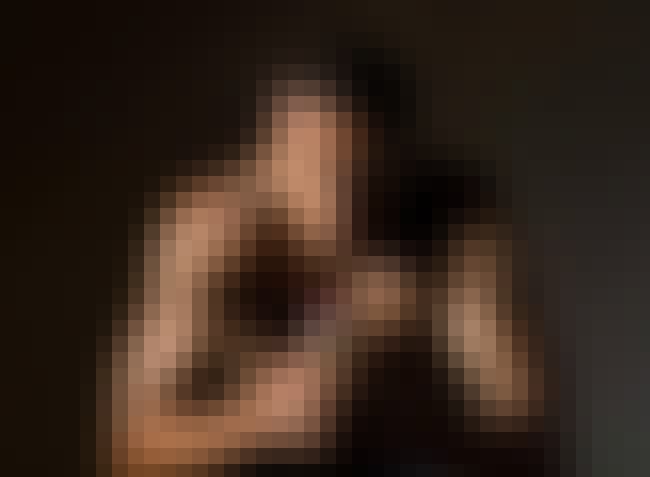 Like many other NFL players, Colin Kaepernick's body offers plenty of examples of awful ink. To be fair, his body features some impressive work, but it might be a little much. By the looks of it, Kaepernick is part Pacific Islander, part
Sons of Anarchy
cast member, and part Spartan.
Also Ranked
#66 on The Best NFL Quarterbacks of the '80s
#22 on Athletes Who Spark the Most Fan Arguments
#11 on The Most Controversial Athletes in Sports History
#97 on The Fastest NFL Players of All Time

Is this the worst?
see more on Colin Kaepernick