Sports
The Most Beautiful NFL Wives

354.4k votes
29.3k voters
4.1M views
20 items
List Rules Women married to, divorced from, or dating NFL players, past and present
The most beautiful NFL wives include supermodels, actresses, pageant queens, Playboy girls, and even some professional athletes. These lucky women not only have the fame and fortune that comes with being a professional athlete's wife but also the beauty of one of the most beautiful women in the world.
Perhaps the most famous NFL wife is none other than supermodel Gisele Bundchen who married NFL MVP Tom Brady in 2009. Gisele has made a name for herself outside of being an NFL wife, much like others married to current or former National Football League players. Elisabeth Hasselbeck, wife to former quarterback Tim Hasselbeck, appeared on the reality show "Survivor" and serves as a co-host of "The View." Carrie Prejean, who married quarterback Kyle Boller in 2010, first became a household name for her controversial participation in the 2009 Miss USA beauty pageant. Angie Harmon, longtime wife to Jason Sehorn, is an accomplished model and actress with starring roles in shows like "Baywatch," "Law & Order," and "Rizzoli & Isles."
It shouldn't be much of a surprise that many of the prettiest NFL wives are models but some take it a step further and model nude for Playboy. Kendra Wilkinson, wife to receiver Hank Baskett, was not only in Playboy several times but also spent several years living in the Playboy mansion as a girlfriend of Hugh Hefner on the reality show "The Girls Next Door." Kendra, who now stars on her own show with Baskett, joined the other hottest NFL wives like Carmella DeCesare, wife to Jeff Garcia, Brandie Roderick, wife to Glenn Cadrez, and Heather Kozar, wife to Tim Couch, among many others who have graced the pages of the magazine.
Whether these women were famous before they married NFL studs or caught the eye of jealous football fans for marrying professional athletes, they are arguably some of the prettiest wives in professional sports. As if being rich and famous wasn't enough for NFL players, this added perk of having beautiful wives makes their job one of the most sought-after in the world.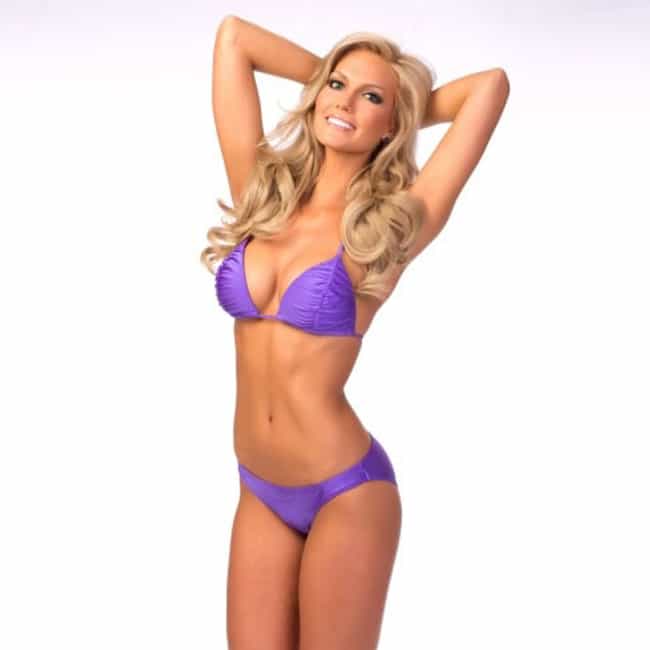 (Ryan Tannehill)
Age: 30
Birthplace: Atlanta, Georgia

Agree or disagree?
Switchdoctor added
Rachel Bush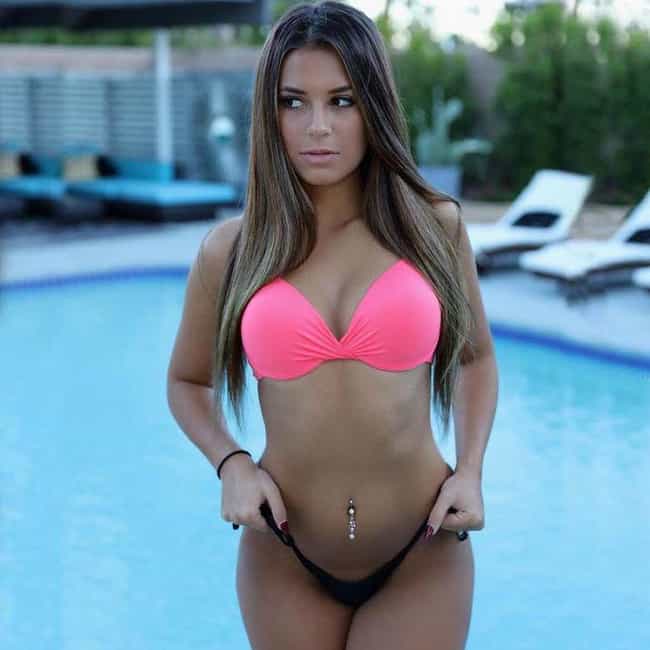 (Jordan Poyer)
Agree or disagree?
Switchdoctor added
Kasey Trione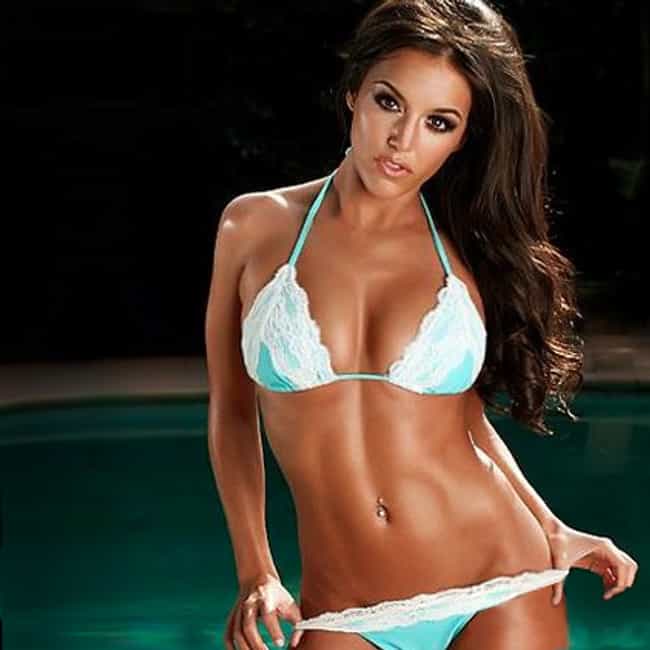 (Lance Moore)

Agree or disagree?