Attractions

List of Nicholas J. Clayton Architecture

List of Nicholas J. Clayton buildings, listed alphabetically with photos when available. Most, if not all prominent Nicholas J. Clayton architecture appears on this list, including houses, churches and other structures where applicable. This list contains information like what city the structure can be found in, and when it was first opened to the public. If you want to find out even more about these famous Nicholas J. Clayton buildings you can click on the building names to get additional information.
This list includes St. Mary Cathedral Basilica, George Sealy House and more buildings.
This list answers the questions, "What buildings did Nicholas J. Clayton design?" and "What do Nicholas J. Clayton structures look like?"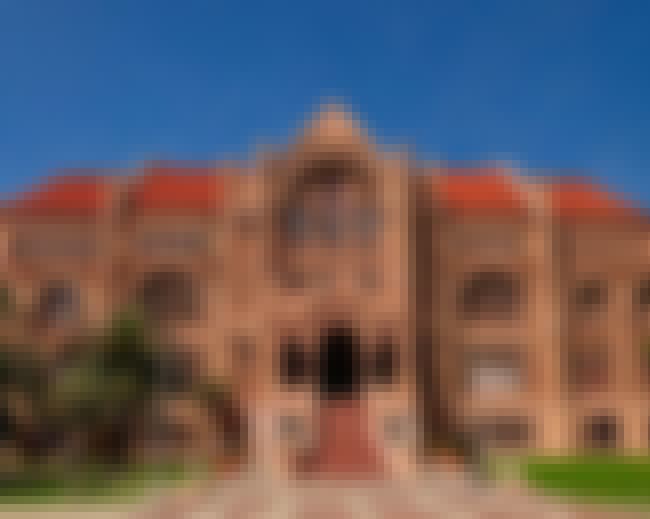 The Ashbel Smith Building, also known as Old Red, is a Romanesque Revival building located in Galveston, Texas. It was built in 1891 with red brick and sandstone. Nicholas J. Clayton was the architect. It was the first University of Texas Medical Branch building. In 1949, the building named for Ashbel Smith, a Republic of Texas diplomat and one of the founders of the University of Texas system. The building was registered as a Texas Historical Landmark in 1969, renovated in 1985, and was submerged 6 feet underwater by Hurricane Ike in 2008. ...more on Wikipedia
City/Town: Galveston, Texas, USA
Architect: Nicholas J. Clayton
Created By: Nicholas J. Clayton
Style: Romanesque architecture
see more on Ashbel Smith Building
2
Bishop's House, Galveston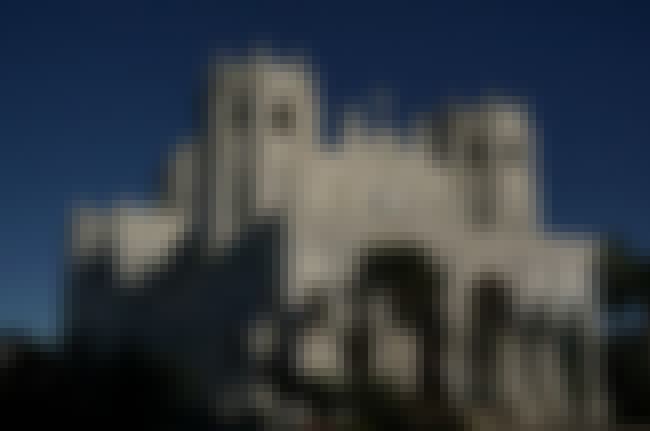 Architect: Nicholas J. Clayton
Created By: Nicholas J. Clayton
The Bishop's Palace, also known as Gresham's Castle, is an ornate 17,420 square feet Victorian-style house, located on Broadway and 14th Street in the East End Historic District of Galveston, Texas. The American Institute of Architects has listed the home as one of the 100 most significant buildings in the United States, and the Library of Congress has classified it as one of the fourteen most representative Victorian structures in the nation. The Gresham mansion was made all of stone, and was sturdy enough to withstand the great hurricane of 1900. The Greshams welcomed hundreds of survivors of the hurricane into their home. The house was built between 1887 and 1893 by Galveston architect ...more on Wikipedia
City/Town: Galveston, Texas, USA
Architect: Nicholas J. Clayton
Created By: Nicholas J. Clayton
Style: Victorian architecture
see more on Bishop's Palace
Saint Mary's Cathedral is the cathedral parish of the Catholic Diocese of Austin located in Austin, Texas, United States. It was listed on the National Register of Historic Places in 1973, as St. Mary's Cathedral. ...more on Wikipedia
City/Town: Austin, Texas, USA
Architect: Nicholas J. Clayton
Created By: Nicholas J. Clayton
Style: Gothic architecture
see more on St. Mary's Cathedral