Weird History Watch: Man Who Saved Children From Holocaust Gets Surprised By All Of Them On Live TV

As a short Nicholas Winton documentary shows, amidst the misery and horror of the Holocaust, thousands of lives were saved from the Nazi camps by acts of overwhelming kindness and compassion. Many of those who worked doggedly against the apocalyptic fascism of the Axis powers risked their lives to save the vulnerable. Sir Nicholas Winton was one such hero: the man who saved 669 from the Holocaust, all of them children, most of them Jewish, did so because he could.
Winton, who has since been dubbed the "British Schindler," didn't publicize his efforts, and kept relatively mum about them for decades after WWII ended. His story touched hearts around the world when, 43 years later, the children he saved surprised their savior on live television. Decades after that, the story was revived by online publishers, as "video of man surprised by kids he saved during WWII" went viral.
Winton's story is incredible, and the video of him being reunited with those whose lives he saved is one of the most joyfully tear-jerking moments in television. It doesn't make the horrors of the Holocaust any less real, or the warnings of history any less severe, but it stands as an example to us all of positive, life-affirming action in the face of unfathomable cruelty. Winton lived a very long life, passing away in 2015 at age 106.
Hardly Anyone Knew About His Heroic Efforts Until His Wife Discovered His Secret Nearly Half A Century Later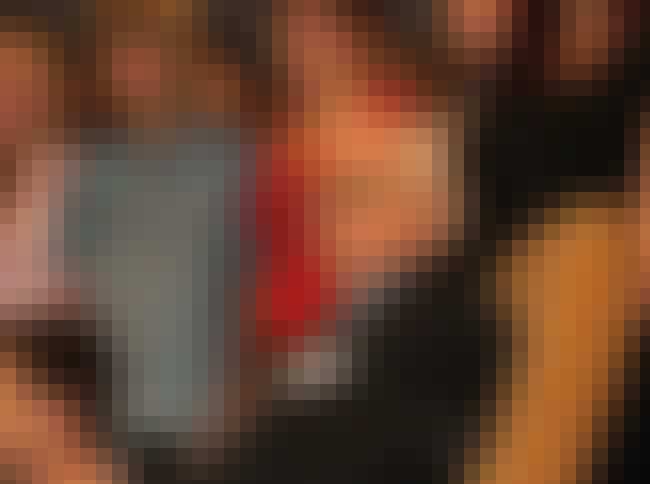 In 1988, Grete Gjelstrup, Nicholas Winton's wife, discovered an old scrapbook in their attic. It was filled with pictures, travel documents, names, letters, and more. When she asked Nicholas about it, he dismissed her, insisting the items in the book were of no value. He didn't think they "would be of interest to anyone so long after it happened."
Grete wouldn't drop the issue. According to The New York Times:
[H]e reluctantly agreed to let her explore the matter. She gave the scrapbook to a Holocaust historian. A newspaper article followed. Then a BBC television program featured the story of his rescues, and the publicity went worldwide.

He was showered with encomiums: the Czech Republic's highest award, honorary citizenship of Prague, an American congressional resolution, letters of appreciation from President George W. Bush, Prime Minister Tony Blair of Britain, former President Ezer Weizman of Israel and people around the world, and a nomination by the Czech Republic for the Nobel Peace Prize. His scrapbook went to Yad Vashem, the Holocaust memorial in Israel. Streets and schools were named for him. Statues went up in Prague and London.
The BBC Reunited Him With Some Of The Children He Saved On Live TV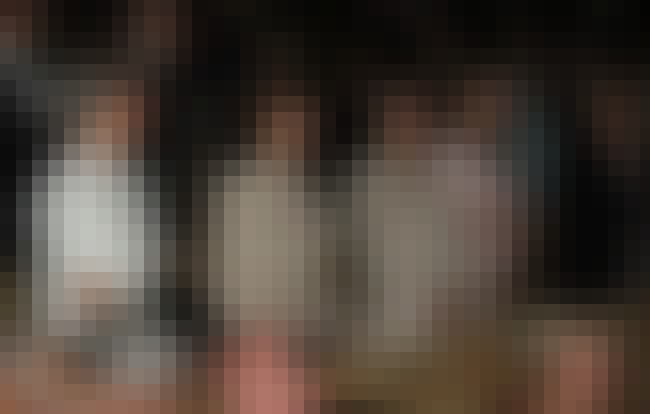 The seventh episode of Season 15 of BBC's long-running show That's Life!, which aired on February 28, 1988, reunited Winton with some of the children whose lives he saved. He was unaware the people he saved were seated around him in the show's audience, and was overcome with emotion on live TV when the secret was revealed. Watch the clip above, and prepare to cry.
He Forged Huge Amounts Of Paperwork To Get The Children To Safety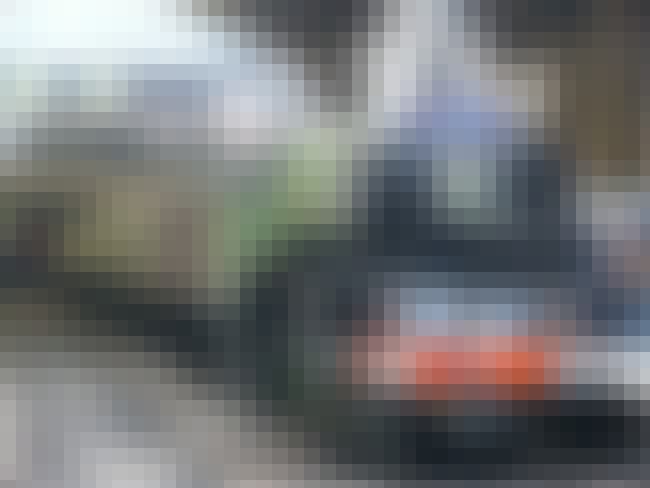 In 1938, Winton, a stockbroker, traveled to Czechoslovakia at the behest of his friend Martin Blake, who worked for the British Committee for Refugees from Czechoslovakia. Winton agreed to go because he feared WWII was unavoidable and wanted to do what he could to help. Noting the increased danger Jewish people faced there, and a lack of rescue options available to them in Czechoslovakia, he decided to take action.
Winton initially met with families and their children at a hotel room in Prague. When the efforts grew, he and his colleagues opened an office. With a lot of help, Winton printed photos of children and petitioned for them to be fostered in England, eventually placing all the children with families.
However, the Home Office didn't reply in time with visas, so Winton forged them. Between March and August 1939, 669 children were transported from Prague to London, by rail and sea. In this period, Winton organized eight train journeys for various groups of children. To get the children on the trains, Winton forged travel documents.
One Trainload Of Children Never Made It To England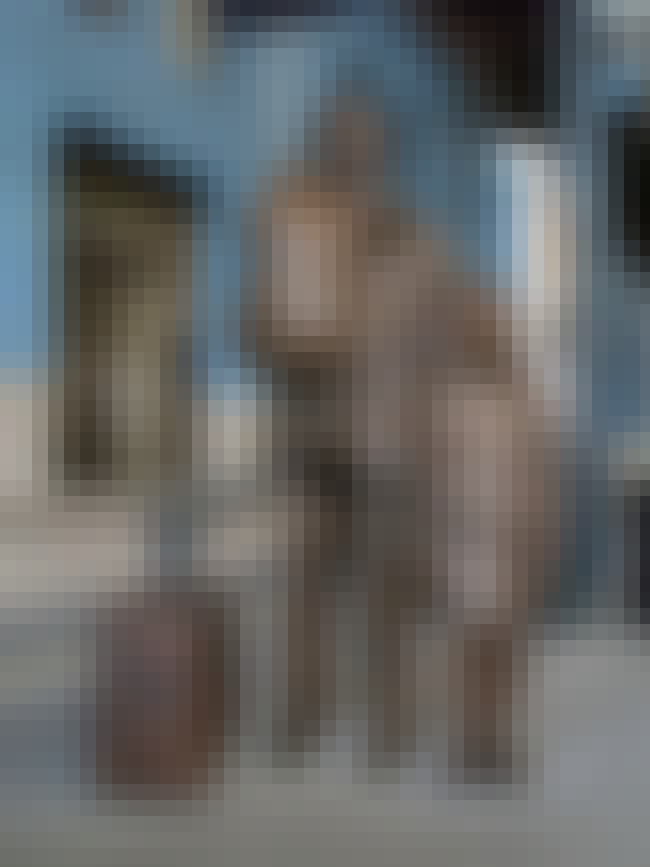 Winton scheduled nine trains to ferry children out of Prague to London. Only eight made it out of Czechoslovakia. The final trail was set to leave on September 3, 1939, the day Britain declared against Germany.
Within hours of the announcement, the train disappeared. None of the 250 children on board was seen again. We had 250 families waiting at Liverpool Street that day in vain. If the train had been a day earlier, it would have come through. Not a single one of those children was heard of again, which is an awful feeling.