Music

Nick Jonas's Greatest and Most Disturbing Sex Advice

While you've been trying to catch up on Game of Thrones, child-star Nick Jonas has been secretly becoming a man. In fact, in the span of just 10 short years, the Jonas Brother (who you know was your favorite) has gone from 12 years old to 22! Nick Jonas is all grown up.
And as an adult, Nick has certain needs. First among them: sex. And he wants you to know all about it. We've culled through his song lyrics, interviews, and
social media
accounts and compiled a list of Nick Jonas's best sex advice to help you feel awkward, informed, and oddly aroused.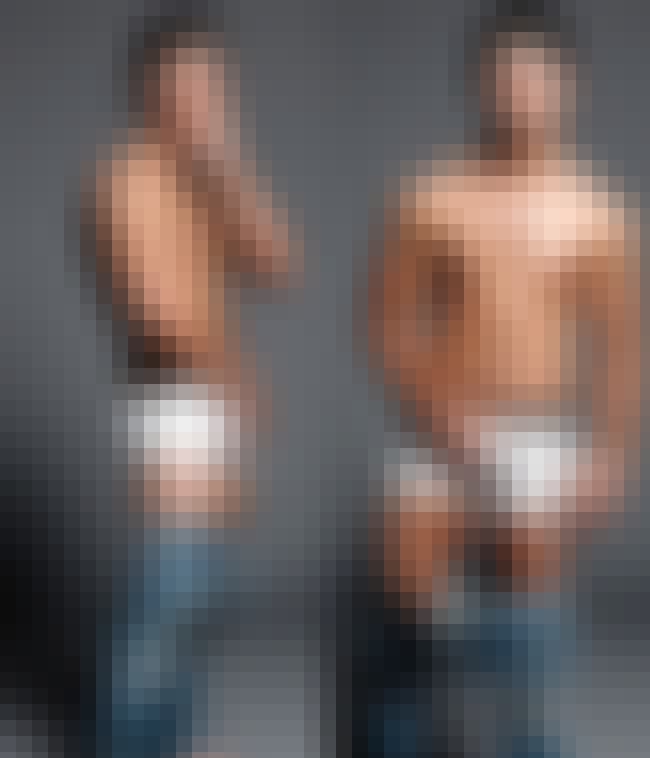 Do it while listening to Nick Jonas.
"I think it's amazing! It's great," he said about the possibility of people having sex to his music. "It's two beautiful things colliding."
Source: Yu Tsai/
Flaunt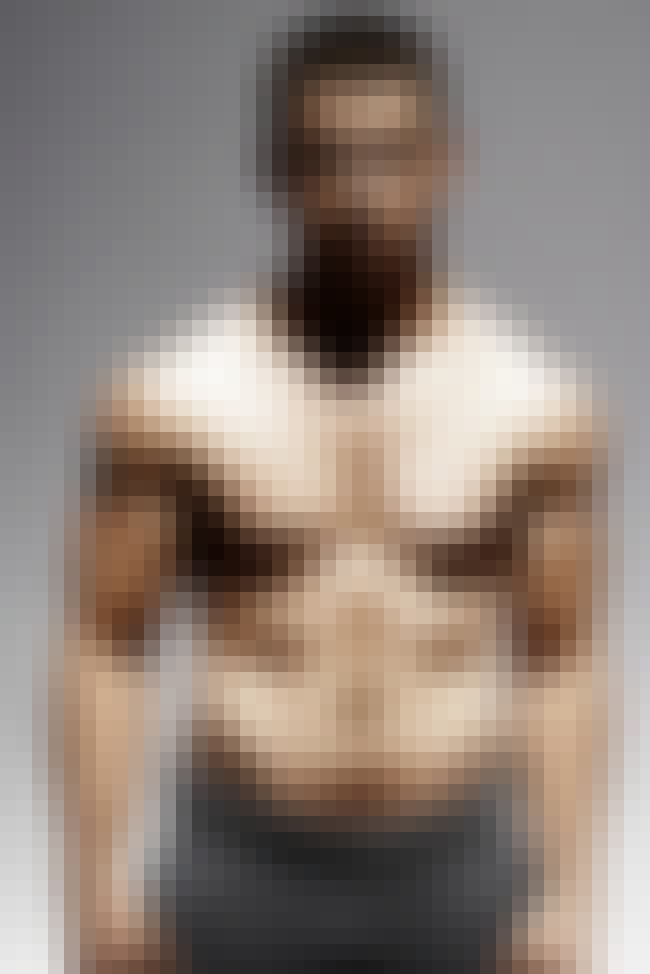 Manscaping is unnecessary.
"I never even really thought about it; that that would be an issue. I think that I've never even tried to like wax or shave my chest hair or anywhere else. I just think, 'I'm a man, I don't really need to!' That's the beautiful part about being a man!"
Sources:
Attitude
, Tetsu Kuboto/
Details Magazine
"Sex is such an important part of a healthy life, in the sense that it's such an intrinsic part of who you are. When your sex life is not healthy, you resort to other things as an outlet. And in terms of the show, that's tough to watch."
Source:
Attitude