Music
A Timeline Of The Drama Between Nickelback's Chad Kroeger And Slipknot's Corey Taylor

From Paul McCartney and Michael Jackson to Tommy Lee and Kid Rock, rock musicians always seem to be involved in some kind of bizarre and unexpected feud. The disputes between Nickelback and Slipknot may just be one of the oddest and most childish battles in recent history, though.
To say that the respective lead singers of Nickelback and Slipknot don't like each other is an understatement; it's probably more appropriate to say that the two men want to scratch each other's eyes out. In exchanging a war of words in the press, Chad Kroeger (front man for Nickelback) and Corey Taylor (front man for Slipknot and Stone Sour) have proven why Nickelback is so hated and why Slipknot is so wild. No physical altercations have yet to take place between the two but the barbed comments and immature putdowns are still pretty interesting.
Because Nickelback and Slipknot are two of the most polarizing bands, when their lead singers feud, the world observes with bated breath and a bucket of popcorn. Let's face it, watching rock stars engage in childish name-calling is a lot of fun for those on the sidelines so their petty drama has been amassed below.
Kroeger Claimed Taylor Had Been Trashing Nickelback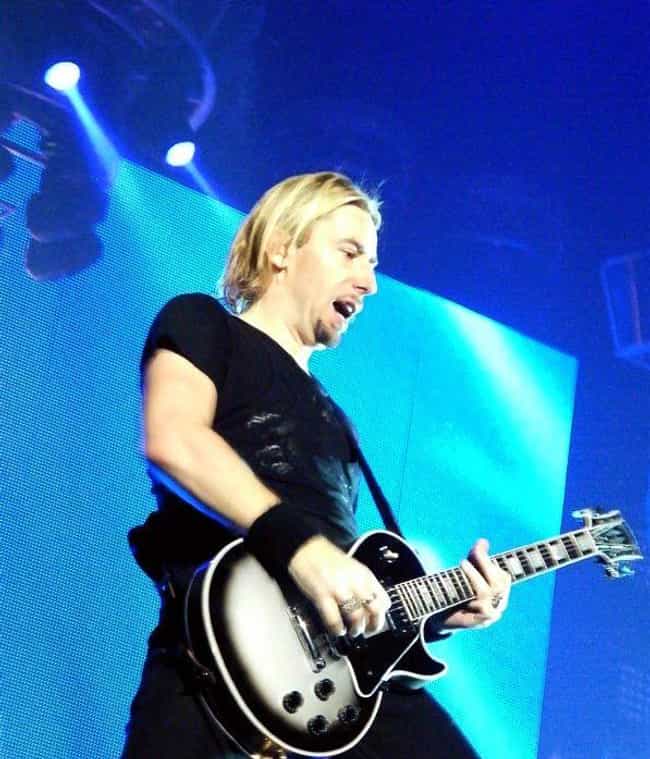 In a June 2017 interview with Swedish heavy metal magazine Metal Covenant, Chad Kroeger claimed that the feud began when Corey Taylor "said some really nasty things" about Kroeger to the press.
When Taylor's Stone Sour band was called a musically diverse act during the same Metal Covenant interview, Kroeger objected, claiming that Stone Sour merely copied Nickelback. He went on to say, "I can't think of another band that's as diverse as [Nickelback]. I can't. And I don't think that's me talking from pride or ego."
Kroeger Said That Stone Sour Isn't Even Good At Imitating Nickelback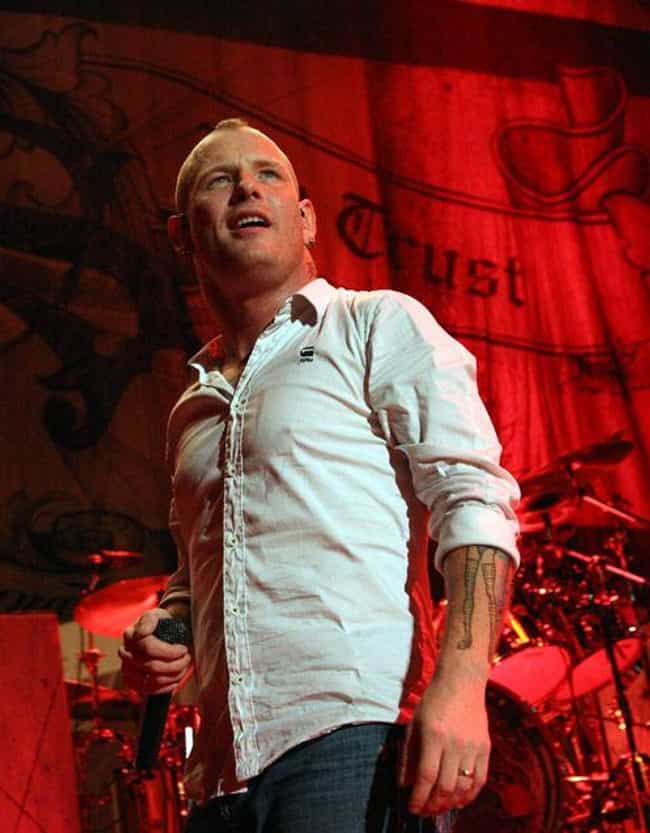 In the June 2017 Metal Covenant interview, Chad Kroeger referred to Stone Sour as the watered down version of a good rock band. His exact words were: "[Stone Sour is] okay but they're not as good as Nickelback. They sound like Nickelback Lite." The animosity between the men might stem from the fact that Nickelback and Slipknot once shared the same record label.
Corey Taylor wasn't thrilled that the bulk of the label's PR team focused on promoting Nickelback instead of his band. In a 2002 interview, Taylor threw down what may have been the first fighting words between him and Kroeger. "I'm glad they could use our money to make f*cking Nickelback happy," he told Rock Sound. "That's a very, very bitter subject for me and if I ever see any of those f*ckers, it's going to be brutal."
Kroeger Dismissed Slipknot As Gimmicky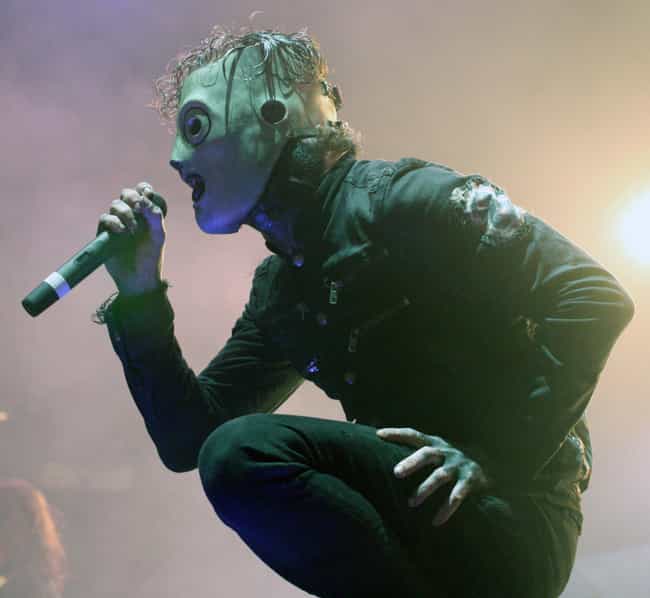 Chad Kroeger didn't reserve his animosity for Stone Sour. In the June 2017 Metal Covenant interview, he also took aim at Taylor's other band, Slipknot. Kroeger dismissed everything that Slipknot ever produced, saying:
"They had to put on masks and jump around. How good can your music be if you've got to beat each other up on stage [and] throw up in your own masks every night…? I mean, music shouldn't come with a gimmick; music should just be music. None of my favorite music comes with a gimmick. And [Taylor] got tired of sitting behind a mask. He wanted people to know what he looks like so he started Stone Sour."
Stone Sour, incidentally, was established three years before Slipknot but timelines don't seem to matter much when lobbing insults at fellow musicians.
Kroeger Alleged That Taylor Can't Write Hit Songs
Likely, the crux of the beef between Kroeger and Taylor is the Nickelback singer's assertion that Taylor can't write good music. "[Taylor] talks about how easy it is to write a hit song [but] show me. Show me [and] write one. I have yet to hear one," Kroeger told a rock music magazine in 2017.