Entertainment
'90s Nickelodeon Game Show Hosts: Where Are They Now?

Many kids grew up with Nickelodeon's over-the-top game shows. Each one had a host who adeptly acted like a fun teen while simultaneously keeping the show on an even keel. The 1990s arguably featured the network's golden age of game shows, so it's certainly understandable if you ever wonder what old Nickelodeon game show hosts appear in today. After all, these TV personalities were in viewers' living rooms every day like old friends.
It certainly seems like the old '90s Nick hosts are keeping busy. Some still host shows. Others ventured into acting or behind-the-scenes work, and a few peacefully retired from the biz. Whatever their career paths, the most well-remembered Nick personalities are living their best lives, and they're likely still kids at heart. And if you loved these shows, you'll probably love our list of 1990s Nickelodeon cartoons.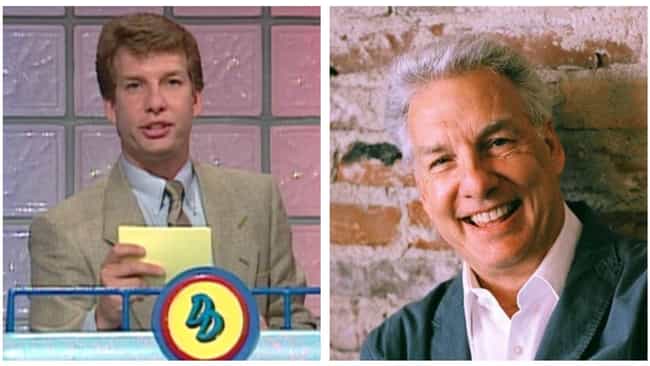 One of the network's most notable hosts, Marc Summers led Double Dare from 1986 to 1993. He hosted a number of other TV series over the years, including game shows, reality shows, and informational programming. Some popular credits include Unwrapped on the Food Network, History IQ on the History Channel, and Home & Family on Hallmark. Summers had a number of health scares over the years but still executive produced several shows like Dinner: Impossible and Restaurant: Impossible.
In 2018, Summers returned to the All New Double Dare, this time as an announcer.
see more on Marc Summers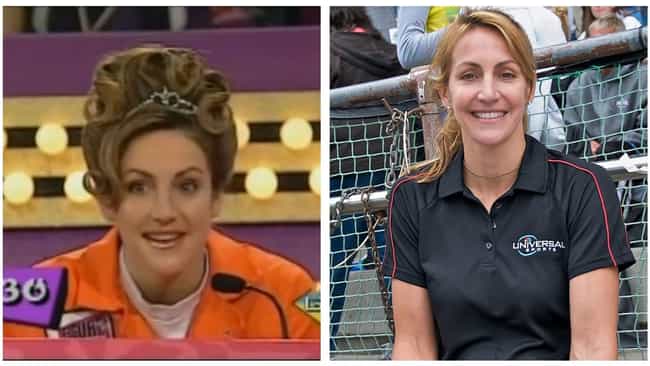 The first woman to host a Nick game show, Sanders was also a champion Olympic swimmer before trying television. She headed Figure It Out from 1997 to 1999. The jack-of-all-trades was an Olympic correspondent for Good Morning America during the 2016 games. She even hosted the short-lived sports-centric program The Sports List.
Sanders was a contestant on The Apprentice in 2010 and had an uncredited part in Jerry Maguire.
see more on Summer Sanders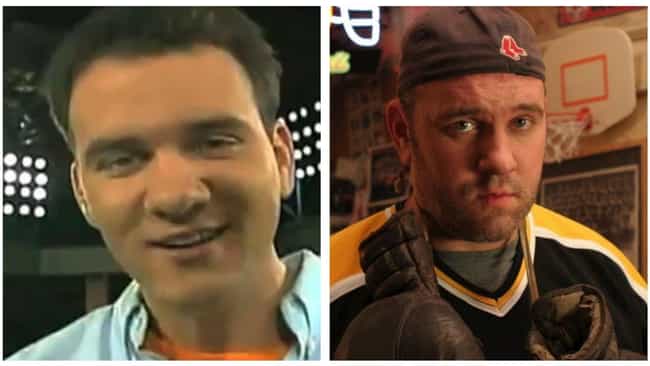 GUTS aired on Nickelodeon from 1992 to 1996, and Mike O'Malley was the show's spirited host. Since GUTS went off the air, O'Malley carved an impressive career in both film and TV. He portrayed the character Burt Hummel, Kurt's dad on Glee, and that performance eared him an Emmy nomination.
O'Malley is also a writer, with plays, screenplays, and TV scripts to his credit.
see more on Mike O'Malley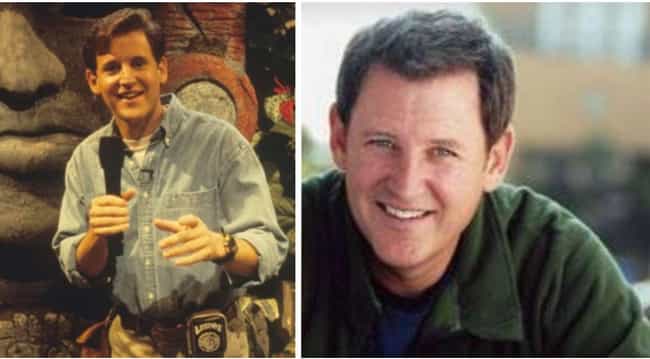 Kirk Fogg keeps a relatively low profile, but he's certainly well-remembered as the easygoing temple guide on Legends of the Hidden Temple, which aired from 1993 to 1995. He racked up a few acting credits in the years since and had an appearance on Veronica Mars. In 2016, he was in Nickelodeon's Legends of the Temple live-action movie. Fogg fondly remembers his time on the show and said:
This is one of those shows where I'm glad to be able to take it all the way to my grave. It's been nothing but good times, and that always gets reinforced when I run into fans of the show.
see more on Kirk Fogg