Entertainment
These Former Nickelodeon Stars Have Said Some Pretty Nasty Things About Their Time At Nick

Updated September 27, 2019
1.3M views
11 items
It's not easy to grow up, and that's doubly true for children in the limelight. Maybe that's why so many former child stars end up publicly distancing themselves from their former TV homes. There are plenty of Disney stars who turned on Disney, and these Nickelodeon stars who turned on Nickelodeon prove that the problem isn't limited to just one studio.
Stories from former Nick stars imply that the network endorsed bullying, put actors through rigorous schedules at a young age, and supported really awful jokes. The list of Nickelodeon actors who dislike Nick range from members of the new generation like Jennette McCurdy and Ariana Grande to old school stars like Marc Summers.
Where are Nick celebs now? A lot of them went on from shows you kind of remember to successful careers; others seem to have dropped out of public life entirely. But a number of them have some choice words for their onetime employer.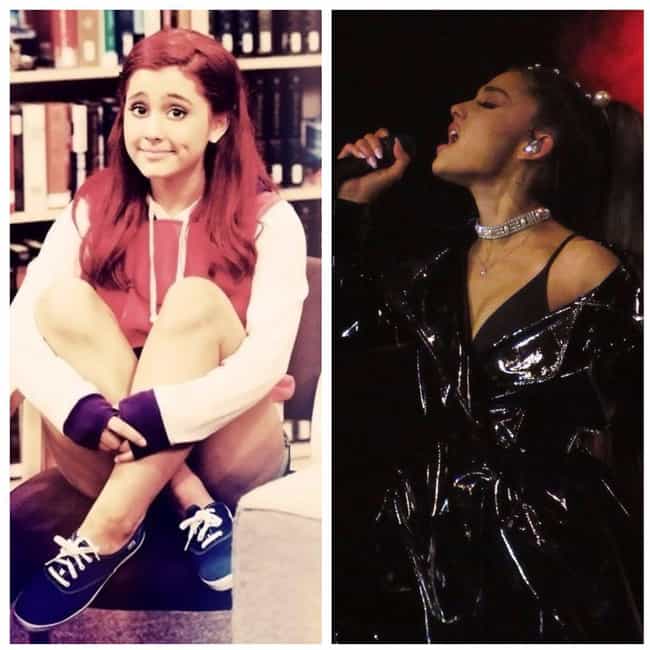 Pop superstar Ariana Grande got her start on the Nickelodeon comedies Victorious and its spin-off Sam & Cat. But shedding her kid star image wasn't easy. Grande told People that while starring in the shows was "a blessing and one of my childhood dreams come true," the experience was also "a little frustrating."
"For a long time I was attached to a character that was nothing like myself," Grande said. Sam & Cat was canceled after one season – maybe a blessing in disguise.
Age: 25
Credits: Victorious, Sam & Cat, Pitch Perfect 2, Snowflake the White Gorilla
Marc Summers Said Nick Is Going Downhill Fast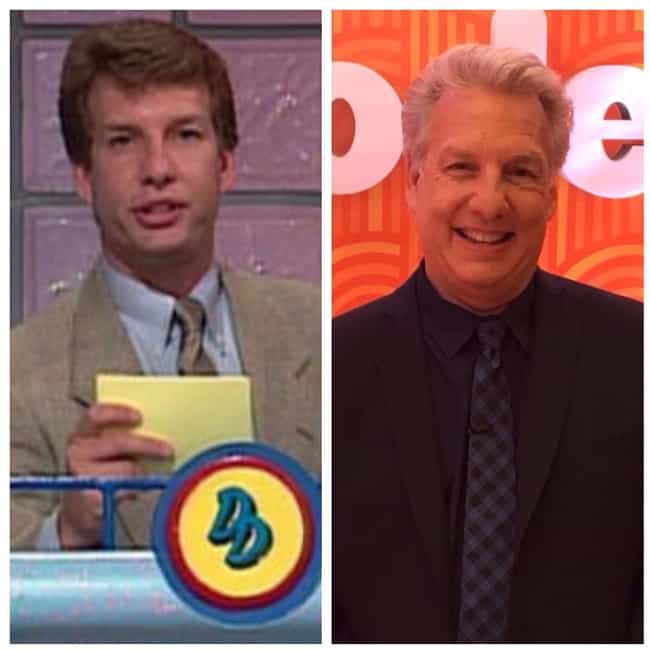 You might remember Marc Summers as the host of the Nick game show Double Dare. But the face of one of Nickelodeon's biggest '90s hits apparently doesn't think much of the channel, as he explained in 2013:
"Their network is going in the dumper. Disney beats it. They have no idea what they're doing. They put on a bunch of cartoons and stuffed animals instead of real human beings that other people can associate with... the creative people are gone.

It's become a 'how much money can we make from this merchandise' and 'how many tours can we put out and steal money from the parents.'"
Age: 67
Credits: Double Dare, What Would You Do?, Restaurant: Impossible, The Next Food Network Star, The Chew, + more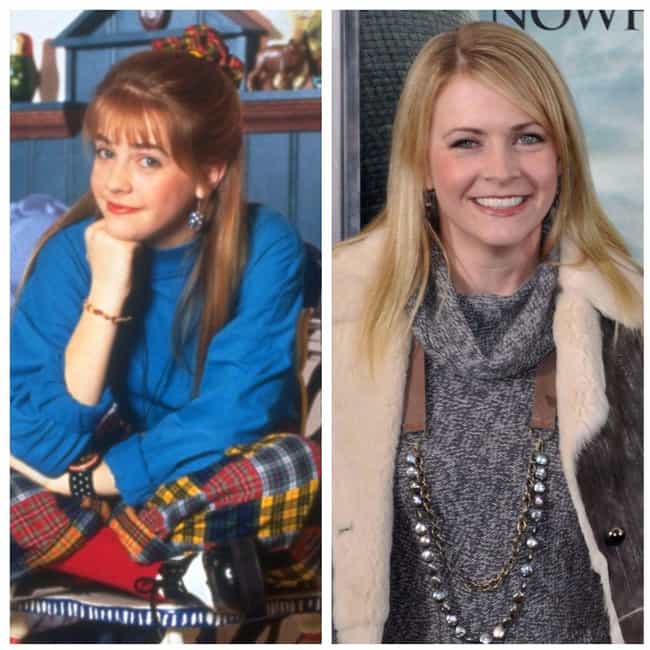 Melissa Joan Hart has been in the spotlight since starring in the '90s classic Clarissa Explains It All. But the show that launched her career was also pretty tough on her personally. She recalled:
"I was moved to Orlando to shoot the show for part of the year by myself. It was tough on one hand because my family was away from me. It made me grow up really fast and learn responsibility... We worked six-day weeks so it was a lot to handle. I think it set me up to be really responsible and have a great work ethic, which my family always did and they instilled that in me.

But I think that working on the show definitely had an impact."
Age: 42
Credits: Melissa & Joey, Clarissa Explains It All, Drive Me Crazy, My Fake Fiance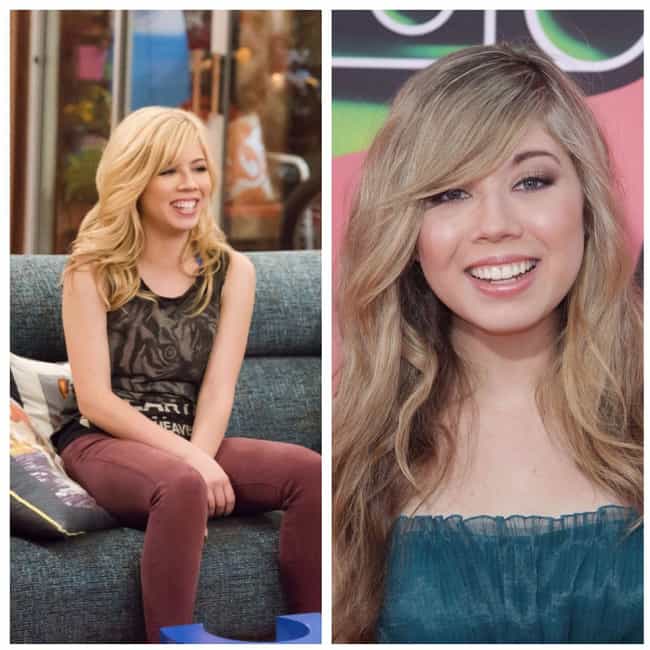 Jennette McCurdy, one of the stars of Sam & Cat, didn't feel supported by Nickelodeon when she got into a sensitive situation. When provocative photos of McCurdy leaked in 2014, rumor had it that Nick shamed her for the pictures.
McCurdy didn't attend that year's Kids' Choice Awards, explaining on Twitter, "I was put in an uncomfortable, compromising, unfair situation (many of you have guessed what it is) and I had to look out for me. I chose to not go because sticking up for what is right and what is fair is what my mom taught me is ALWAYS the most important thing."
The star later clarified that the situation had nothing to do with the pictures; rather, she was fed up with how the studio treated her in general.
Age: 26
Credits: iCarly, Sam & Cat, Swindle, Best Player