Airplanes

Nieuport Airplanes and Aircrafts

List of all Nieuport airplanes and aircraft types, with images, specs, and other information. These active and retired Nieuport planes are listed in alphabetical order, but if you're looking for a particular aircraft you can look for it using the "search" bar. The Nieuport aircrafts on this list include all planes, jets, helicopters, and other flying vehicles ever made by Nieuport. Unless you're an aviation expert you probably can't think of every aircraft made by Nieuport, so use this list to find a few popular Nieuport planes and helicopters that have been used a lot in the course of history.
List features aircraft like Nieuport 21, Nieuport 28 and more!
This list answers the question, "What aircrafts are made by Nieuport?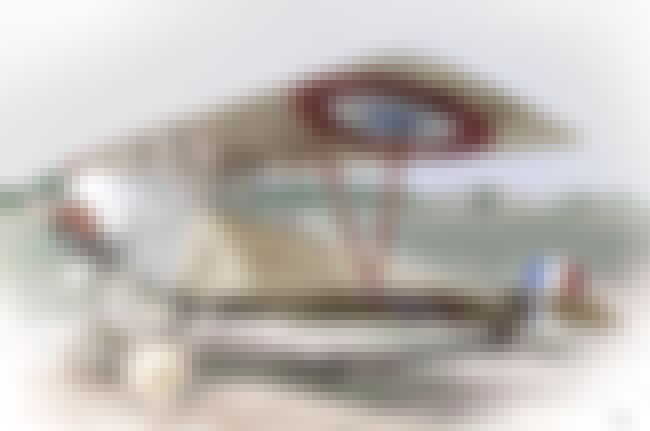 The Nieuport 10 was a French biplane general purpose aircraft and trainer, in service during World War I. ...more on Wikipedia
Manufacturer: Nieuport
Length (m): 7.09
Wingspan (m): 8.2
see more on Nieuport 10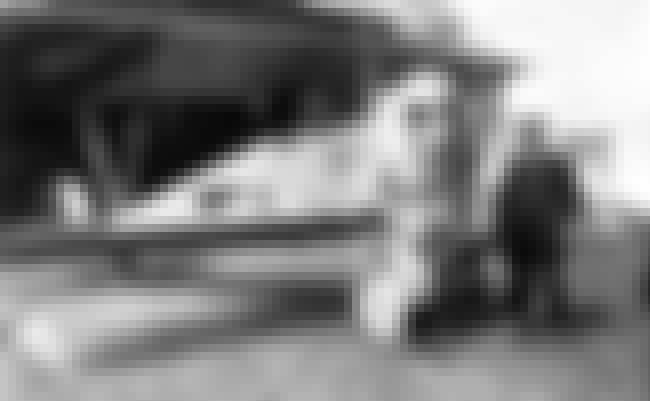 The Nieuport 11, nicknamed the Bébé, was a French World War I single seat fighter aircraft, designed by Gustave Delage. It is famous as one of the aircraft that ended the 'Fokker Scourge' in 1916. The type saw service with several of France's allies, and gave rise to the series of "vee-strut" Nieuport fighters that remained in service for the rest of the war. ...more on Wikipedia
Type: Fighter aircraft
Manufacturer: Nieuport
Introduced: Jan 05 1916
Designer: Gustave Delage
Length (m): 5.8
Wingspan (m): 7.54
see more on Nieuport 11
The Nieuport 17 was a French biplane fighter aircraft of World War I, manufactured by the Nieuport company. ...more on Wikipedia
Manufacturer: Nieuport
Length (m): 5.8
Wingspan (m): 8.15
Maiden Flight: Jan 01 1916
see more on Nieuport 17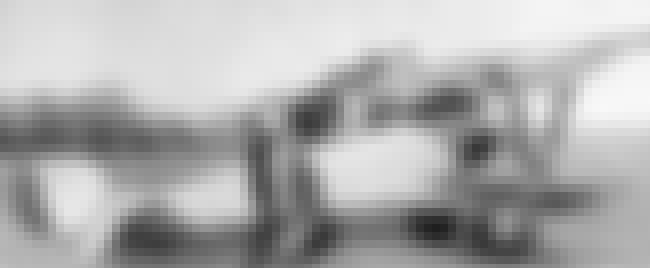 The Nieuport 21 was a French single-seat, single-engine fighter aircraft used during World War I. The aircraft was used by the French, Russian, British and American air forces. After the war, the Nieuport 21 was a popular civil aircraft. ...more on Wikipedia
Type: Fighter aircraft
Manufacturer: Nieuport
Introduced: Jan 01 1916
Length (m): 6.0
Wingspan (m): 8.15
see more on Nieuport 21