Movie Quotes

Night Moves Movie Quotes

23 votes
10 voters
2.1k views
8 items
"Night Moves" movie quotes follow the suspense as three environmental activists join together for an attention-grabbing stunt that will change their lives forever. The thriller was directed by Kelly Reichardt using a screenplay she co-wrote with Jonathan Raymond. After appearing at the 70th Venice International Film Festival, "Night Moves" opened theatrically in the United States on May 30, 2014.
In "Night Moves," organic farmer Josh (Jesse Eisenberg) and black sheep Dena (Dakota Fanning) join up with a somewhat disturbed but highly trained former U.S. Marine Harmon (Peter Sarsgaard) to make a statement. Together, they plan to carry out an attack on an Oregon hydroelectric dam which will start a revolution to bring the power back to the people and the land.
But when things don't go exactly as they anticipated, the best-laid plans crumble and each find themselves in delicate situations. Eve worse, word of their actions spread around town and each face their own threats and as a result, tough decisions.
The drama film co-stars Alia Shawkat, Logan Miller, Kai Lennox and Katherine Waterston.
"Night Moves" is just one of several great films showing on Memorial Day 2014 weekend including
"A Million Ways to Die in the West,"
"Maleficent,"
"Blended,"
"X-Men: Days of Future Past,"
"The Immigrant,"
"The Love Punch,
"The Angriest Man in Brooklyn,
"Million Dollar Arm,"
"Godzilla,"
"Palo Alto,"
"Chef,"
"Legends of Oz: Dorothy's Return Movie Quotes,"
"Neighbors,"
"Moms' Night Out,"
"Devil's Knot,"
"Belle,"
"Walk of Shame,"
and
"The Amazing Spider-Man 2."
God Knows That Dam Wants to Come Down
Dena: "2048 the oceans are going to be empty. How deep is this anyway?"
Harmon: "200 feet"
Josh: "God knows that dam wants to come down."
Dena and Josh talk about the dam that they plan to blow up. As environmental activists, they despise everything about the dam and want to make a statement saying just that.
Should this be higher or lower?
Dena: "Let the revolution begin for the future, for the people, for the planet."
Josh: "People are going to start thinking anyway. People are going to start thinking. They have to."
Dena and Josh express their motives for the job. They want to start a revolution to save the planet and get people talking. Their motives are good, their actions however are questionable.
Should this be higher or lower?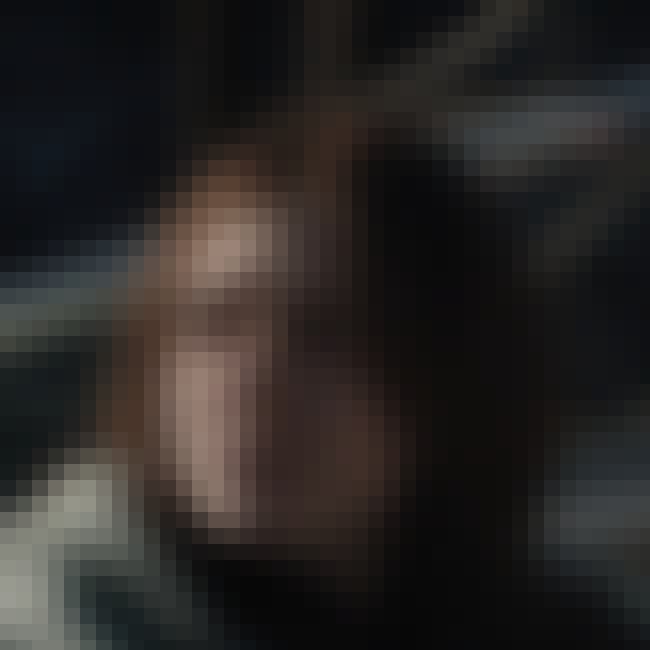 Dena: "Are we almost there?"
Josh: "He's pretty out there."
Dena: "I thought you said he lived close."
Josh: "He does. This is close."
...
Dena: "You trust him? He knows what he's talking about?"
Josh: "Yeah, he was trained by the best, the United States Marine Corp."
Dena and Josh head out to meet with Harmon, the third in their trio. While Josh trusts that Harmon is legit, Dena has her doubts.
Should this be higher or lower?
Could You Please Shut Up?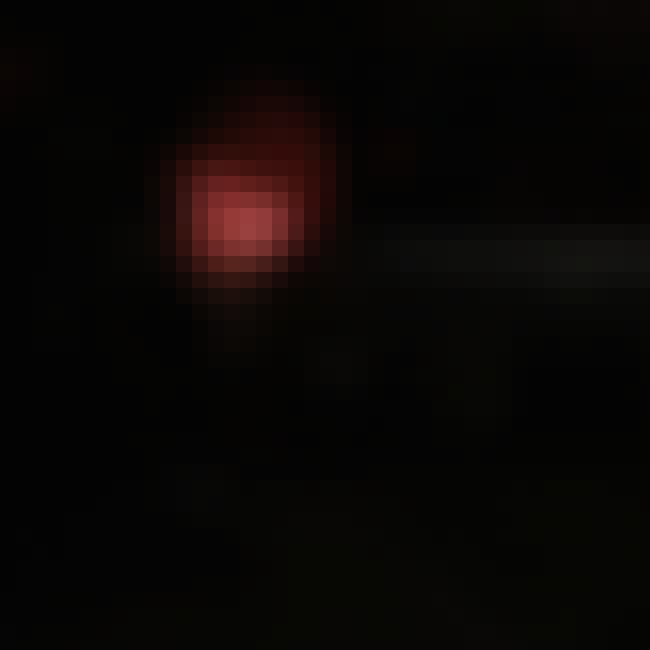 Dena: "We all should know what we're dealing with here."
Josh: "Look, could you please shut up?"
Dena has a little issue with keeping her mouth shut. She asks a lot of questions and talks in public just a little too much. This worries the guys.

Should this be higher or lower?