Anime Underground
The 'Nightmare Before Christmas' Is Getting A Sequel And Not In The Way You Expect

Disney's The Nightmare Before Christmas is one of the best '90s Christmas movies of all time. Nearly a quarter of a century after its release, a sequel that expands upon the story of Jack Skellington is finally being made. However, it won't be coming to a screen near you: rather, it will be hitting bookstores near you. TOKYOPOP, an American distributor and publisher of manga, has acquired the license to create the first-ever canonical extension of the Tim Burton classic.
TOKYOPOP has already created a Nightmare Before Christmas manga adaptation that tells the original story in the paper medium. It was released in 2016. The sequel will follow the manga version and is entitled The Nightmare Before Christmas: Zero's Journey, with a release date slated for Spring 2018. Read on below for more information regarding the highly anticipated expansion of the Burton holiday world.
The Sequel Follows Zero, Jack Skellington's Dog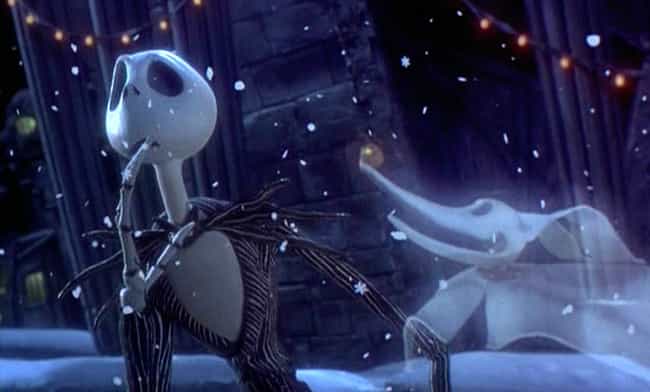 The Nightmare Before Christmas: Zero's Journey will follow the Pumpkin King's dog, Zero. Zero is a ghost-dog with a small, glowing pumpkin for a nose - an obvious parallel to Rudolph, the most beloved of Santa's reindeer. The TOKYOPOP sequel revolves around Zero's adventures as he gets lost in Christmas Town.
It Will Be Released As Single Issues Before It Comes Out As A Manga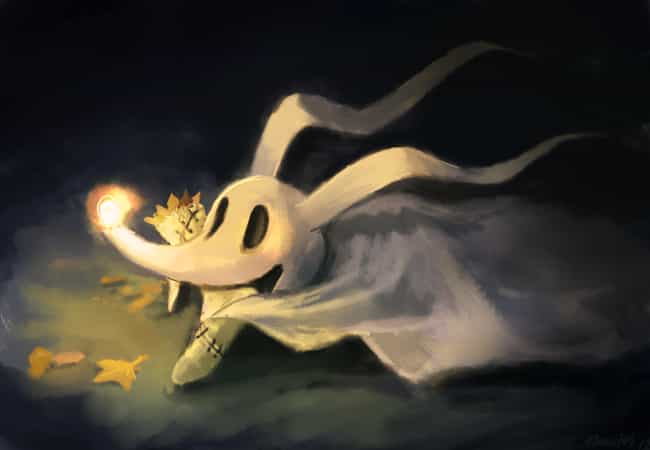 Interestingly enough, Zero's Journey will first be released as single-copy issues in full color in comic book stores. Then, it will be released as both a black-and-white manga and as a full-color manga. This is a departure from TOKYOPOP's normal process for distributing manga and may be a condition of their contract with Disney for producing the sequel.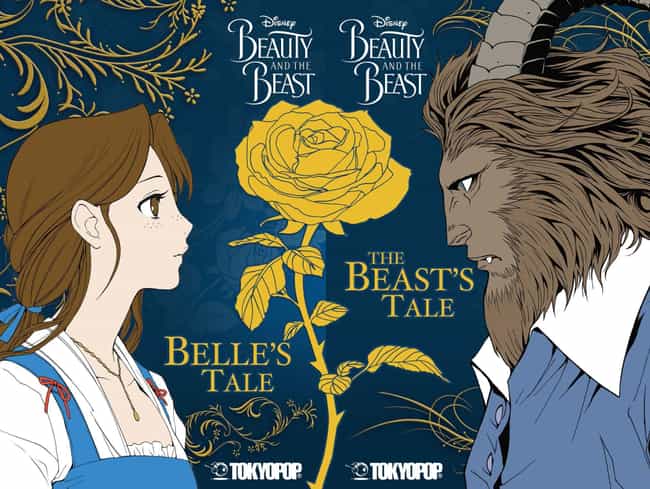 Studio DICE, the same studio behind the Beauty and the Beast manga adaptations by Mallory Reaves, will be producing the art for Zero's Journey. The story will be written by DJ Milky, "AKA Stuart J. Levy, founder, CEO, and Chief Creative Officer of TOKYOPOP." As of July 2017, there is no news of whether or not Tim Burton is involved in the manga adaptation.
The man responsible for Tokypop, Stu Levy, noted Zero's Journey will have 20 issues in addition to four paperback accompaniments. By October 2018, the first paperback should be available to the public. However, the first regular issue was made publicly available in May 2018. Levy's team also planned a monochromatic version of the series and a musical component.