Total Nerd
Interesting Facts You May Not Know About Nikolaj Coster-Waldau

363 votes
171 voters
11.1k views
20 items
List Rules Vote up the fact you found most surprising about Nikolaj Coster-Waldau
If you're one of the few people left in this world who still doesn't watch Game of Thrones, this list may be your final incentive to pick up an HBO subscription. Nikolaj Coster-Waldau is one of the many break-out stars of the hit fantasy drama. And if you feel like there's too many characters or actors to keep up with on this show, Coster-Waldau is the one you should prioritize. Although already a famous face in his native country, Denmark, Coster-Waldau is just starting to get some major Hollywood spotlights shone on him in recent years. With his stand-out role as bad boy/good boy Jaime Lannister, Coster-Waldau is gearing up to be Hollywood's next European boyfriend.
There's a lot to to learn about the 45-year-old actor.
Coster-Waldau's
stories from his life in Denmark, quotes about his family,
Game of Thrones
anecdotes, and on-set sex secrets are more than enough to turn even the most resistant into a
Game of Thrones
binge -watcher. For your convenience, and to fuel our shameless
GoT
obsession, we've gathered all the greatest and most
interesting facts and trivia
to outline
Coster-Waldau's
road to Hollywood history. Get to know who Nikolaj Coster-Waldau really is and give yourself that final incentive to travel to Westeros. Here are 20 interesting facts you may not know about Nikolaj Coster-Waldau.
His British Accent Is Fake
Although
Coster-Waldau
sports a British accent for his character on
Game of Thrones
, he isn't a Brit himself.
Coster-Waldau
actually grew up Denmark and is of Danish origin. British accents can be difficult for actors, but Nikolaj pulls it off well. Living in London and intensive theater training has left Nikolaj with
the necessary talent to pull it off
.
He's Terrified of Horror Films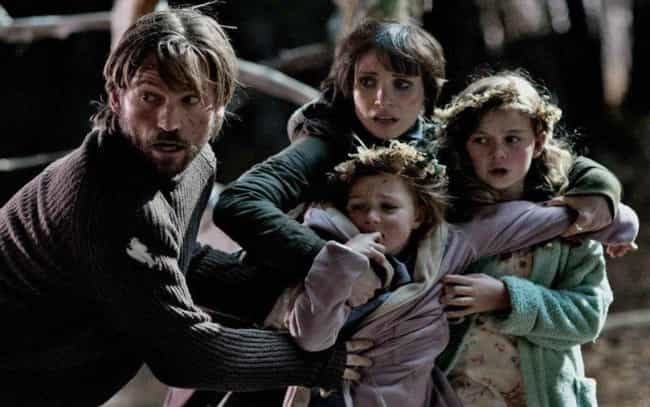 Despite starring along Jessica Chastain in
Mama
,
Coster-Waldau isn't too fond of horror movies
himself. In fact, he revealed that he's too much of a scaredy cat to make it through an entire one. I wonder how that went over at the premiere of his own film?

Agree or disagree?
Kate Upton Bruised His Butt
During the filming of
The Other Woman
with Kate Upton, the model was told to whip
Coster-Waldau
in a racy sex scene. Unfortunately,
Upton acted a little too rough
and whipped
Coster-Waldau
harder than he expected, leaving him with a nasty, purple and black bruise.
Coster-Waldau
showed Chelsea Handler a picture of his butt bruise during a spot on her show. According to
Coster-Waldau
, despite protests that Upton chill out on the whip, the director encouraged her to continue. And the scene didn't even make the final cut of the film...
There Was One GoT Death That Shocked Him the Most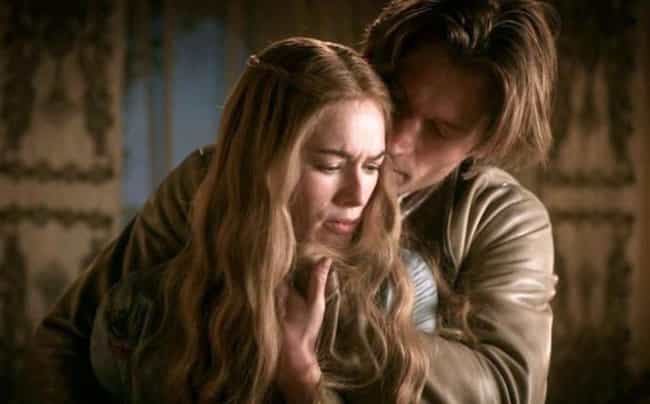 Dishing what he could about
Game of Thrones
,
Coster-Waldau
admitted that there was one GoT death that particularly shook him the most.
He revealed
: "Shireen, the little princess that was burn in season five. I thought that was horrible. There's a lot of horrible things that happen in the show, but that moment was gut-wrenching."

Agree or disagree?