Movie Quotes

Nine Lives Movie Quotes

26 votes
14 voters
Follow
Nine Lives movie quotes tell the story of a busy father who is put inside the body of a cat in order to prove that he loves his family. The comedy movie was written by Gwyn Lurie, Matt R. Allen, Caleb Wilson, Daniel Antoniazzi and Ben Shiffrin. Directed by Barry Sonnenfeld, Nine Lives opened in theaters on August 5, 2016.
In Nine Lives, Tom Brand (Kevin Spacey) is husband to Lara (Jennifer Garner) and father to David (Robbie Amell) and Rebecca (Malina Weissman). But most of all, Tom is a business tycoon and head of Firebrand. He often puts business before family, including when he misses daughter Rebecca's birthday party. To fulfill Rebecca's wish, Tom buys her a cat for her birthday.
But right after buying the cat from shopkeeper Felix (Christopher Walken), Tom finds himself trapped in that cat's body. As Felix explains, Tom needs to show his family that he loves them and if he doesn't do that within a week, he will be stuck inside the cat, Mr. Fuzzypants, forever. As Tom attempts to meet that goal, and learn how to cat, hilarity ensues.
Nine Lives joined theaters already showing other summer 2016 movies including Suicide Squad, Tallulah, Nerve and Bad Moms.
Can I Just Pick Out a Cat
Tom: Hello?
Felix: You look familiar.
Tom: I'm Tom Brand. I own Firebrand.
Felix: Yes, I use newspaper in the poopy boxes and I see your face all the time.
Tom: Can I just pick out a cat and then I'll by on my way?
Felix: He likes you.
Tom: Yeah, keep the change.
Felix: Okay, cats
Tom: I'm sorry?
Felix: Let's do this.
To fulfill a birthday wish from daughter Rebecca, Tom visits a cat store manned by Felix. Tom picks out a cat and purchases it, but what happens next, he could have never expected.
Should this be higher or lower?
Tom/Mr. Fuzzypants: Just need a few words, just need a few words, nothing complicated. Dear Lara, don't panic. I seem to be trapped in the body of a cat. This is not a joke. Your loving husband, Tom.
Tom attempts to write his family a note letting them know he's trapped in cat Mr. Fuzzypants. But since he lacks thumbs and, well, is a cat, all he manages to do is scribble a bit.
Should this be higher or lower?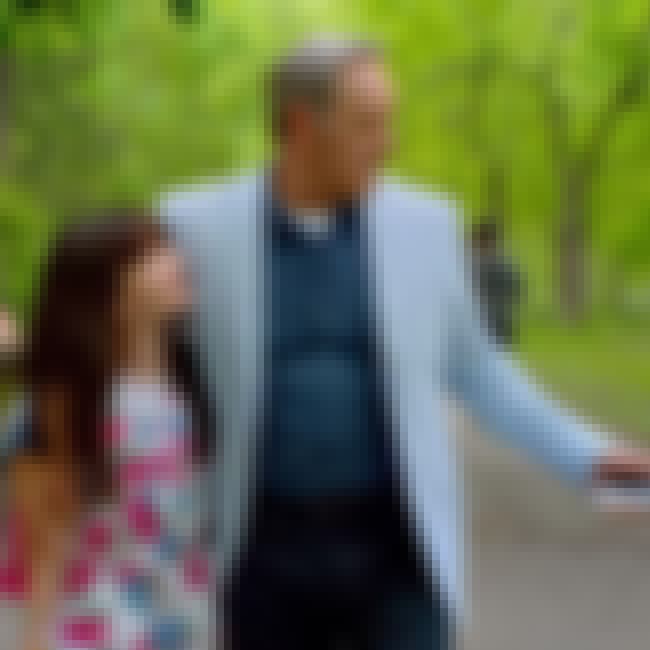 Tom: So, today's the big day. Have you thought about what you want?
Rebecca: I want a cat.
Tom: Oh, I don't think our building takes pets.
Rebecca: You own the building!
...
Lara: First piece for the birthday girl!
Rebecca: And save some for daddy!
Madison: Just put it in the freezer next to last year's slice.
Tom tries to connect with daughter Rebecca on her birthday by asking her what gift she wants most. But when it comes to attending Rebecca's birthday party, Tom is noticeably absent, as usual.

Should this be higher or lower?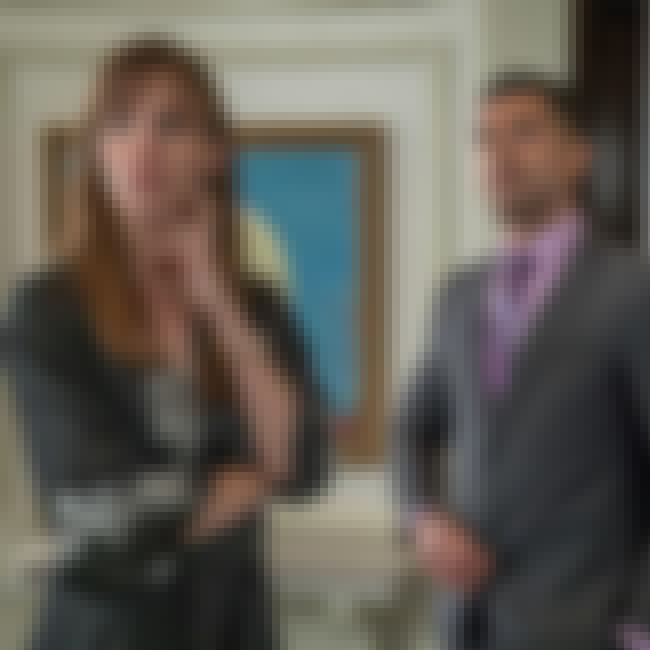 Tom: The Firebrand Tower will be the tallest building in North America.
...
Lara: Hi Tom
Tom: Yes, I know, I'm late.
Lara: You've gotta be here and you need to bring an exceptional gift.
Very busy with his successful company, Tom announces a new building, the tallest in the land. However, as wife Lara reminds him, he's neglecting his family and needs to make them a priority.

Should this be higher or lower?