Bands/Musicians

The Best Nintendocore Bands

241 votes
114 voters
19.5k views
15 items
We hope you love the products we recommend! Just so you know, Ranker may collect a share of sales or other compensation from the links on this page. Oh, and FYI — prices are accurate and items in stock as of time of publication.
Nintendocore artists list, with photos, ranked best to worst by votes. List of good nintendocore bands includes a filter so you can sort by the groups's label and what albums they've put out. This list of the top nintendocore bands in the world includes all musicians who have released recordings that have gotten distribution, and is an up-to-date list. Nintendocore groups and artists are shown below along with any additional genres in which their music belongs. If available, you can also see information about where all nintendocore bands on this list got started. These are truly the greatest nintendocore bands of all time, since the most famous nintendocore artists ever are listed, and the order is decided by actual fans of the best nintendocore music.
You can click on the nintendocore band names to see more information about that particular notable nintendocore group. If they're near the top of the best nintendocore artist list, though, then they should have at least some information available. All the top nintendocore bands named on the list also have discographies on their pages if you click on the nintendocore band names themselves.
Everything from Horse the Band to I Set My Friends on Fire is included on this list. Vote for the best artists by giving them a thumbs up. Make sure to give artists you favor (like Genghis Tron or HeavyHeavyLowLow) a vote.
All important, significant and iconic names in nintendocore music history deserve your votes, so make sure to choose wisely. You can only vote once on this list.
The list includes all new nintendocore bands, and if there are any missing on the list, you can always add them yourself. Just make sure they aren't already on the list and check your spelling, because this is already an accurate compilation of the best examples of nintendocore, as well as a good place to start if you're asking yourself, or friends, exactly how to get into nintendocore music. Especially since the bands at the top of the list will at the very least be the best choices if you're looking for a list of good nintendocore bands with which to start out. No point in listening to them if they aren't actually good or even half-way decent nintendocore bands.
This list answers the questions "who are the best nintendocore bands of all time?" and "who is the greatest nintendocore musician ever?"
If you know enough about the genre, please vote based on the quality of the band's music instead of just voting for the most popular nintendocore bands that you might've heard of, but not really listened to closely enough to cast an informed vote.
Share this list on Tumblr so that your friends can vote too. (15 items)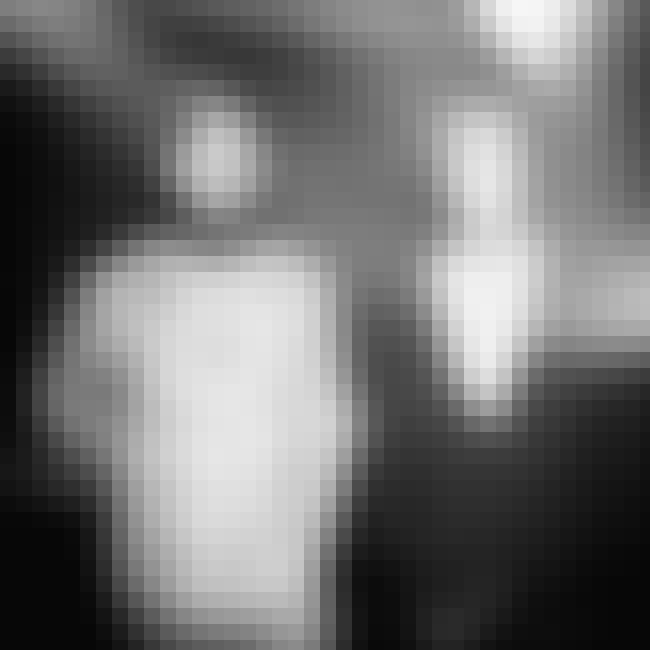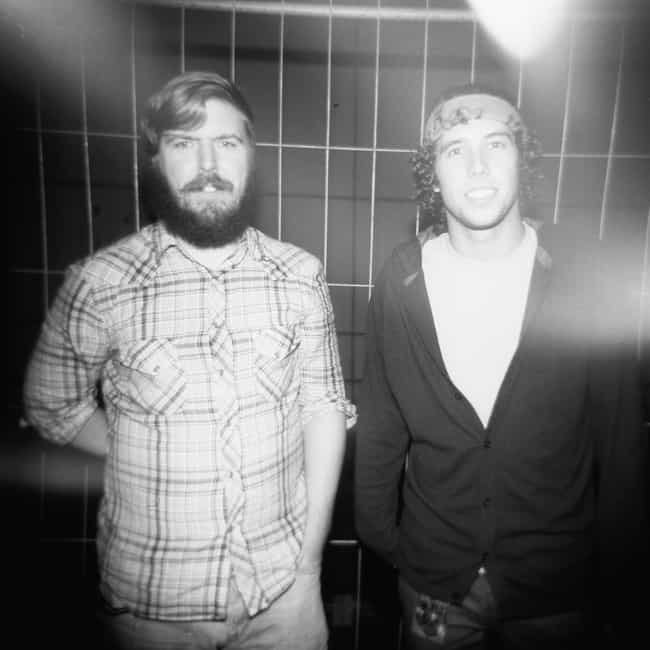 Horse the Band is a band from Lake Forest, California who are best known for their 8-bit Nintendo-influenced sound combined with metalcore. Frontman Nathan Winneke once jokingly described their sound as "Nintendocore," although the band have gone to lengths reiterating that this merely describes the sound, not the substance. ...more on Wikipedia
Genres (Music): Nu metal, Nintendocore, Mathcore, Rock music, Heavy metal, + more
Albums: The Mechanical Hand, A Natural Death, R. Borlax, The Secret Rhythm of the Universe, Desperate Living, + more
Labels: Pluto Records, Vagrant Records, Roadrunner Records, Koch Entertainment, Combat Records
Career Began: Lake Forest, California, United States of America

Agree or disagree?
see more on Horse the Band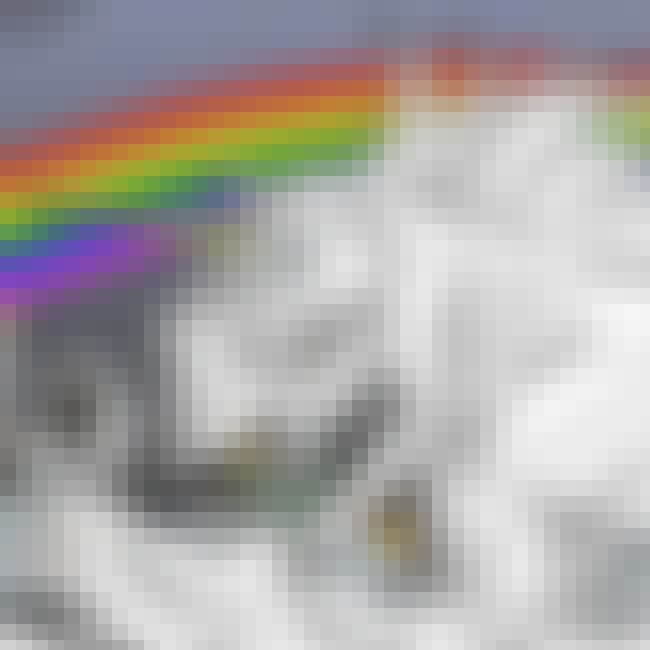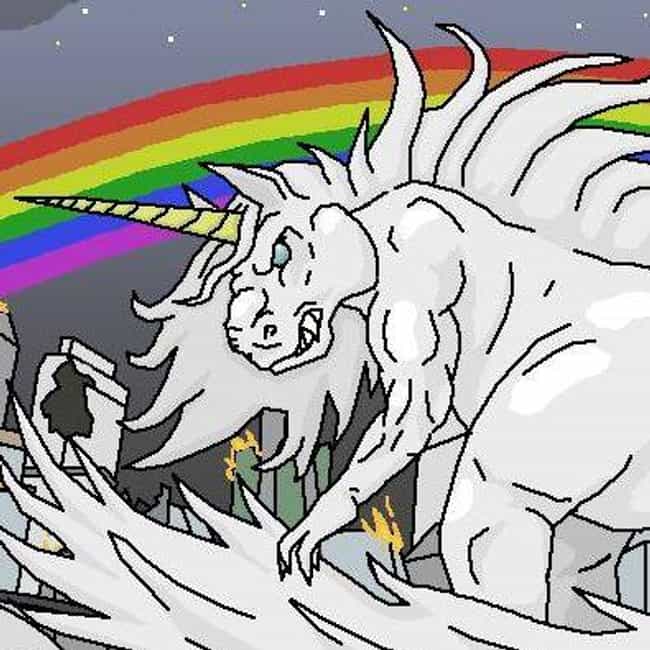 Nintendocore / Metalcore / Other
Albums: Midi Instrument Number Seventy-Nine of Time

Agree or disagree?



Agree or disagree?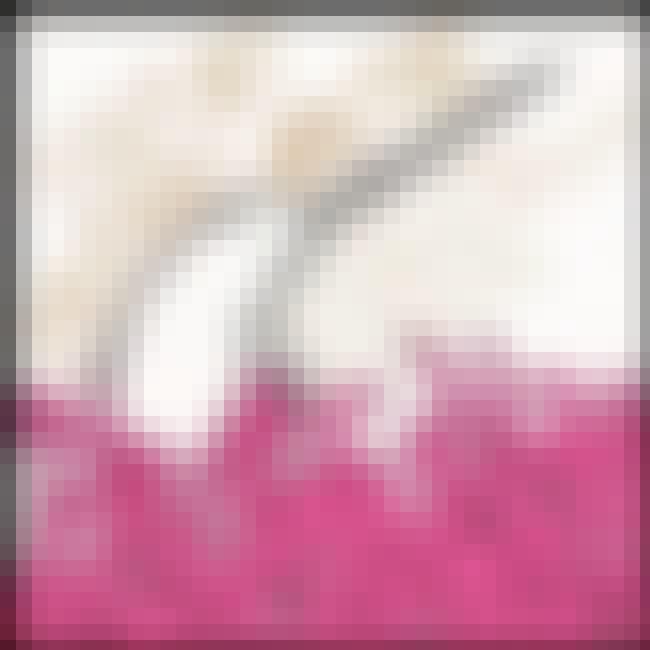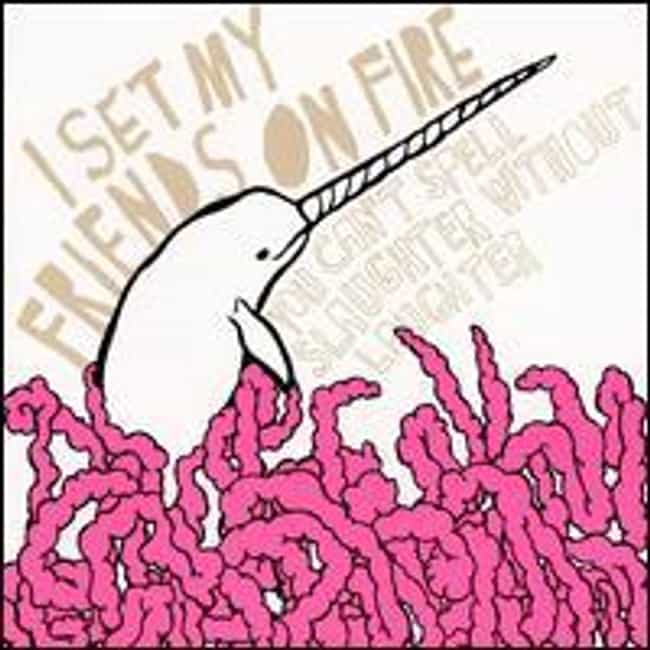 I Set My Friends on Fire is an American experimental music group from Miami, Florida. The band was formed in 2007 by Matt Mehana and former member Nabil Moo. The group signed with Epitaph Records before releasing their debut album, You Can't Spell Slaughter Without Laughter, in 2008. The band's second album, Astral Rejection, was released on June 21, 2011. Their upcoming third album, Caterpillar Sex, is set to be released in 2015. ...more on Wikipedia
Genres (Music): Synthpop, Nintendocore, Mathcore, Electronic dance music, Crunkcore, + more
Albums: You Can't Spell Slaughter Without Laughter, Astral Rejection, I Set My Friends On Fire EP
Labels: Epitaph Records
Career Began: Miami, Florida, United States of America
Also Ranked
#67 on The Best Screamo Bands of All Time

Agree or disagree?
see more on I Set My Friends on Fire