Movie Quotes

Nocturnal Animals Movie Quotes

113 votes
77 voters
5.9k views
List Rules Vote for your favorite Nocturnal Animals movie quotes
Nocturnal Animals movie quotes help tell the story of the film about a woman dealing with her past with her ex-husband and the novel he dedicated to her in an act of revenge. The psychological thriller was written and directed by Tom Ford, who adapted the screenplay from the novel Tony and Susan by Austin Wright. Nocturnal Animals opened in theaters on November 18, 2016.
In these Nocturnal Animals movie quotes, three separate yet connected stories are told. In the first, Susan (Amy Adams) is an affluent but quite unhappy art gallery owner. One day, she receives a manuscript for a book written by her ex-husband, Edward (Jake Gyllenhaal), titled Nocturnal Animals, which was a nickname Edward gave to Susan for her tendency to rarely sleep.
The book tells the story of Tony (also Jake Gyllenhaal) and how he deals with justice after his wife (Isla Fisher) and daughter (Ellie Bamber) are kidnapped and later killed by three men (Aaron Taylor-Johnson, Karl Glusman and Robert Aramayo). Tony ends up taking justice into his own hands, despite help from Detective Bobby Andes (Michael Shannon). As Susan reads the book, she reflects on her current life and when she met Edward, which left him with lasting anger and prompted him to write this book for her.
Nocturnal Animals opened in theaters alongside the likes of Manchester by the Sea, Bleed for This, Fantastic Beasts and Where to Find Them, and The Edge of Seventeen.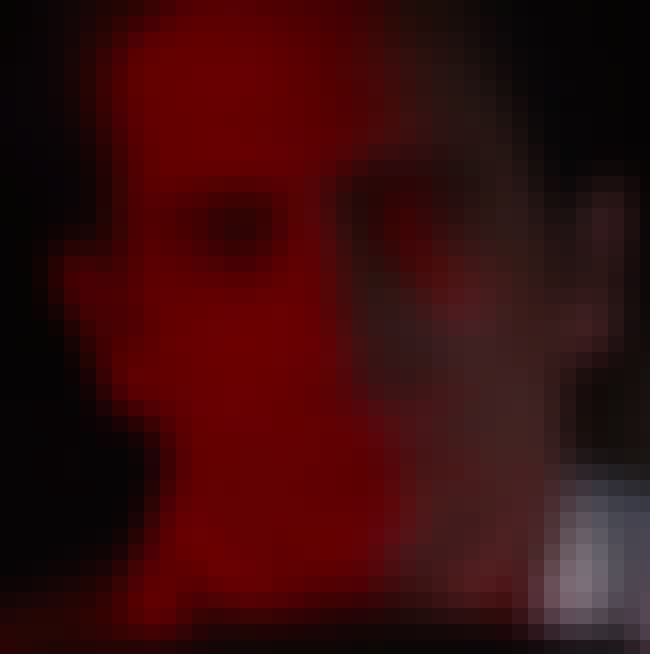 Edward: When you love someone, you have to be careful with it. You might never get it again.
In speaking to Susan, Edward warns her that love is delicate. As noted in this Nocturnal Animals movie quote, you must be careful with your loved ones as your time together is finite at best.

Should this be higher or lower?
Life Has Turned Into Something You Never Imagined
Susan: Do you ever feel like your life has turned into something you never intended?
Alessia: I'm worried about you. Were you sleeping? You scared me the last time we talked.
Susan: You know me. I never sleep.
Susan appears to be at a turning point in her life in these Nocturnal Animals movie quotes. Her actions are scaring others and it doesn't appear that she knows what's happening in life, or sleeping.
Should this be higher or lower?
How Serious You Are About Seeing Justice Done
Tony: What are we going to do?
Detective Andes: It's a question about how serious you are about seeing justice done.
Tony questions Detective Andes about what the police can do to the men who kidnapped his wife and daughter. As Andes explains in these Nocturnal Animals movie quotes, there are a wide array of options, including some which go outside the law.
Should this be higher or lower?
Nobody Gets Away with That You Did
Ray: It's fun to kill people. You should try it sometime.
Tony: Nobody gets away with what you did, nobody.
Still seething from the kidnapping of his wife and daughter, Tony confronts one of the men responsible, Ray. Ray, however, isn't too concerned with what Tony feels or the fact that he killed Tony's loved ones.
Should this be higher or lower?