Culture
First Book Successes Written By People Who Weren't Authors

Updated November 6, 2017
5k views
14 items
Apparently anyone can write a bestselling novel. Sometimes all it takes is passion, or encouragement, or a desire to tell a certain story, or even just an inspired dream. Some authors on this list started later in life, others gained famed at a young age, but all of them had successful first novels right out of the gate that launched their careers. All of them didn't intend to be authors, but the world is lucky that they told their stories.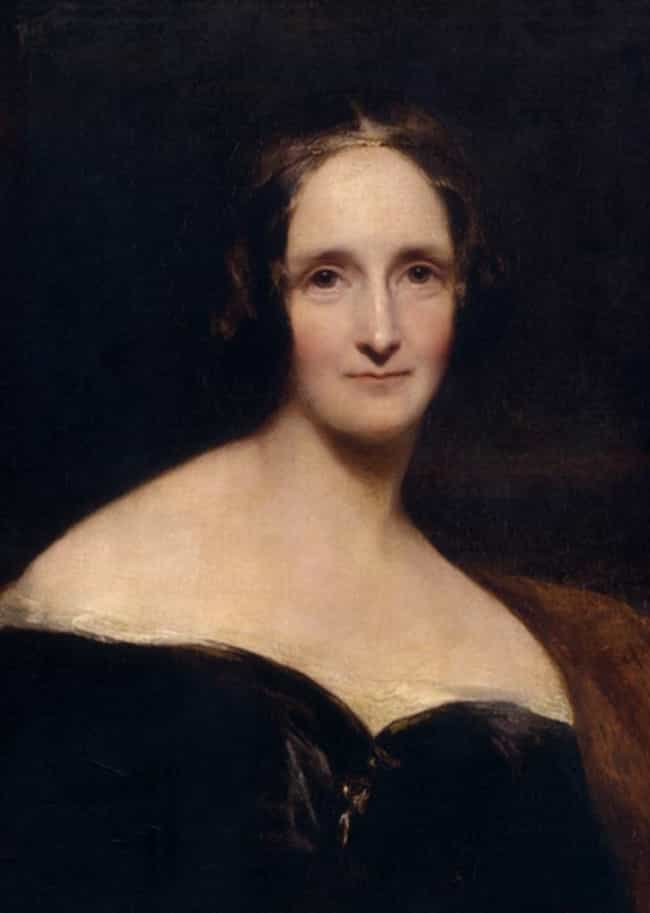 First Book: Frankenstein
The author of one of literature's defining horror entries, it's not surprising that Mary Shelley had a rough upbringing. The future
Frankenstein
writer was dealt a huge blow at a young age when her mother passed away. Things got worse when her father married Mary Jane Clairmont, who must have been the inspiration for Cinderella's wicked stepmother. Later in life, Mary Shelley struggled financially and lost her first child only a few days after her birth. A year after that, while enjoying time with her family, the group was dared to try writing their own horror stories. With her history, it's clear she had a lot of inspiration.
First Book: Twilight
Have you ever had a dream that you thought you could turn into a gazillion-dollar franchise? That's what happened to Stephanie Meyer, author of the
Twilight
series. She had never published anything before, and didn't even see herself as a writer, but was determined to publish her own book after a vivid dream inspired her to write about an average girl caught in a love triangle between a vampire and a werewolf. She took advice from Janet Evanovich's website and doggedly persevered until she found a publisher. The rest is history.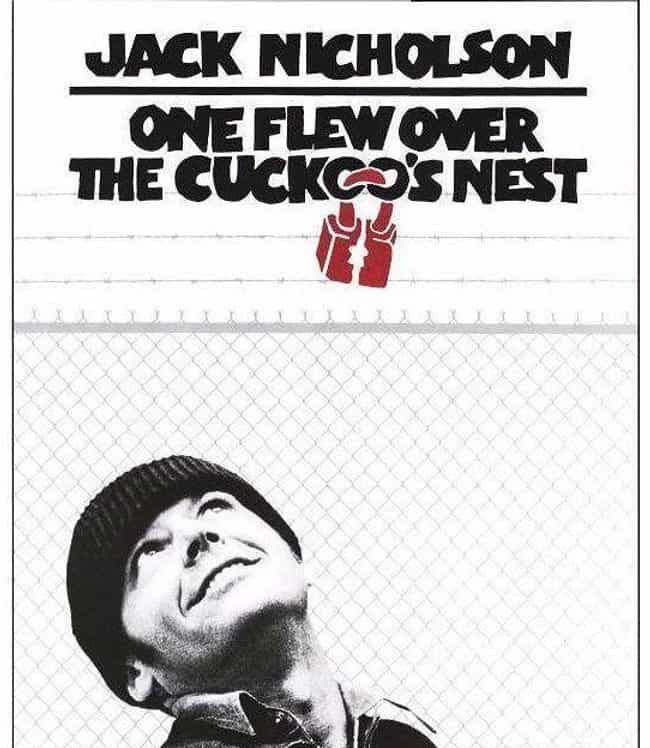 First Book: One Flew Over the Cuckoo's Nest
Ken Kesey, author of
One Flew Over the Cuckoo's Nest
, took his traumatic past and turned it into a best-selling novel. While enlisted in the army, Kesey volunteered for a study where he was given mind-altering drugs and asked to report on their effects. He also later worked in the psychiatric ward at a hospital. Witnessing firsthand the results of psychedelic drugs, he decided to write a story about it. The book was responsible for kickstarting the conversation regarding mental illness and certain treatments, and was eventually turned into an Academy Award-winning movie.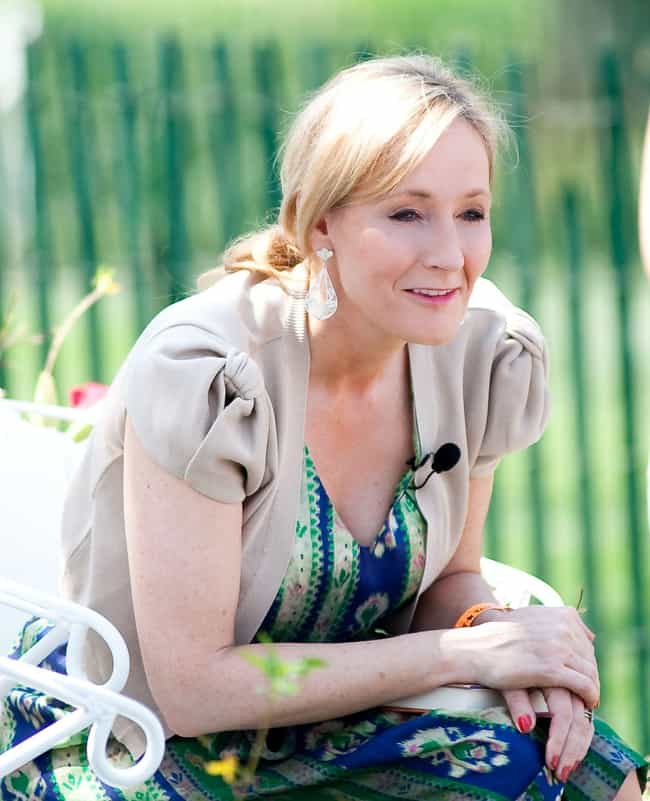 First Book: Harry Potter and the Sorcerer's Stone
One of the most influential female writers alive today, it's shocking to discover that J.K. Rowling struggled to find a purpose for her life. After divorcing her husband, Rowling moved to England with her young daughter to be closer to her sister. While there, Rowling was on welfare and had trouble supporting herself and her child. One day she came up with an idea for a story about a young wizard with a lightening bolt scar on his forehead while on a train and she quickly got to work on writing her first novel. After being rejected several times, she finally was able to sell the rights to
Harry Potter and the Philosopher's Stone
for a small sum of $4,000. Now Harry Potter is one of the most well-known fictional characters in the world.