Total Nerd 14 Superhero Movies You Need To Watch If You're Bored Of Marvel And DC

1.2k votes
266 voters
6.9k views
14 items
Follow
Embed
It seems like Marvel and DC are premiering a new superhero film every other month. However, even though there are some great DC animated films and fantasic Marvel superhero movies, there are many enjoyable standalone superhero movies that don't come from their franchises. Hell, they aren't even part of their comic book companies.
There are some indie superhero movies, original takes on the superhero genre, and original superpowered films that aren't based on a comic or cartoon that are pretty entertaining. Did you remember crying out, "COWABUNGA!" when you saw the Teenage Mutant Ninja Turtles? Ever utter, "Hell yeah" while watching Hellboy? What about the fantastic animated action of The Incredibles? Read on for a list of some of the best non-DC or Marvel superhero movies that you can catch up on Amazon Prime or Netflix.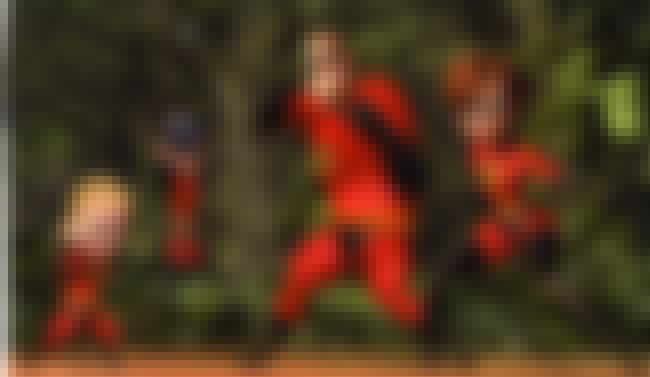 One of Pixar's most dynamic films is about a family of superheroes. Married superheroes Mr. Incredible and Elasti-Girl are forced into retirement after the government bans superpowered activities. While Mr. Incredible is happy being a father and husband, the call for adventure is too strong for him to ignore. The Incredibles is the best Fantastic Four movie ever made and it isn't even about Marvel's First Family.
Actors: Samuel L. Jackson, Holly Hunter, Jason Lee, Craig T. Nelson, Wallace Shawn, + more
Initial Release: 2004
Directed by: Brad Bird
Also Ranked
#5 on The Best Animated Films Ever
#6 on The Best Oscar-Winning Animated Films
#12 on The Best Movies for Kids
#15 on The Best and Worst Disney Animated Movies
see more on The Incredibles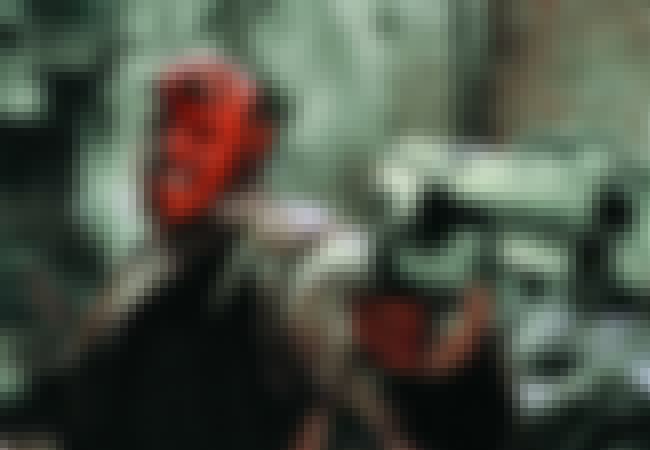 Based off of Mike Mignola's critically acclaimed comic book, Hellboy is essentially Raiders of the Lost Ark mixed with monsters and Ghostbusters. Towards the end of World War II, the Axis powers open up a portal and bring a baby demon into this world. That baby is then taken by the Allies. Sixty years later, that demon, named Hellboy, is a top agent for the Bureau of Paranormal Research & Defense. With his field team consisting of an aquatic fish man and a pyrokinetic woman, Hellboy and the BPRD defend the US from hostile supernatural forces.
Actors: John Hurt, Selma Blair, Ron Perlman, Guillermo del Toro, David Hyde Pierce, + more
Initial Release: 2004
Directed by: Guillermo del Toro
Also Ranked
#32 on The Scariest Giant Monster Movies
#23 on The Best Superhero Movies Ever Made
#22 on The Greatest Comic Book Movies of All Time
#18 on The Funniest Superhero Movies Ever Made
see more on Hellboy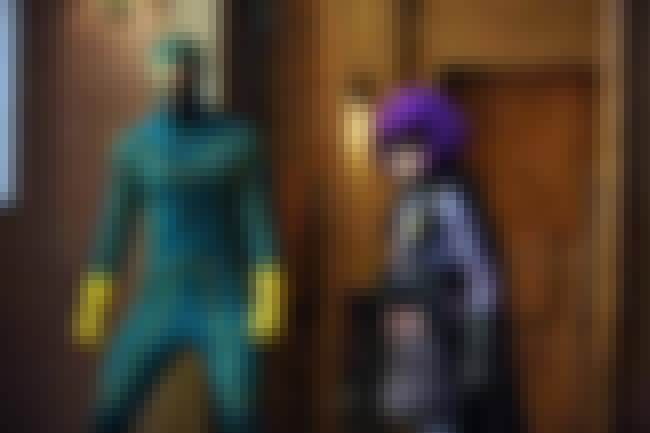 A realistic look at costumed vigilantism with unrealistically hyper-violent action, Kick-Ass is about a loser teen that reinvents himself as a superhero, despite not having any superpowers or skills at all. Joining his fight against crime is the father/daughter vigilante team of Big Daddy and Hit-Girl, who takes things to the extreme by shooting, maiming, and slashing through bad guys in a way that would make The Punisher proud. It's a great comedy-action film that is not for the faint of heart or stomach.
Actors: Nicolas Cage, Chloë Grace Moretz, Lyndsy Fonseca, Mark Strong, Craig Ferguson, + more
Initial Release: 2010
Directed by: Matthew Vaughn
Also Ranked
#51 on List of Movies Like Inception
#32 on The Best Superhero Movies Ever Made
#26 on The Greatest Comic Book Movies of All Time
#77 on The Best Movies to Watch on Mushrooms
see more on Kick-Ass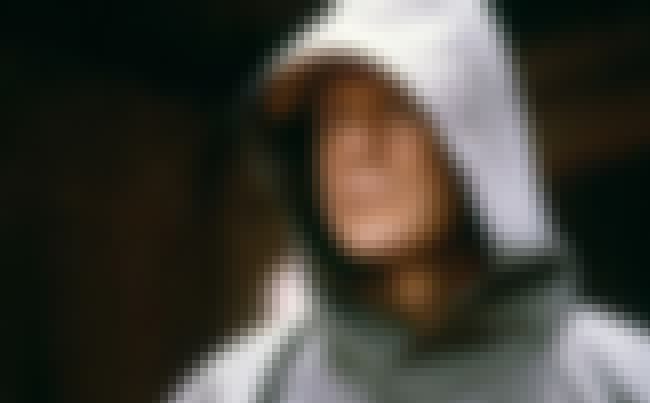 After David Dunn miraculously survives a train crash, a strange man offers Dunn an explanation for why he alone walked away unharmed - he has superpowers. While Dunn initially finds this reasoning absurd, he slowly discovers more and more special abilities within him. Unbreakable is a non-traditional superhero origin film that relies on a lot of suspense.
Actors: Bruce Willis, Samuel L. Jackson, Robin Wright, M. Night Shyamalan, Eamonn Walker, + more
Initial Release: 2000
Directed by: M. Night Shyamalan
Also Ranked
#58 on The Best Psychological Thrillers of All Time
#25 on List of Movies Like Inception
#39 on The Best Superhero Movies Ever Made
#49 on The Greatest Comic Book Movies of All Time
see more on Unbreakable