Entertainment
28 Celebrity Women Who Aren't Feminists

Updated September 4, 2019
130.4k views
28 items
It can be tough for women in Hollywood, so most female celebrities are probably feminists, right? Some are, but the actresses and female public figures on this list all identify as non-feminist celebrities. These celebrities who aren't feminists have all made statements on the topic, and their "I'm not a feminist" quotes appear below.
Feminism is defined as "a range of movements and ideologies that share a common goal: to define, establish and achieve equal political, economic, cultural, personal and civil rights for women." There are many outspoken celebrity feminists in Hollywood, ranging from Lena Dunham to Claire Danes, Ellen Page, and Oprah Winfrey.
But for every proud feminist, there are equally proud non-feminists! The famous women on this list have all been quoted as saying they do not identify as a feminist. Whatever their reasons for not thinking of themselves as feminists, each woman's experience is uniquely her own, whether she supports feminism or not.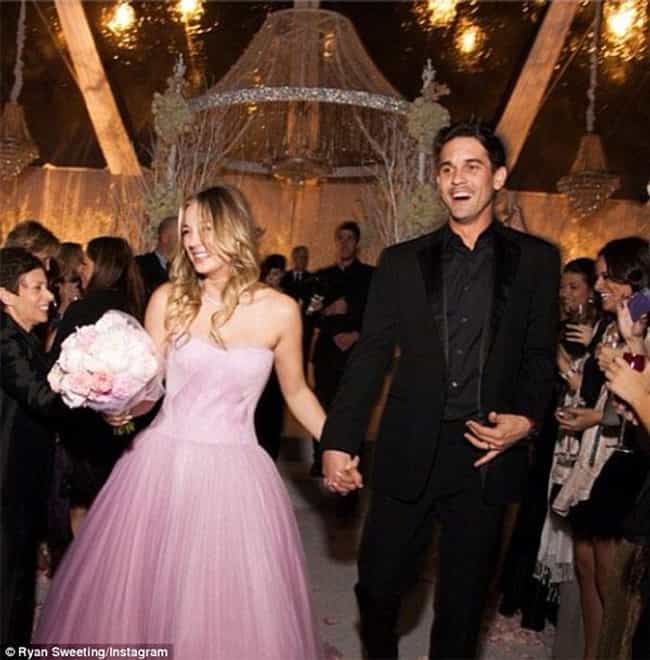 "I know a lot of the work that paved the way for women happened before I was around...I was never that feminist girl demanding equality, but maybe that's because I've never really faced inequality. I cook for Ryan [her husband] five nights a week: It makes me feel like a housewife. I love that. I know it sounds old-fashioned, but I like the idea of women taking care of their men."
Source:
Redbook
Age: 33
Birthplace: Camarillo, California, United States of America
Profession: Model, Actor, Voice acting, Singer, Presenter
Credits: The Big Bang Theory, 8 Simple Rules, Brandy & Mr. Whiskers, The Wedding Ringer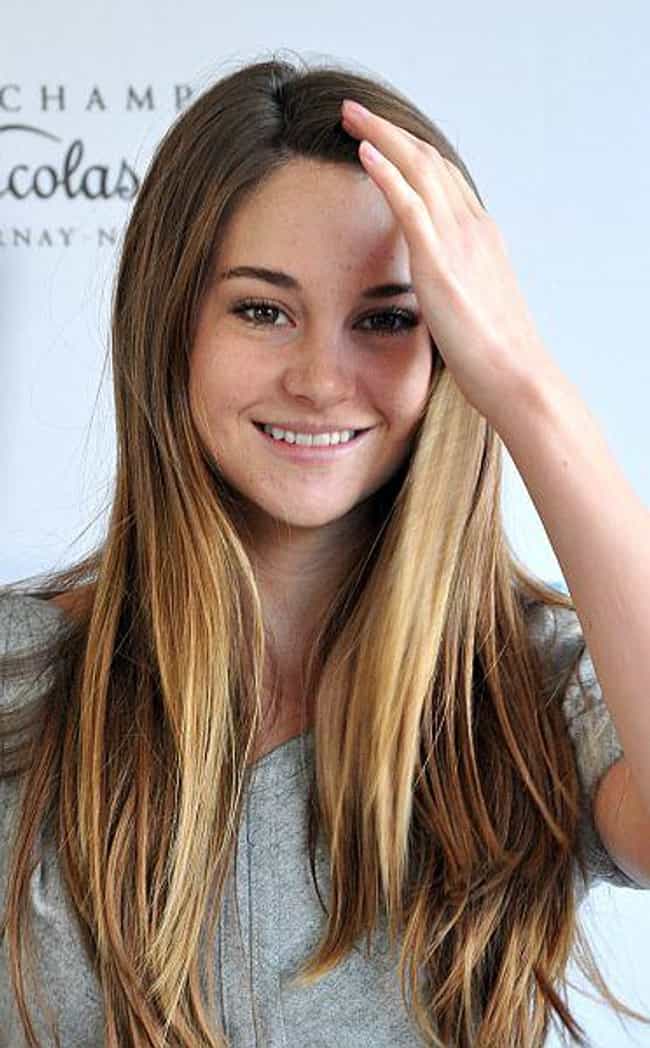 "I love men, and I think the idea of 'raise women to power, take the men away from power' is never going to work out because you need balance. With myself, I'm very in touch with my masculine side. And I'm 50 per cent feminine and 50 per cent masculine, same as I think a lot of us are. And I think that it is important to note. And also I think that if men went down and women rose to power, that wouldn't work either. We have to have a fine balance. My biggest thing is really sisterhood more than feminism. I don't know how we as women expect men to respect us because we don't even seem to respect each other. There's so much jealousy, so much comparison and envy. And 'This girl did this to me and that girl did that to me.' And it's just so silly and heartbreaking in a way."

Source: TIME

Age: 27

Birthplace: Simi Valley, California, United States of America

Profession: Actor

Schools: Simi Valley High School

Credits: Divergent, The Fault in Our Stars, The Descendants, The Secret Life of the American Teenager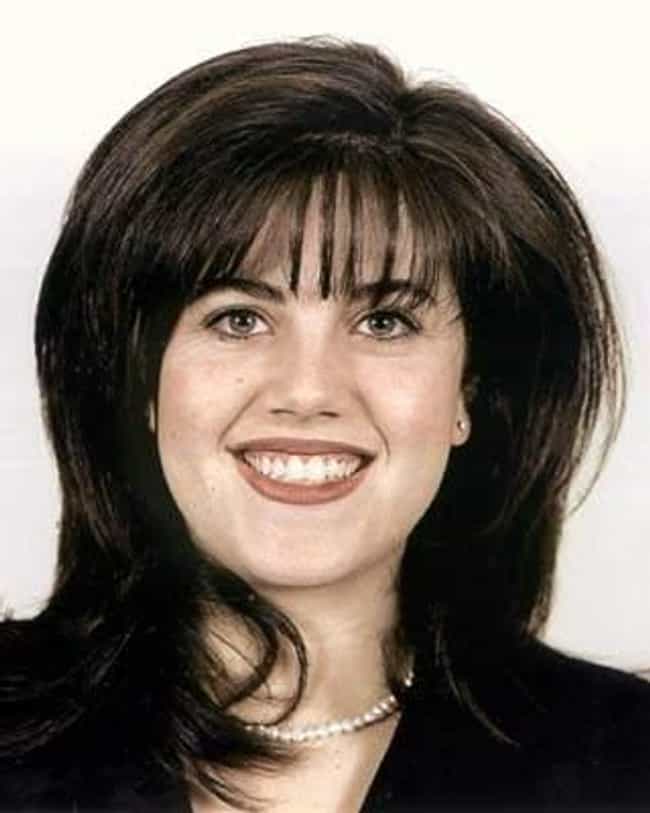 "Given my experience of being passed around like gender-politics cocktail food, I don't identify myself as a Feminist, capital F."
Source:
Vanity Fair
Age: 45
Birthplace: California, United States of America
Profession: Businessperson, Entrepreneur, Psychologist
Schools: Santa Monica College, John Thomas Dye School, London School of Economics and Political Science, Lewis & Clark College, Beverly Hills High School
Credits: Mr. Personality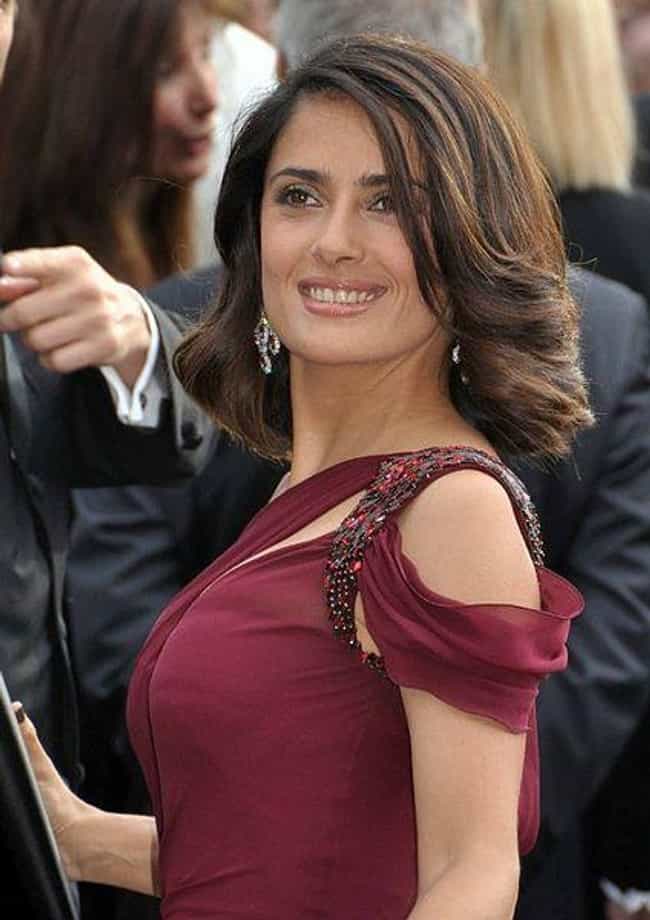 "I am not a feminist. If men were going through the things women are going through today, I would be fighting for them with just as much passion. I believe in equality."



Source: People
Age: 52
Birthplace: Mexico, Coatzacoalcos
Profession: Spokesperson, Businessperson, Television producer, Film Producer, Model, + more
Schools: Universidad Iberoamericana, Ramtha's School of Enlightenment
Credits: Frida, Desperado, Puss in Boots, Once Upon a Time in Mexico