Culture
The Best Graphic Novels Not About Superheroes

261 votes
96 voters
2.7k views
14 items
List Rules Vote up the graphic novels not about superheroes that are actually worth reading.
When most folks hear the term "comic book," they think of superheroes like Batman, Iron Man, Superman, the X-Men, and all the other costumed characters of Marvel and DC. There are, however, countless graphic novels worth reading that don't feature super-powered saviors. Although stories like Chew and Preacher, from Image Comics and DC's Vertigo respectively, feature protagonists with unusual abilities, they don't fall into the same category as the Avengers when it comes to superhero stories.
There is a vast selection of graphic novels that are not about superheroes at all. Countless comics are actually sci-fi books, suspense stories, and crime classics. There is even the Pulitzer Prize-winning Maus, which tells the story of Art Spiegelman's father's experience as a Holocaust survivor through the lens of anthropomorphic animals. Many of these non-superhero books touch upon politics, morality, relationships, religion, and other societal issues.
If you're new to the nerd scene and don't know what to read outside of the popular hero stories, if you're looking for the best non-superhero indie comics, or even if you're interested in Marvel and DC books from a different genre, this list of the best graphic novels without superheroes will reshape the way you view the medium. These are the stories for people interested in comics, but not capes.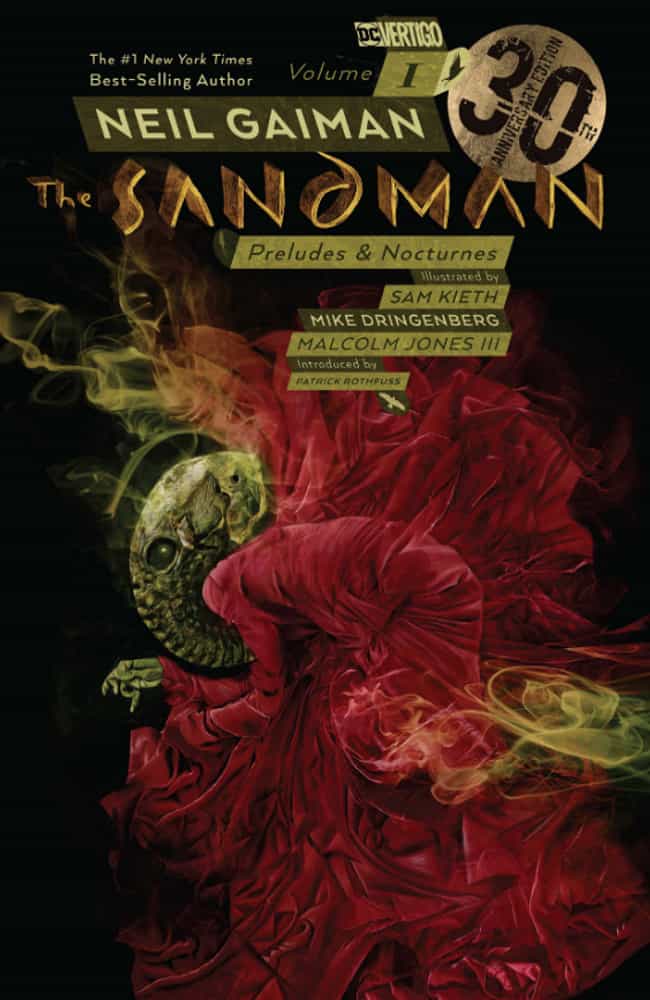 Neil Gaiman's fantasy series Sandman is an anthology of tales featuring the King of Dreams. Some adventures include Morpheus putting his imaginative dream world back in order after a long absence, and owning the key to the gates of hell.
There are many other tales wherein the title character exists tangentially, watching stories unfold before him. These engaging narratives, combined with the ethereal cover art of Dave McKean, have made Sandman one of the most critically praised comic books of all time.

Is this a good read?
see more on Sandman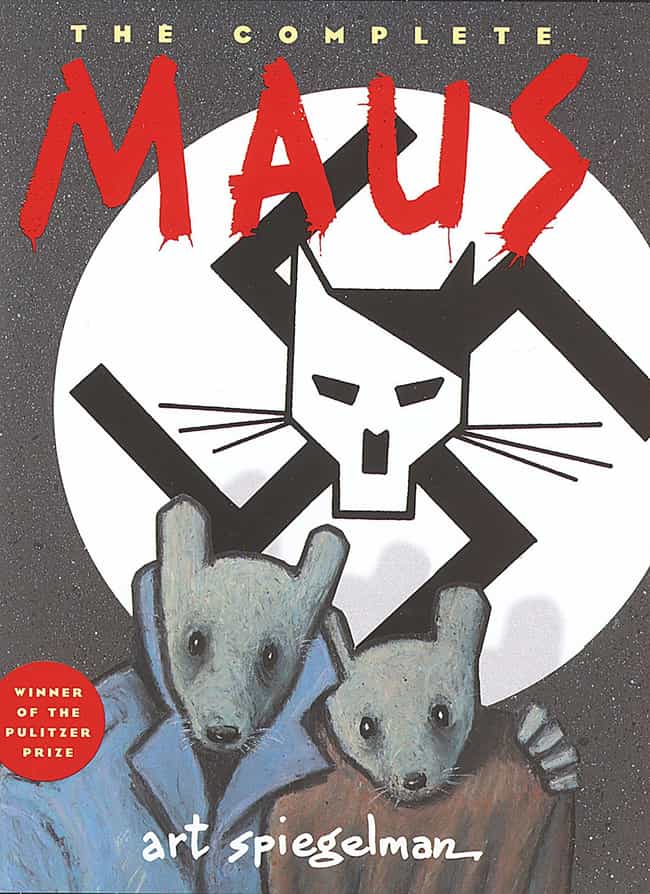 Art Spiegelman drew out his father's recollections of the Holocaust in the form of mice, cats, and other anthropomorphic animals in a Pulitzer Prize-winning graphic novel titled Maus. While the story of Spiegelman's father surviving concentration camps takes center stage, the book also touches upon the tense father-son relationship between Spiegelman and his dad.
This graphic novel is an engaging biography taught in high schools and colleges alike. Spiegelmen masterfully uses the graphic novel medium to comment on the image that the Third Reich projected in the 1940s, and the generational ripples that their actions have caused throughout history.

Is this a good read?
see more on Maus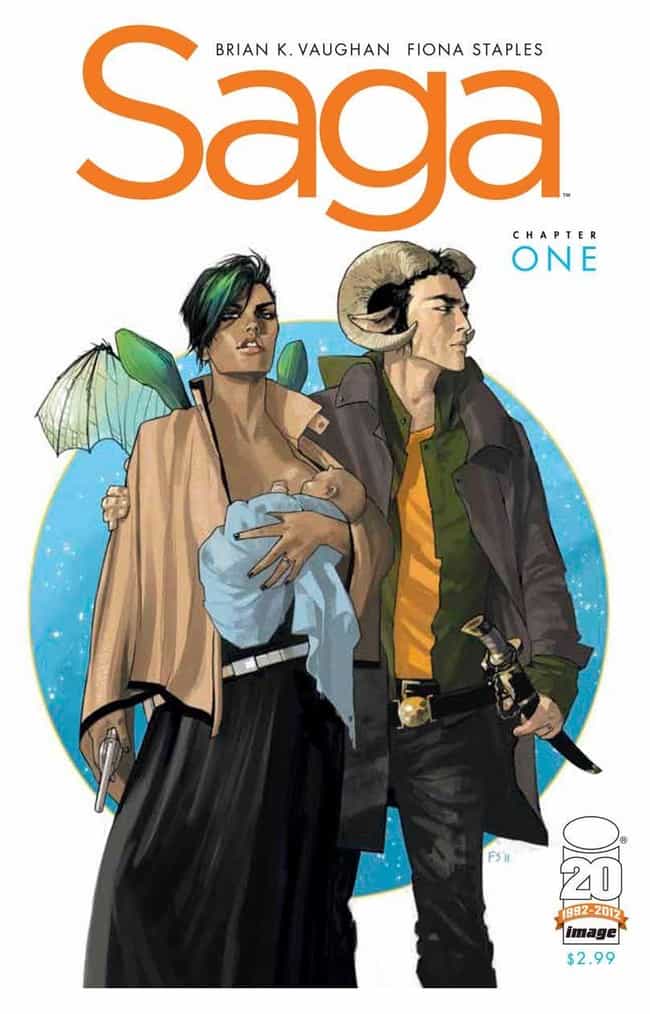 This Brian K. Vaughn and Fiona Staples creation is still ongoing, but has already been embraced as one of the best graphic novels of the decade. Star-crossed lovers Alana and Marko are caught in a neverending conflict between their two races and have to protect their newborn child from both sides.
The story is highly imaginative and features rocket ships that grow out of the ground, dignitaries with TVs for heads, and a Lying Cat. Saga lives up to its name in every sense.

Is this a good read?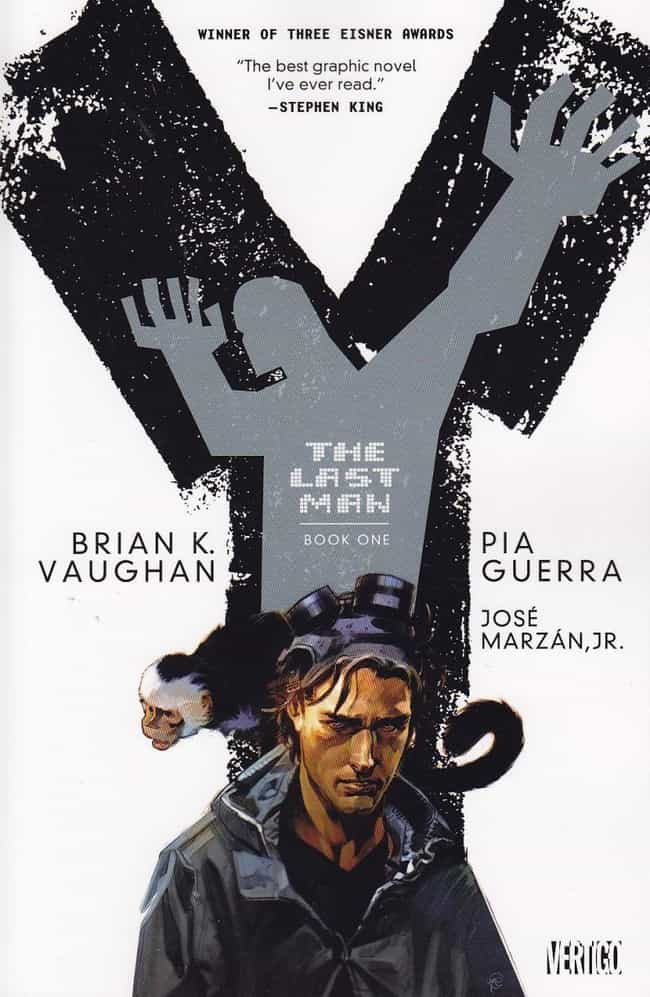 What would happen if every male creature suddenly perished except for one man and his monkey? That's the starting point of Brian K. Vaughn and Pia Guerra's Y: The Last Man, a dystopian narrative that follows Yorick Brown and Agent 355 as they hunt for Yorick's girlfriend to re-populate the world.
All of this happens while the central crew tries to protect Yorick from anti-male crusaders. It's an engaging survival adventure that tackles gender politics in a unique way.

Is this a good read?
see more on Y: The Last Man