Button Mash
Pretty Good RPGs For People Who Don't Want To Play Another Endless 'Final Fantasy' Epic

Updated October 11, 2019
760 votes
219 voters
10.8k views
15 items
List Rules Vote up the games that are a pretty good change of pace from the typical JRPG grind.
Not everyone wants to go on an epic adventure. As entertaining as role-playing games are, the common tropes associated with the genre can make every RPG feel the same: explore a fantasy world set in the distant past or distant future, fight off hordes of fantasy creatures through a turn-based combat system, have your little journey transition into an epic fight for the universe that's won by the power of friendship...
There's nothing wrong with traditional fantasy RPGs, but sometimes you want to step out of the Final Fantasy comfort zone and play something completely different. That's where these games come in handy. The games listed here are fun RPGs that take the genre into completely new territories. Don't forget to vote for the RPGs that interest you the most!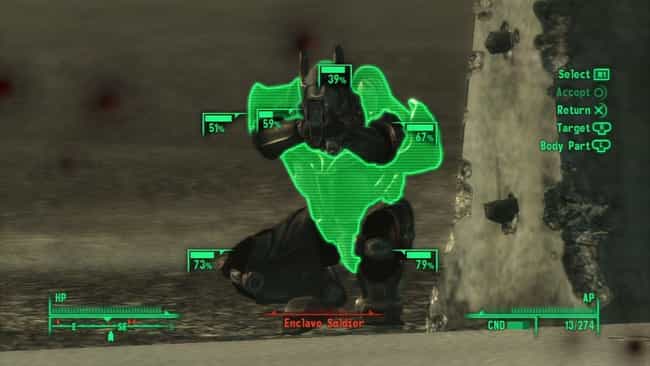 For better or worse, Fallout 3 transformed the series from the top-down RPGs of the late '90s into an immersive first-person shooter for the early 2000s and beyond.
Despite the dramatic change in perspective and combat, Fallout 3 didn't lose all the RPG flavors of the original games. Its Vault-Tec Assisted Targeting System (V.A.T.S.) integrated the turn-based style of the earlier games by allowing players to target specific body parts of enemies they engage in combat. The post-apocalyptic world of The Wasteland was still filled with memorable yet dangerous characters that either needed assistance to survive or help in slaying others.
All in all, Fallout 3 is an engaging game that players can lose themselves in for hours.
Release: 2008
Developer: Bethesda Game Studios
Platform: Microsoft Windows, Xbox 360, PlayStation 3

Is this interesting to play?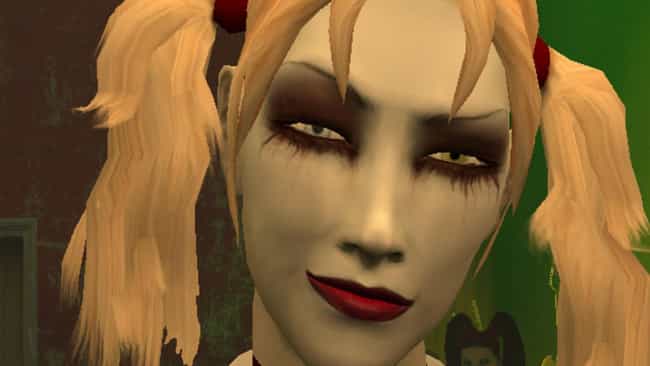 Out of all the stereotypical backdrops for an RPG, modern-day Los Angeles infested with vampires isn't one of 'em. Based on White Wolf's pen-and-paper RPG series of the same name, Vampire: The Masquerade – Bloodlines is a sexy and gritty RPG where the player assumes the role of a vampire.
The player can choose from seven vampire clans to join, each with their own unique traits and abilities. They can also decide how aggressive their actions can be and how much of their inhumanity they're willing to expose to the public.
Release: 2004
Developer: Troika Games
Platform: Microsoft Windows

Is this interesting to play?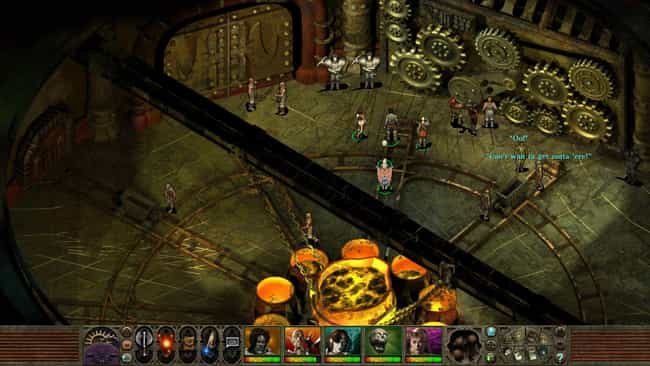 Planescape: Torment is an amazing subversion of the RPG genre in every imaginable way. You play as The Nameless One, an immortal being who forgets everything about his past whenever he is slain and reawakened. Your journey to uncover who you are will take you through the land of Sigi and its portals to mysterious new worlds.
On top of the clever story subversions and cast of quirky characters, Planescape: Torment separates itself from typical RPG by emphasizing conversational skills over combat to win the day.
Release: 1999
Developer: Black Isle Studios
Platform: Commodore 64, Microsoft Windows, Dreamcast

Is this interesting to play?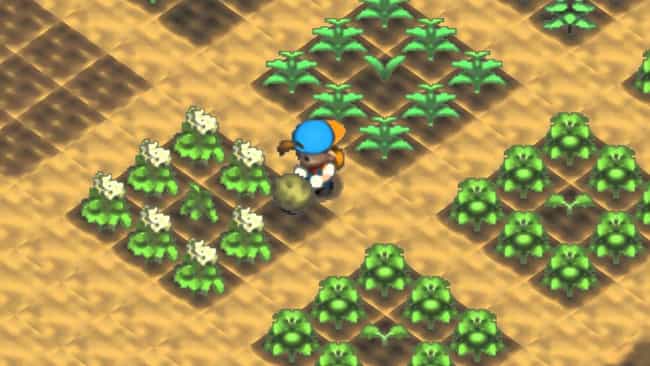 There's no life like the country life. Harvest Moon is a series of role-playing games that task the player with saving their family's broken down farm from financial ruin.
Players must perform daily farming chores, such as planting crops or raising livestock, while forging business or romantic relationships with the locals.
Release: Jan 01 1996
Developer: Pack-In-Video
Platform: Super Nintendo Entertainment System, Wii

Is this interesting to play?