Attractions

List of Famous Norfolk Buildings & Structures

List of the famous landmarks that make up the Norfolk skyline, listed alphabetically with photos when available. Norfolk architectural landmarks as well as other major buildings, dwellings, and other structures in Norfolk are included on this list. Information about these Norfolk buildings is included on this list, such as when the building first opened and what architectural style it falls under. List includes both new buildings in Norfolk and older historic landmarks.
Gillette Stadium and Arthur Alden House are a great starting point for your to rank your favorites on this list
This list answers the question, "What are the most famous buildings in Norfolk?"
This is a good reference for research into the historical architecture in Norfolk. Famous architectural houses within the city of Norfolk are included as well, sometimes by address, other times listed by the name of the original home owner.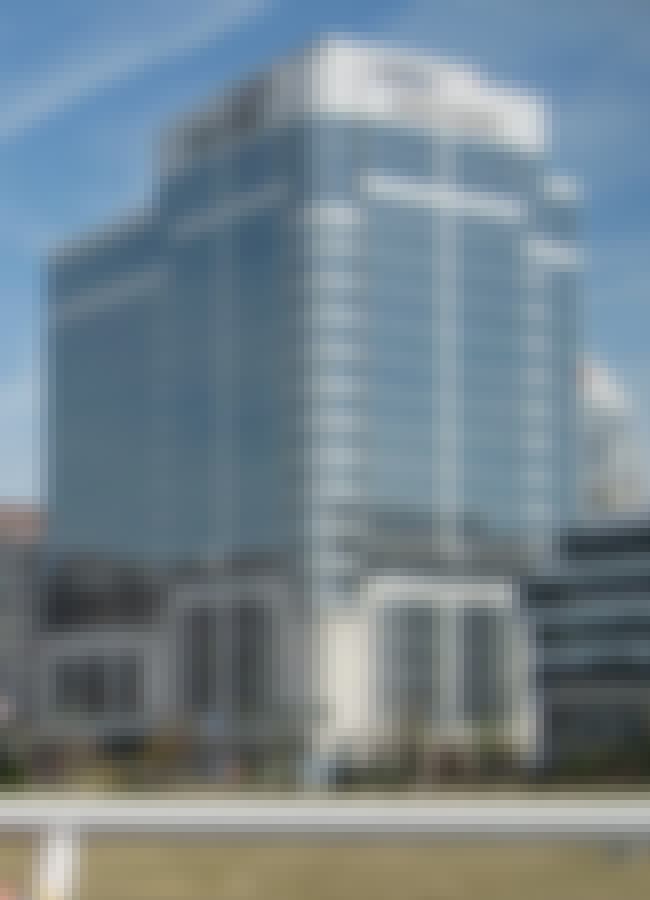 150 West Main Street is the fourth tallest building in Downtown Norfolk, Virginia, United States. Norfolk's highest rated restaurant, Todd Jurich's Bistro, is located on the building's ground floor. ...more on Wikipedia
City/Town: Norfolk, Virginia Beach-Norfolk-Newport News, VA-NC Metropolitan Statistical Area, Virginia, United States of America, + more
Opened: Jan 01 2002
Structural Height (m): 89.0
Floors: 20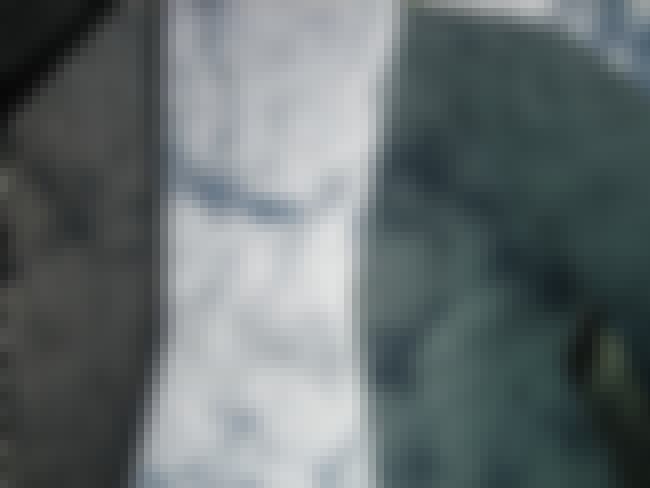 City/Town: Norfolk, Virginia Beach-Norfolk-Newport News, VA-NC Metropolitan Statistical Area, Virginia, United States of America, + more
Structural Height (m): 67.97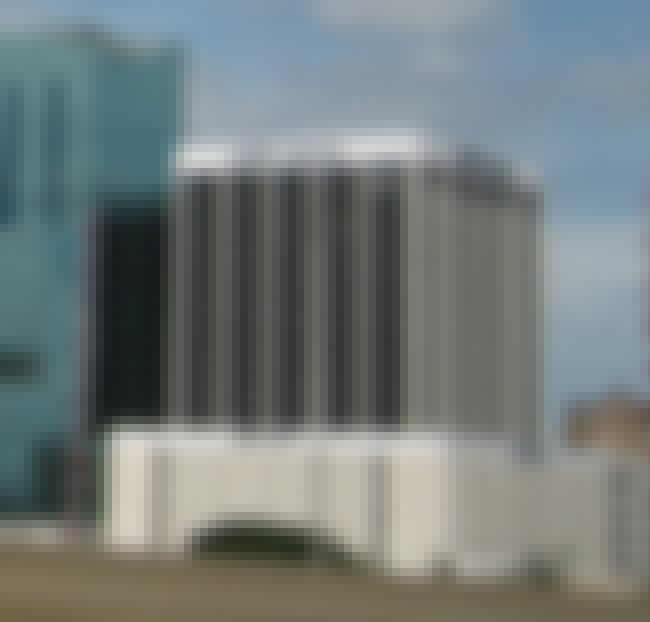 City/Town: Norfolk, Virginia Beach-Norfolk-Newport News, VA-NC Metropolitan Statistical Area, Virginia, United States of America, + more
Structural Height (m): 67.06
The Attucks Theatre, located in Norfolk, Virginia, USA, was financed, designed and constructed by African American entrepreneurs in 1919. The theatre was designed by Harvey Johnson, an African-American architect. The theatre was named in honor of Crispus Attucks, an African American who was the first patriot to lose his life in the Revolutionary War. When it was first opened, Attucks Theatre was known as the "Apollo Theatre of the South." It has hosted performers ranging from Cab Calloway to Redd Foxx. The theater hosted numerous famous entertainers through the 1920s, 30s, 40s and early 50s, including Norfolk's Gary U.S. Bonds and Portsmouth's Ruth Brown. The theater was added to the ...more on Wikipedia
City/Town: Norfolk, Virginia, USA
Opened: Jan 01 1919