Weird Nature North Woods Law Is The Most Lit Nature Show You Can Watch Right Now

If you tune into Animal Planet's North Woods Law, you're in for a ride. The wildlife officers are tasked with anything from searching for lost hikers to capturing geese to rescuing mountain lions and everything in between. The show has been lauded for showing what it's really like to be a DNR (Department of Natural Resources) officer.
Though this nature-centric show left Maine and moved to New Hampshire in 2016 for arguably controversial reasons, reception has mostly been positive for warden departments. Maine's warden department saw an increase in employment applications, and wardens in both states noted the importance of young fans who develop an interest in nature and conservancy.
The DNR officers in North Woods Law are shown in a variety of situations; sometimes it's a lighthearted moment with baby deer, but sometimes it involves carrying a woman's remains out of the forest or retrieving a body from a river. Here's a compilation of wild facts about North Woods Law as you binge watch the officers take on anything that comes their way.
The Remains Of A Lost Hiker Were Found On 'North Woods Law'
After two years of searching for a hiker who had wandered off the Appalachian Trail, game wardens in Maine discovered Geraldine Largay's remains while filming an episode of North Woods Law. After disappearing in July 2013, Largay managed to survive three weeks in Maine before succumbing to starvation and exposure to the elements. Largay, 66 years old and from Tennessee, was no stranger to hiking; unfortunately, she left the trail to use the bathroom and never found her way back.
According to the wardens, her remains were found only about 3,000 feet from the trail. Wardens were filmed carrying a body bag out of the woods.
An Undercover Sting Operation May Have Been Staged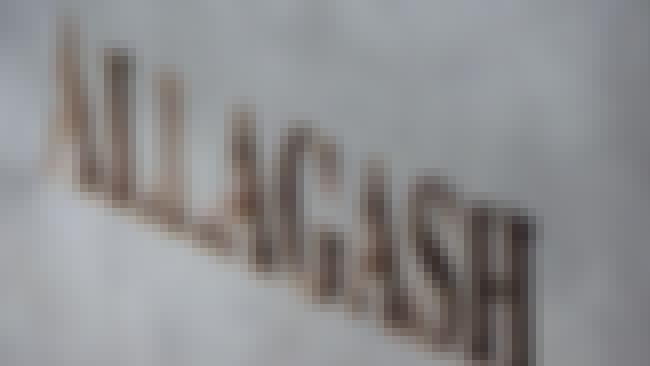 North Woods Law and the Maine Warden Service came under heavy fire after the Portland Press Herald/Maine Sunday Telegram claimed that a large undercover sting operation portrayed on the show was actually staged. The investigation claimed that a warden illegally shot a deer and provided alcohol to persuade people to commit crimes. The two-year poaching investigation apparently yielded few legitimate results, yet 30 wardens in 24 vehicles — and two film crews — went into the tiny town of Allagash and raided the homes of nine residents. Wildlife officials reportedly tried to block the newspaper's investigation (a tactic that they've allegedly exercised with the press before).
The Maine Warden Service Got Into It With A Local Newspaper Over Filming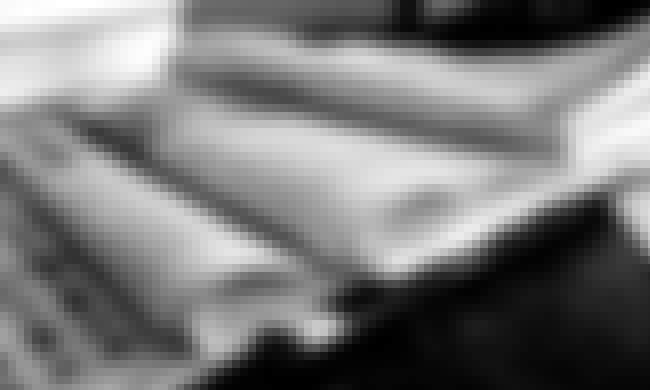 The Maine Warden Service and the Portland Press Herald/Maine Sunday Telegram got into a public but somewhat humorous feud following the newspaper's investigation into a sting operation on North Woods Law. The Warden Service was mad enough to write 2,800 words in response to the newspaper's public record requests.
The author of the article in the Portland Press, Colin Woodard, has won the Pulitzer Prize and is a highly respected journalist but is highly despied by Governor Paul LePage, the governor of Maine — probably because Woodard called LePage "America's craziest governor."
The entire exchange between the state agency and newspaper is kind of hilarious, particularly if you're a city dweller who doesn't have experience canning moose meat. The newspaper took the Warden Service to task, however, calling out the numerous lies and inaccuracies in the 2,800 word response.
One such gem is says that the Warden Service stated, "At no point did the Warden Service seize peaches." The newspaper responded that, "The evidence photo taken by the wardens included in the newspaper's story clearly shows a jar of peaches."
A Warden Rescued A Loon Using A Hat
During the first season of North Woods Law, warden Kris MacCabe got a call that a loon was trapped on a frozen lake. At the scene, he found blood and a loon that had gotten through the ice, but couldn't get out. The loon, however, wasn't keen on being rescued. MacCabe used his hat and what appeared to be a plastic storage tote to capture the little guy so that he could be taken to a wildlife center to be checked out.