Graveyard Shift
Everything We Learned In 'NOS4A2' Season 1, Episode 6: "The Dark Tunnels"

20 votes
13 voters
2.1k views
10 items
List Rules Vote up your favorite moments from the episode.
"The Dark Tunnels," NOS4A2's sixth episode, spends much of its time dealing with the fallout from Vic and Charlie's first meeting in the previous episode. Both Vic and Maggie are in the hospital – one to spend time with a therapist and the other recovering from being hit by the Wraith. While in the hospital Vic also meets Jolene, a woman with a long history with Charlie Manx, and learns more about both her and her enemy.
Charlie Proposes To Jolene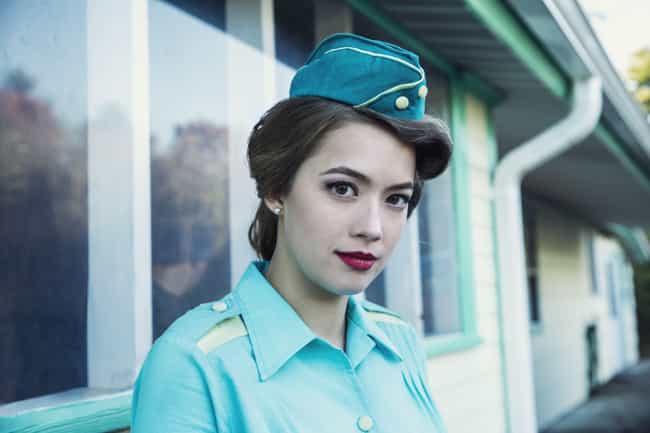 The episode begins with a flashback to the mid-1950s – Charlie's original era – and reveals more about his and Jolene's relationship. The two weren't always strong creative rivals; instead, they were in love. Charlie starts to change when he finds the Wraith and begins bringing kids to Christmasland, and Jolene takes notice. He tries to propose to her while she's at work, but she turns him down and confronts him for lying about his whereabouts.
Later, Charlie tries to run her down with the Wraith, but Jolene is able to escape using her own knife – the roller skates he put on her a few episodes back.

Was this a good moment?
Vic Is Admitted To The Hospital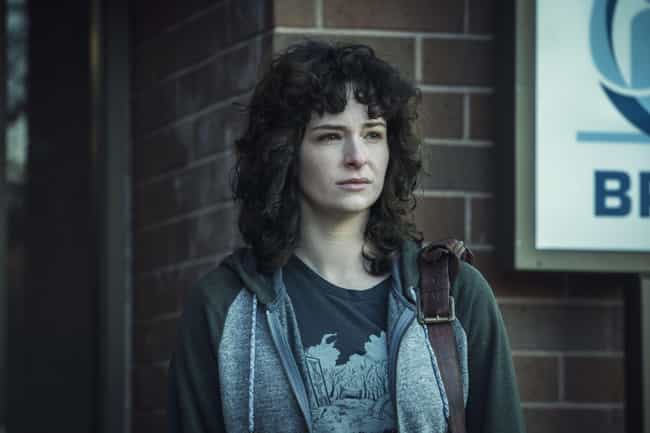 After spilling the beans about Charlie and the Shorter Way to Detective Hutter, Vic is admitted to a psychiatric ward on a "voluntary" basis. Her therapist has a lot of questions about Charlie, her family, and art school. He brings out one of her drawings of Charlie and asks Vic about him, but she shrugs it off. Then, he asks her about wanting to go to art school. Vic says it's her ticket to get out of town.
It's when the doc starts asking her about her parents – specifically their history of domestic abuse – that Vic closes off and walks out of the room.

Was this a good moment?
Jolene And Vic Escape To The Dark Tunnels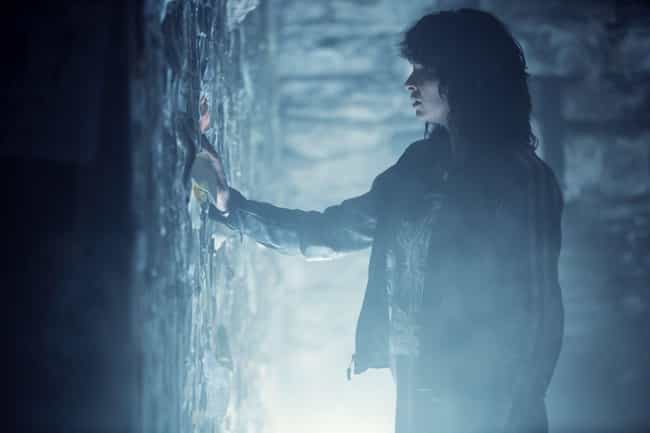 Avoiding her nightly meds seems to work to an extent for Jolene. Vic awakens to her spouting gibberish about being late for work. She tells Vic she needs her skates if they're going to make it in time. All that Vic can find is a wheelchair. Jolene gets in and says it will work. The only way to get where they're going is if they go fast, so Vic races down the halls of the hospital until they eventually disappear – much like Jolene did when she ran from Charlie in the '50s – and end up in a place called the Dark Tunnels that is papered with Missing posters of the kids Charlie has taken over the years.

Was this a good moment?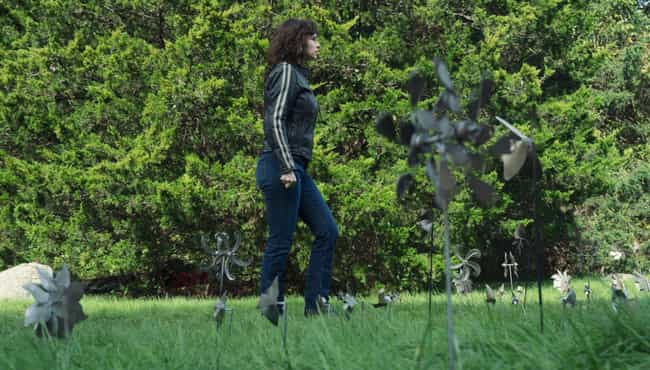 It's by complete happenstance that Vic's roommate at the hospital is an elderly Jolene. The older woman seems to recognize Vic as a fellow strong creative and tries to speak with her, but a nurse comes in to give them their pills. Vic reluctantly takes hers, but Jolene refuses. While the nurse is away Vic dumps Jolene's pills and, when the nurse returns with a more painful administration of the meds, Vic lies and says Jolene took the pills.
The hope is that without the pills dulling her mind, Vic might be able to learn something about Jolene and how she knows Charlie and the Wraith.

Was this a good moment?