Graveyard Shift
Everything That Happened In 'NOS4A2' Season 1, Episode 8: 'Parnassus'

37 votes
11 voters
11 items
List Rules Vote up you favorite moments from the episode.
The first season of NOS4A2 hurtles toward its conclusion, but the show's eighth episode takes the time to pull away from Charlie for a bit. "Parnassus" manages to not just be completely doom and gloom for Vic as she finds out she got a full ride to college, despite the odd disapproval of her mom. Unfortunately, that glimmer of joy is quickly snuffed out as Bing decides to hunt her down to make Charlie happy, and Maggie mourns the loss of a friend.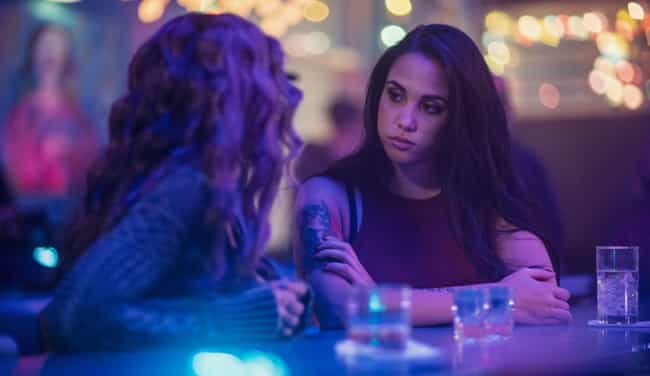 After confirming Joe's death, Maggie heads out on the town looking for a score. She hits a bar, and after a couple glasses of liquid courage, slides over to a girl who had been eyeing her. After the two exchange the usual niceties, Maggie eventually confirms she has drugs. The rest of the night is a blur as Maggie and the girl grow increasingly intoxicated on drinks, dancing, and drugs. Maggie is in a full-on spiral.

Was this a good moment?
Maggie Gets Her Tiles Back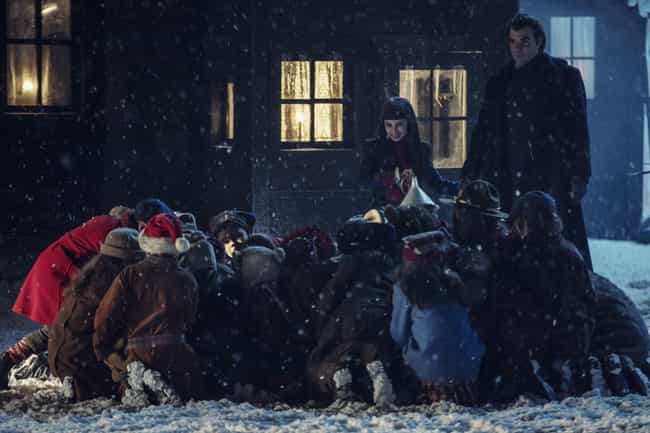 The episode opens with Maggie recovering from her most recent bout with pills and the knowledge that Joe has probably been killed. She tries calling him and gets no answer, and even calls home, but her mother tells her that she can only return if she takes weekly drug tests, goes to church, and stops seeing women. She hangs up and heads outside to find her Scrabble tiles have mysteriously returned to her. She sits down and asks where Joe is and gets the answer she feared was true. The tiles tell her he's dead.

Was this a good moment?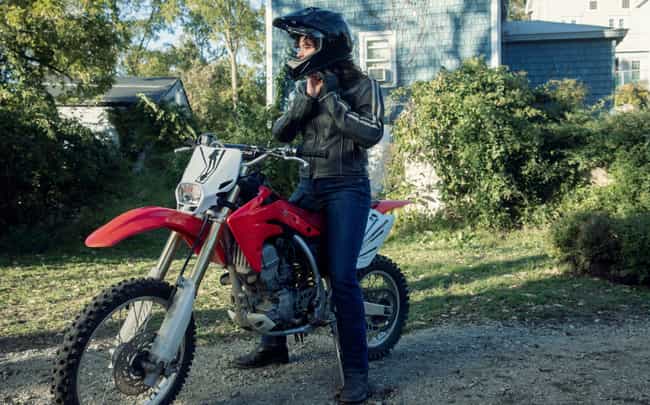 Vic talks to Maggie after escaping from Bing. Maggie has definitely seen better days following a night of hard partying. As she fades off from downing a number of pills, Maggie tells Vic that her mom never sold the dirt bike. Her tiles said they're still at Linda's place. Vic rushes home to confront her mom again. She says Linda isn't worried about Vic heading to college, she's worried about being left alone because then she won't have anyone else to blame for her crappy life.
This breaks Linda, who eventually tells Vic where to look. Tucked under a tarp in the corner of their cluttered basement, Vic finally finds her bike.

Was this a good moment?
Vic Uses The Gingerbread Gas On Bing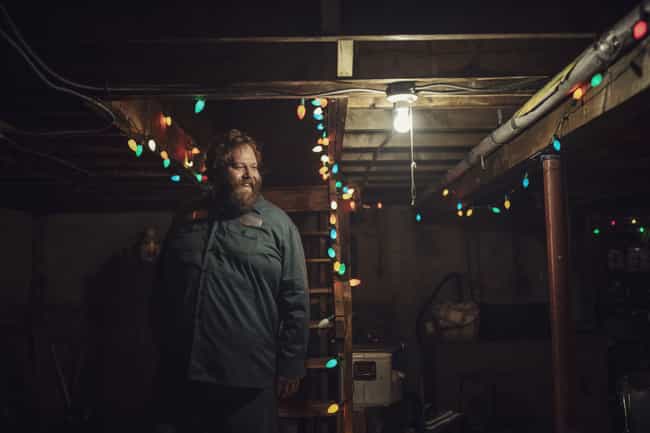 Bing thinks that by killing Vic, he'll be back in the boss man's good graces. While Vic tries to cut herself free from the tape she keeps Bing talking by telling him that Charlie wants Vic to live at Christmasland with her. This stops the man in his tracks and gives him the urge to monologue about his past to Vic. During the long speech, Vic manages to free herself, using Bing's signature Gingerbread Gas on her captor before fleeing the house.

Was this a good moment?