Total Nerd
TV Production Company Logos That Immediately Take You Back To Your Childhood

103 votes
17 voters
17 items
List Rules Vote up the logos that double as time machines.
Before the days of streaming and DVR, we planned our schedules around airings of our favorite cable television shows, whether they were after-school sitcoms, dinnertime classics, late-night weekend specials, or Saturday morning cartoons. Nostalgia for this era in television goes beyond the contents of the shows themselves and includes another essential visual component: after-credit logos.
Who hasn't stumbled upon one of these unmistakble '80s or '90s TV production company logos in a store or on the internet, only to find themselves consumed by childhood memories associated with life around the boxy family television? It's hard to imagine any person who grew up in America since the '70s not recognizing at least one of the logos below. But then, maybe some of us grew up (the horror!) without televisions.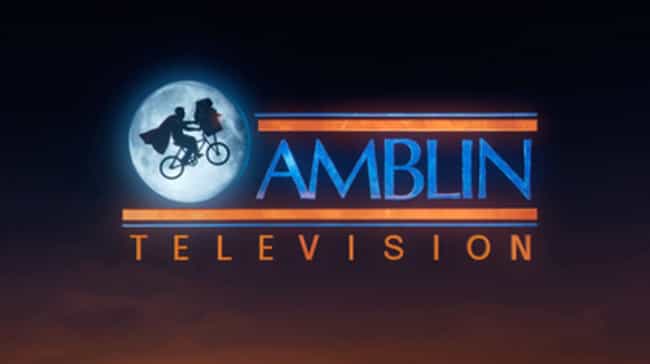 The television arm of Steven Spielberg's Amblin Entertainment was started in 1985, and it has produced a wide range of shows ever since.
Most Memorable Shows: Tiny Toon Adventures, Pinky and the Brain, Freakazoid!, Animaniacs, Men in Black: The Series, and ER

Does this take you back?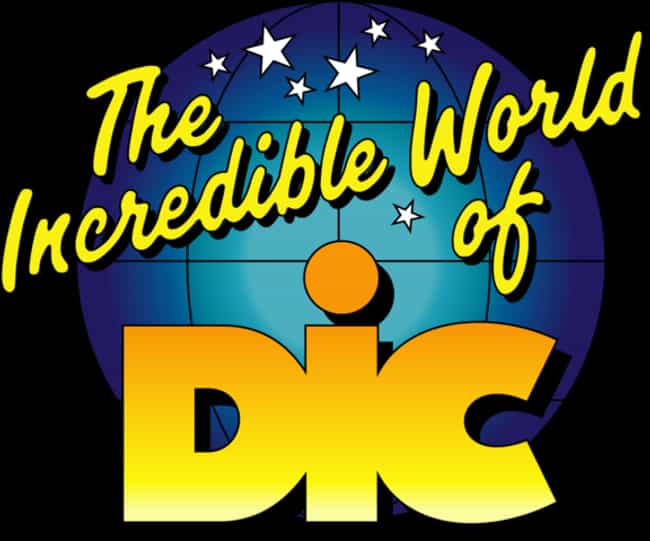 "The Incredible World of DiC" was the slogan for DiC Entertainment, an animation production company specializing in anime, which existed from 1971 to 2008.
Most Memorable Shows: G.I. Joe: A Real American Hero, Captain Planet and the Planeteers, Sailor Moon, and Speed Racer X

Does this take you back?
Director James L. Brooks created Gracie Films in 1986, and its television arm produced some of the most popular comedies of the '90s.
Most Memorable Shows: The Tracey Ullman Show, The Simpsons, and The Critic

Does this take you back?

Hanna-Barbera has released some of the most successful animated television shows ever since it was established in 1957 by the creators of the famous cartoon duo Tom and Jerry.
Most Memorable Shows: The Flintstones, The Jetsons, Scooby-Doo, The Smurfs, Tom & Jerry Kids, Dexter's Laboratory, Johnny Bravo, and Powerpuff Girls

Does this take you back?
see more on Hanna-Barbera