Watchworthy
Pretty Good Horror Movies On Netflix For When You Want To Feel Nostalgic

Updated July 23, 2019
702 votes
123 voters
3.5k views
13 items
List Rules Vote up the nostalgic horror movies you would recommend.
There is no shortage of horror movies on Netflix, as the streaming service not only churns out their own original films but also carries the work of other studios. As a result, tons of nostalgic horror movies on Netflix from multiple decades are easily accessible. The service has some of the top 10 scary movies of all time, but these films are less the best and more fit for a night of nostalgia. These sentimental favorites feature some of the most notable horror movie tropes from years gone by, like the final girl or the unreliable narrator, and regardless of their merit, they are bound to make you long for the days when Jason Voorhees was your worst nightmare.
Whether it's '70s horror like the unforgettable Deliverance, '80s horror comedy like Gremlins, or the teen-scream '90s horror of I Know What You Did Last Summer, Netflix has something for everyone to relive their favorite golden age of horror.
Data-driven recommendations based on voting from over 40 million monthly visits to Ranker.
Try the free app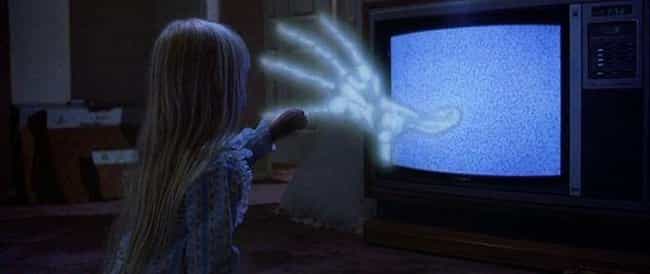 The Freeling family move into a new housing development called Cuesta Verde as a perk of Steven Freeling's (Craig Nelson) career as a real estate developer. Shortly after moving in, Diane Freeling (JoBeth Williams) notices that sometimes the furniture is moved around the kitchen and other odd occurrences begin to take place.
When their youngest daughter, Carol Anne (Heather O'Rourke), is captured by the spirits haunting their home, the Freelings must fight to save her and themselves from the evil surrounding them.
Actors: Craig T. Nelson, JoBeth Williams, Heather O'Rourke, Zelda Rubinstein, Beatrice Straight, + more
Released: 1982
Directed by: Tobe Hooper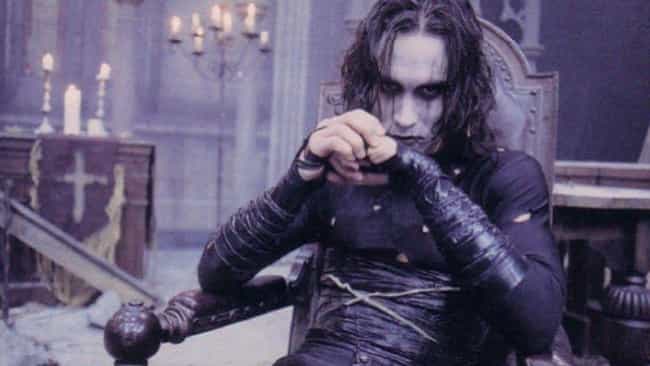 Based on the comic book of the same name, The Crow follows Eric Draven (Brandon Lee) after he and his fiancé, Shelly Webster (Sofia Shinas), are slain in by henchmen of Top Dollar (Michael Wincott). One year later, on October 30th, a crow revives Draven and allows him to track down and punish those that took his life and his love.
Actors: Bai Ling, Brandon Lee, Tony Todd, Ernie Hudson, Jon Polito, + more
Released: 1994
Directed by: Alex Proyas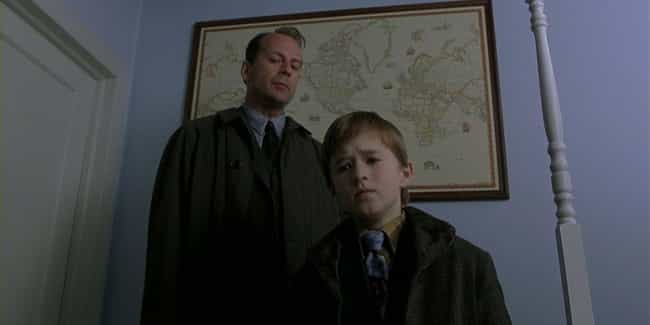 Child psychologist Dr. Malcolm Crowe (Bruce Willis) encounters a patient in his home who claims the doctor failed him before ending his own life. A little while later, Dr. Crowe begins helping 9-year-old Cole Sear (Haley Joel Osment) with his sixth sense that allows him to interact with ghosts.
Actors: Bruce Willis, Mischa Barton, Haley Joel Osment, Toni Collette, M. Night Shyamalan, + more
Released: 1999
Directed by: M. Night Shyamalan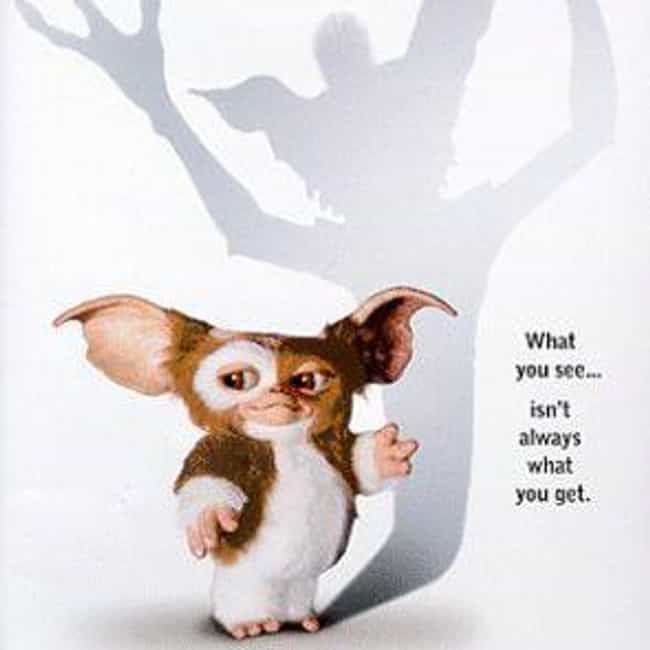 A deranged horror-comedy film, Gremlins is the story of one cute, furry creature who accidentally spawns a small army of ugly, evil, carnivorous gremlins intent on wiping out a small town. Billy's (Zach Galligan) dad, Randall Peltzer (Hoyt Axton), is an inventor and traveling salesman who stumbles upon a strange shop run by an elderly man. Of the many curiosities in the store, Mr. Peltzer only wants the adorable mogwai who isn't for sale. When the shop owner's grandson sneaks Peltzer the animal, he provides three rules for its care: Keep it away from bright lights, never get it wet, and never feed it after midnight.
Billy loves the creature he names Gizmo, but breaks all three rules in short order, leaving him responsible for stopping the gremlins from wiping out his town and everyone in it.
Actors: Steven Spielberg, Corey Feldman, Phoebe Cates, Howie Mandel, Frank Welker, + more
Released: 1984
Directed by: Joe Dante