READ

The Top CollegeHumor Employees

List of notable or famous CollegeHumor employees, listed alphabetically with photos when available. This list is a directory of the best CollegeHumor employees, showcasing only the most prominent CollegeHumor employees of all time. This list features past and present top CollegeHumor managers, including both current and retired CollegeHumor executives and alumni. Well-known CollegeHumor staff along with current and former CollegeHumor employees were and still are crucial to the company's success, as without these hard working men and women CollegeHumor would never be what it is today.
This is a list that includes people like Streeter Seidell and Amir Blumenfeld.
This renowned CollegeHumor employees list answers the questions, "What famous people have worked at CollegeHumor?" and "Who are the most famous CollegeHumor employees?"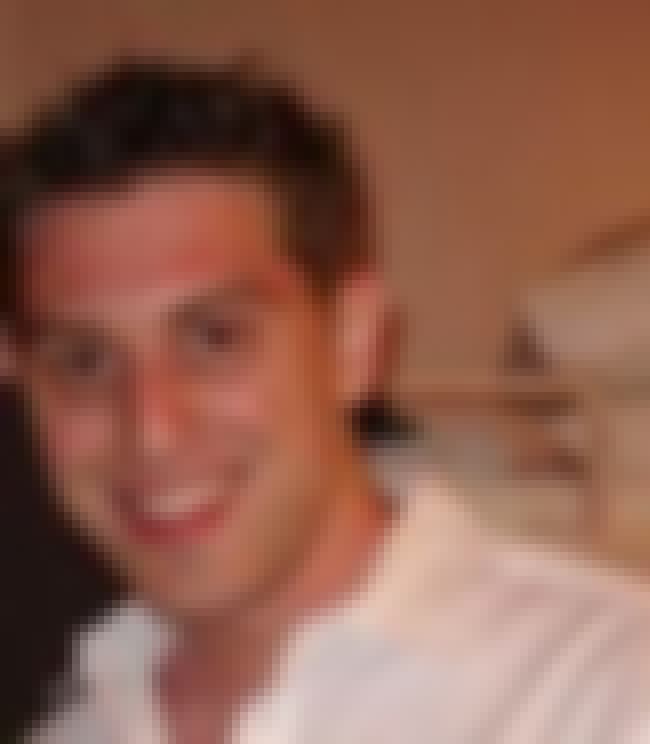 see more on Adam Gotterer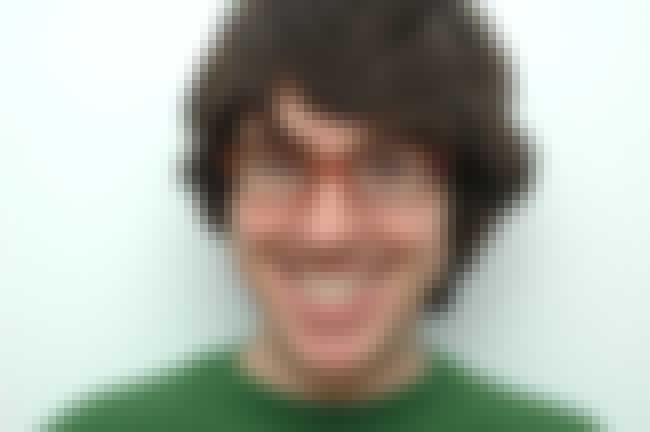 Amir Shmuel Blumenfeld is an Israeli American comedian, actor, writer and television host. Born in Israel, he moved to Los Angeles when he was two, and was hired by the New York-based CollegeHumor in 2005. As well as contributing to its books and articles, he has written and starred in original videos for the comedy website—appearing in series such as Hardly Working and Very Mary-Kate—and was a cast member on its short-lived MTV program The CollegeHumor Show. He is best known for appearing in the web series Jake and Amir with Jake Hurwitz, in which he plays an annoying and exaggerated version of himself. Originally made by Hurwitz and Blumenfeld in their spare time, the series is now ...more on Wikipedia
see more on Amir Blumenfeld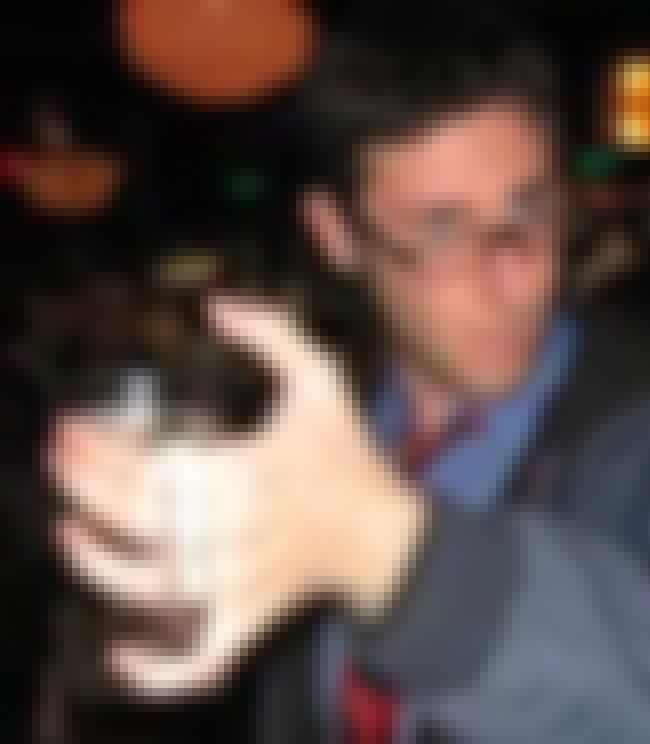 see more on Amir Cohen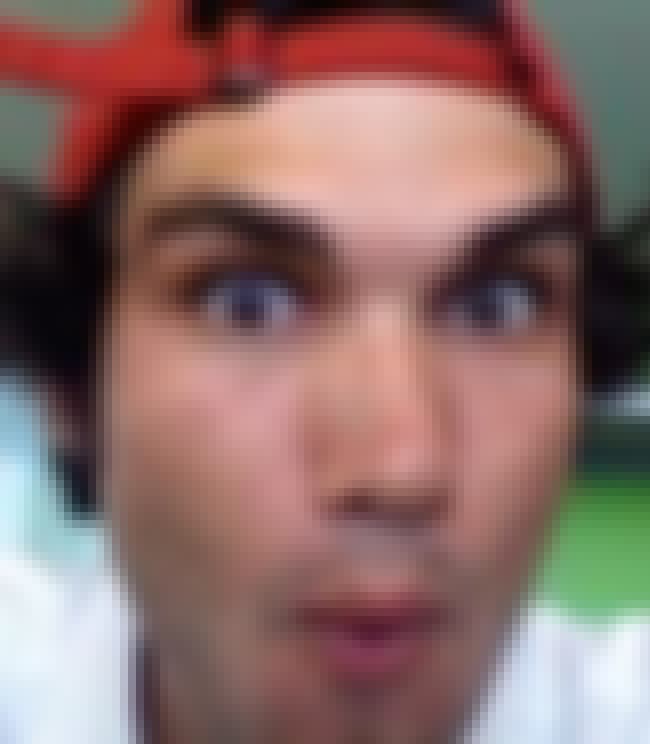 see more on Chris Collins