READ

List of Famous Conductors

21.8k views
1,520 items
Follow
Embed
List of famous conductors, with photos, bios, and other information when available. Who are the top conductors in the world? This includes the most prominent conductors, living and dead, both in America and abroad. This list of notable conductors is ordered by their level of prominence, and can be sorted for various bits of information, such as where these historic conductors were born and what their nationality is. The people on this list are from different countries, but what they all have in common is that they're all renowned conductors.
List is made up of a variety of people, including Frank Zappa and Frank Sinatra.
From reputable, prominent, and well known conductors to the lesser known conductors of today, these are some of the best professionals in the conductor field. If you want to answer the questions, "Who are the most famous conductors ever?" and "What are the names of famous conductors?" then you're in the right place. (1520 items)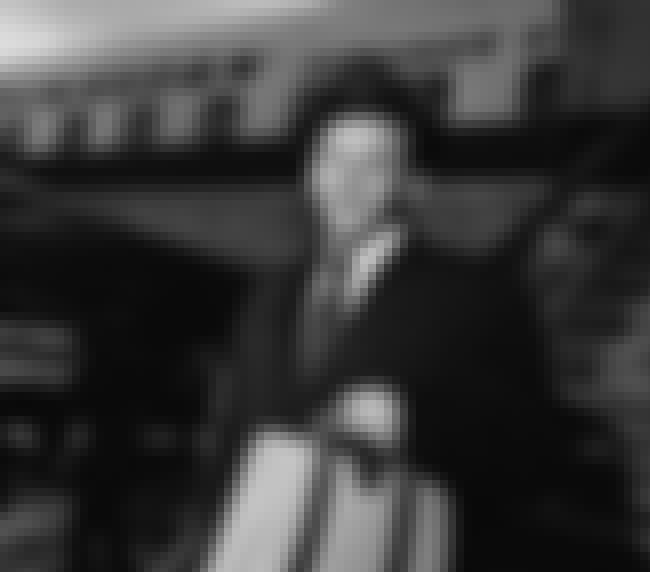 Francis Albert "Frank" Sinatra was an American singer, actor, director, and producer. Beginning his musical career in the swing era as a boy singer with Harry James and Tommy Dorsey, Sinatra found success as a solo artist from the early to mid-1940s after being signed by Columbia Records in 1943. Being the idol of the "bobby soxers", he released his first album, The Voice of Frank Sinatra, in 1946. His professional career had stalled by the early 1950s, but it was reborn in 1953 after he won the Academy Award for Best Supporting Actor for his performance in From Here to Eternity. He signed with Capitol Records in 1953 and released several critically lauded albums. Sinatra left Capitol to ...more
Also Ranked
#86 on People We Wish Were Still Alive
#39 on The Greatest Musical Artists of All Time
#57 on Musicians Who Belong in the Rock and Roll Hall of Fame
#71 on Rock Stars Whose Deaths Were The Most Untimely
see more on Frank Sinatra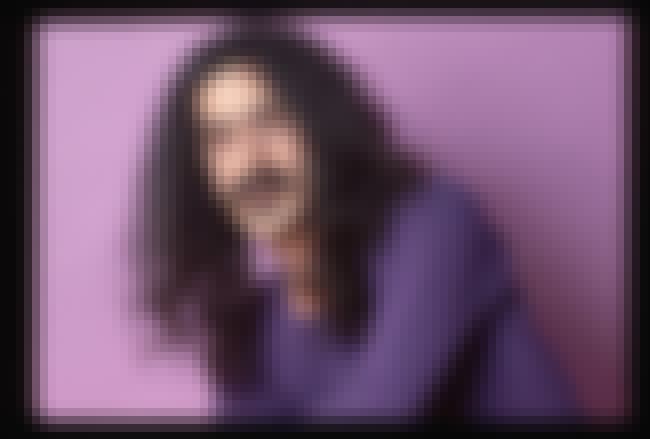 Frank Vincent Zappa was an American musician, bandleader, songwriter, composer, recording engineer, record producer, and film director. In a career spanning more than 30 years, Zappa composed rock, jazz, orchestral and musique concrète works. He also directed feature-length films and music videos, and designed album covers. Zappa produced almost all of the more than 60 albums he released with the band the Mothers of Invention and as a solo artist. While in his teens, he acquired a taste for 20th-century classical composers such as Edgard Varèse, Igor Stravinsky, and Anton Webern, along with 1950s rhythm and blues music. He began writing classical music in high school, while at the same time ...more
Also Ranked
#80 on The Best Metal Guitarists and Guitar Teams
#63 on The Best Frontmen in Rock
#57 on The Greatest Musical Artists of All Time
#22 on Rock Stars Whose Deaths Were The Most Untimely
see more on Frank Zappa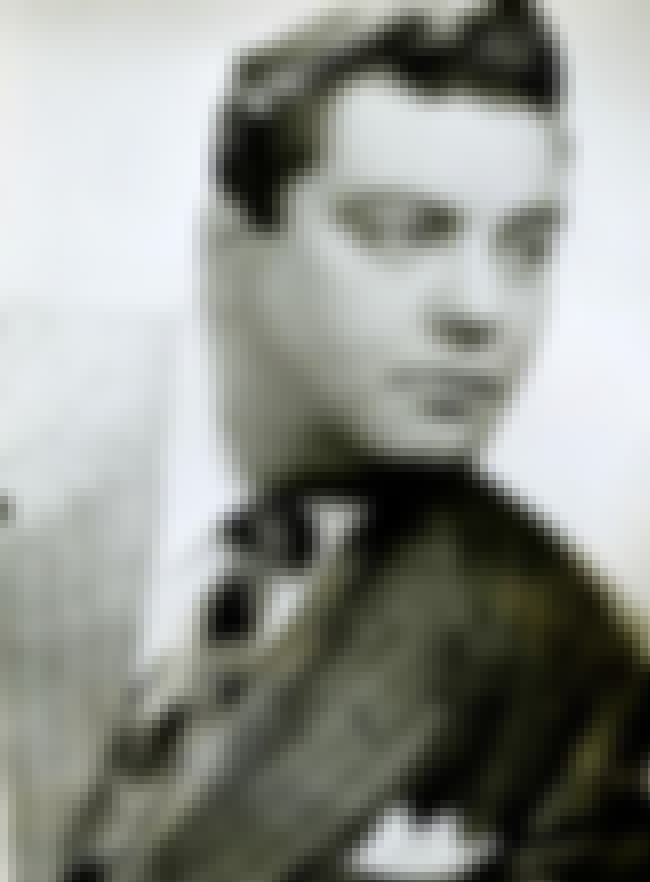 John Herbert "Jackie" Gleason was an American comedian, actor, and musician. He was known for his brash visual and verbal comedy style, exemplified by his character Ralph Kramden in The Honeymooners. Among his notable film roles were Minnesota Fats in the 1961 drama The Hustler and Buford T. Justice in the Smokey and the Bandit series. ...more
Also Ranked
#23 on The Greatest Actors Who Have Never Won an Emmy (for Acting)
#36 on The Best TV Actors of All Time
#66 on The Funniest People of All Time
#42 on The Most Original Comedians
see more on Jackie Gleason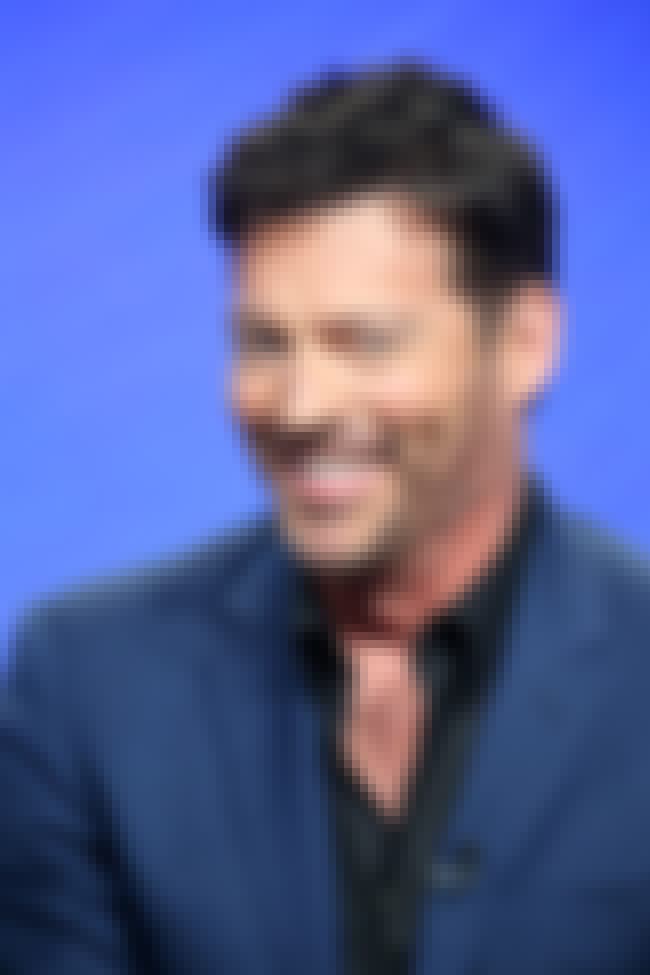 Joseph Harry Fowler Connick, Jr. is an American singer, musician and actor. He has sold over 28 million albums worldwide. Connick is ranked among the top 60 best-selling male artists in the United States by the Recording Industry Association of America, with 16 million in certified sales. He has had seven top 20 US albums, and ten number-one US jazz albums, earning more number-one albums than any other artist in US jazz chart history. Connick's best-selling album in the United States is his 1993 Christmas album When My Heart Finds Christmas, which is also one of the best selling Christmas albums in the United States. His highest-charting album is his 2004 release Only You, which reached No. ...more
Also Ranked
#52 on The Best Reality Show Judges
#25 on Who Do You Wish Would Guest Star on the Muppet Show?
#21 on New American Idol Judge Picks
#16 on The Greatest Crooners of All Time
see more on Harry Connick, Jr.