READ

List of Famous Conservationists

38.2k views
138 items
Follow
List of famous conservationists, with photos, bios, and other information when available. Who are the top conservationists in the world? This includes the most prominent conservationists, living and dead, both in America and abroad. This list of notable conservationists is ordered by their level of prominence, and can be sorted for various bits of information, such as where these historic conservationists were born and what their nationality is. The people on this list are from different countries, but what they all have in common is that they're all renowned conservationists.
List is made up of people like Theodore Roosevelt and Ansel Adams.
From reputable, prominent, and well known conservationists to the lesser known conservationists of today, these are some of the best professionals in the conservationist field. If you want to answer the questions, "Who are the most famous conservationists ever?" and "What are the names of famous conservationists?" then you're in the right place.
Theodore "T.R." Roosevelt Jr. was an American politician, author, naturalist, soldier, explorer, and historian who served as the 26th President of the United States. He was a leader of the Republican Party and founder of the Progressive Party insurgency of 1912. He is known for his exuberant personality, range of interests and achievements, and his leadership of the Progressive Movement, as well as his "cowboy" persona and robust masculinity. Growing up, Roosevelt was a sickly child who suffered from asthma. To overcome his physical weakness, he embraced a strenuous life. He was home-schooled and became an eager student of nature. He attended Harvard College, where he studied biology, boxed, ...more
Also Ranked
#79 on The Most Influential People of All Time
#6 on The Greatest U.S. Presidents of All Time
#15 on The Most Important Leaders in U.S. History
#5 on The Most Influential Politicians in American History
see more on Theodore Roosevelt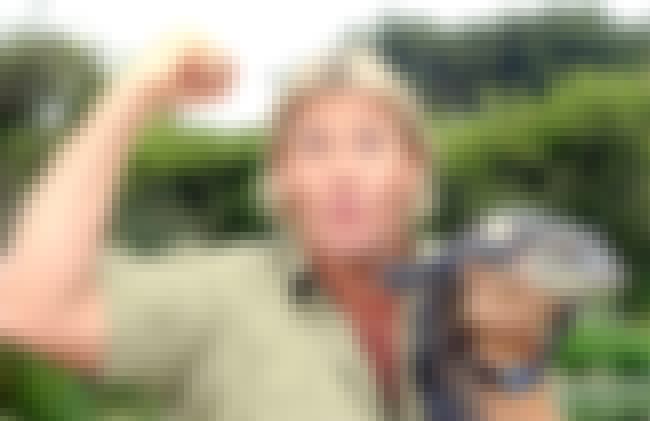 Stephen Robert "Steve" Irwin, nicknamed "The Crocodile Hunter", was an Australian wildlife expert, television personality, and conservationist. Irwin achieved worldwide fame from the television series The Crocodile Hunter, an internationally broadcast wildlife documentary series which he co-hosted with his wife Terri. Together, the couple also owned and operated Australia Zoo, founded by Irwin's parents in Beerwah, about 80 kilometres north of the Queensland state capital city of Brisbane. Irwin died on 4 September 2006 after being pierced in the chest by a stingray barb while filming an underwater documentary film titled Ocean's Deadliest. The Sea Shepherd Conservation Society ship MY Steve ...more
Also Ranked
#51 on Which Actor Would You Bring Back for One Final Movie?
#34 on Historical Figures You Most Want to Bring Back from the Dead
#94 on Famous Role Models We'd Like to Meet In Person
see more on Steve Irwin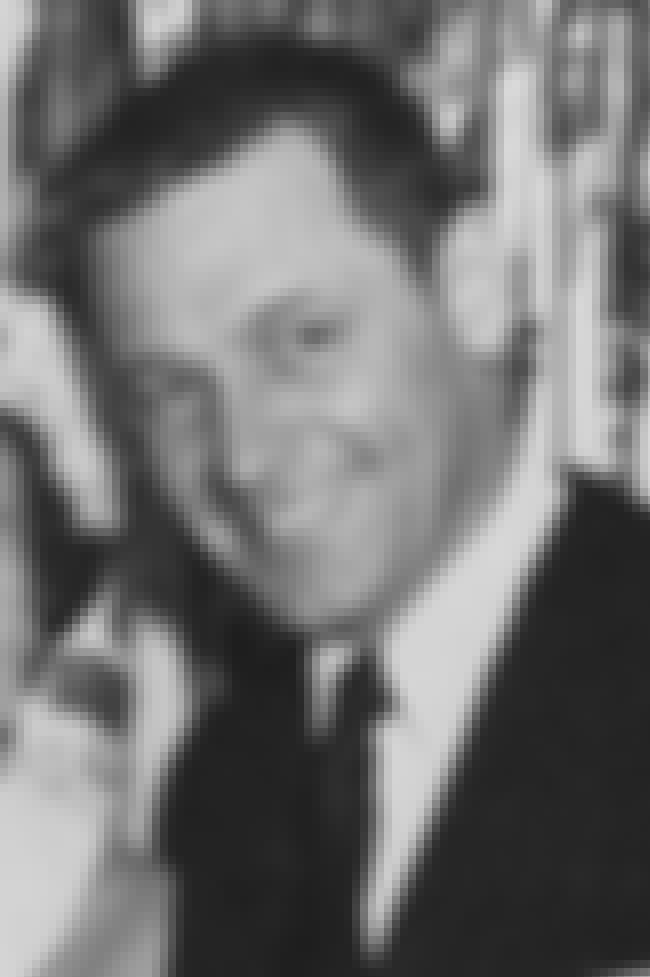 William Holden was an American actor, who was one of the biggest box office draws of the 1950s. He won the Academy Award for Best Actor in 1953 for his role in Stalag 17, and a Primetime Emmy Award for Outstanding Lead Actor for his role in the 1973 television film The Blue Knight. Holden starred in some of Hollywood's most popular and critically acclaimed films, including such blockbusters as Sunset Boulevard, The Bridge on the River Kwai, The Wild Bunch, Picnic, The Towering Inferno, and Network. He was named one of the "Top 10 Stars of the Year" six times, and appeared on the American Film Institute's AFI's 100 Years…100 Stars list as number 25. ...more
Also Ranked
#49 on The Best Actors to Ever Win Best Actor in a Leading Role
see more on William Holden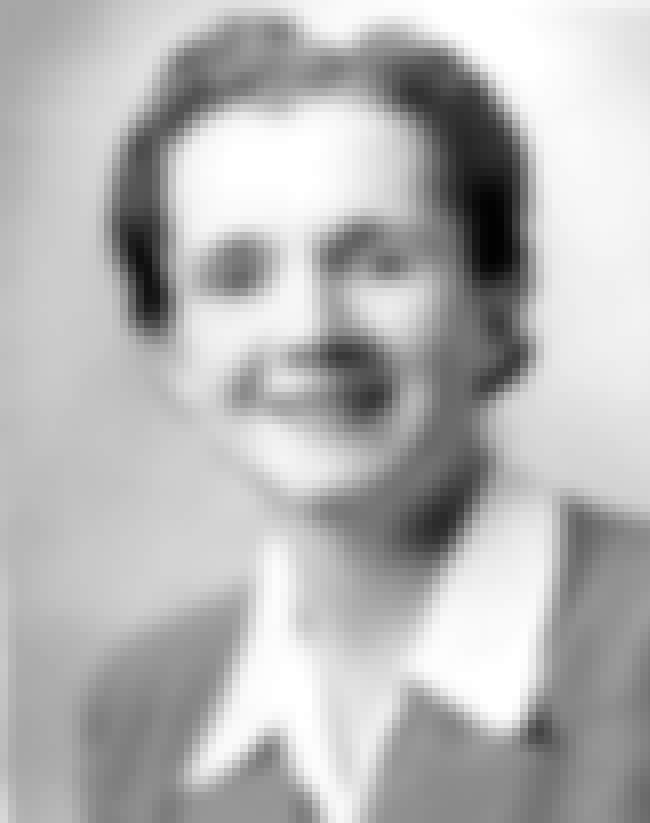 Rachel Louise Carson was an American marine biologist and conservationist whose book Silent Spring and other writings are credited with advancing the global environmental movement. Carson began her career as an aquatic biologist in the U.S. Bureau of Fisheries, and became a full-time nature writer in the 1950s. Her widely praised 1951 bestseller The Sea Around Us won her a U.S. National Book Award, recognition as a gifted writer, and financial security. Her next book, The Edge of the Sea, and the reissued version of her first book, Under the Sea Wind, were also bestsellers. This sea trilogy explores the whole of ocean life from the shores to the depths. Late in the 1950s, Carson turned her ...more
Also Ranked
#51 on The Best Female Authors of All Time
#83 on The Most Important Leaders in U.S. History
see more on Rachel Carson