READ

The Top Delphi Employees

List of notable or famous Delphi employees, listed alphabetically with photos when available. This list is a directory of the best Delphi employees, showcasing only the most prominent Delphi employees of all time. This list features past and present top Delphi managers, including both current and retired Delphi executives and alumni. Well-known Delphi staff along with current and former Delphi employees were and still are crucial to the company's success, as without these hard working men and women Delphi would never be what it is today.
This list below has a variety of people in it, from George Orwell to Jeffrey Lurie.
This renowned Delphi employees list answers the questions, "What famous people have worked at Delphi?" and "Who are the most famous Delphi employees?"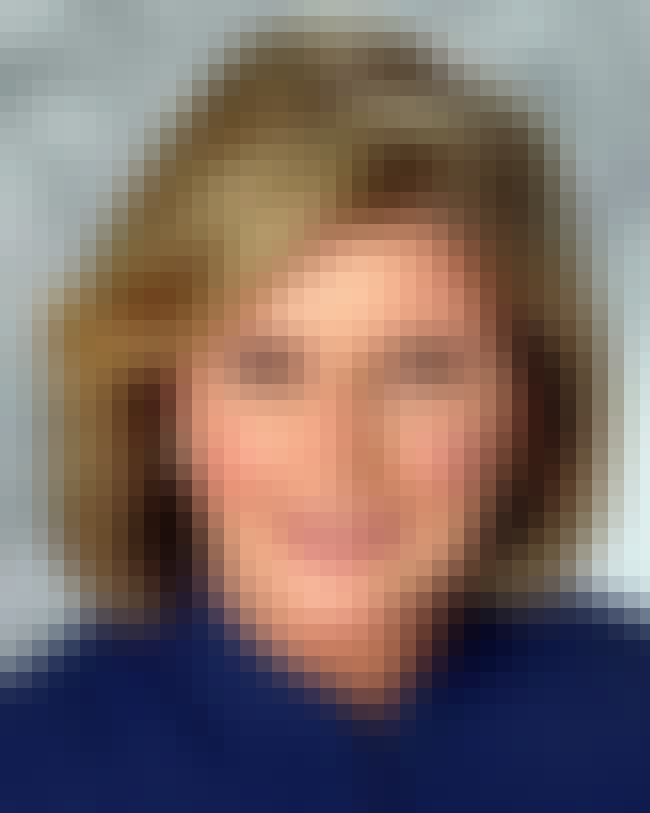 Bette Walker is vice president and chief information officer for Delphi Corporation. In this position, Walker drives strategic and operational Information Technology activities in support of Delphi's business globally. ...more on Wikipedia
Age: 75
see more on Bette M. Walker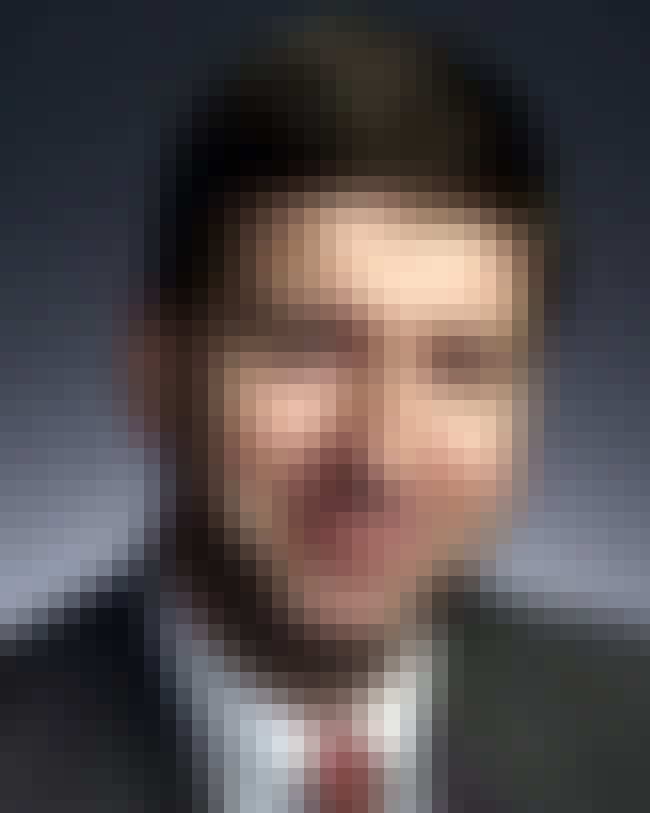 Brian D. Thelen is the vice president of Corporate Audit Services for Delphi Corporation. He is also a member of the Delphi Strategy Board, the company's top policy-making group. ...more on Wikipedia
Age: 54
see more on Brian D. Thelen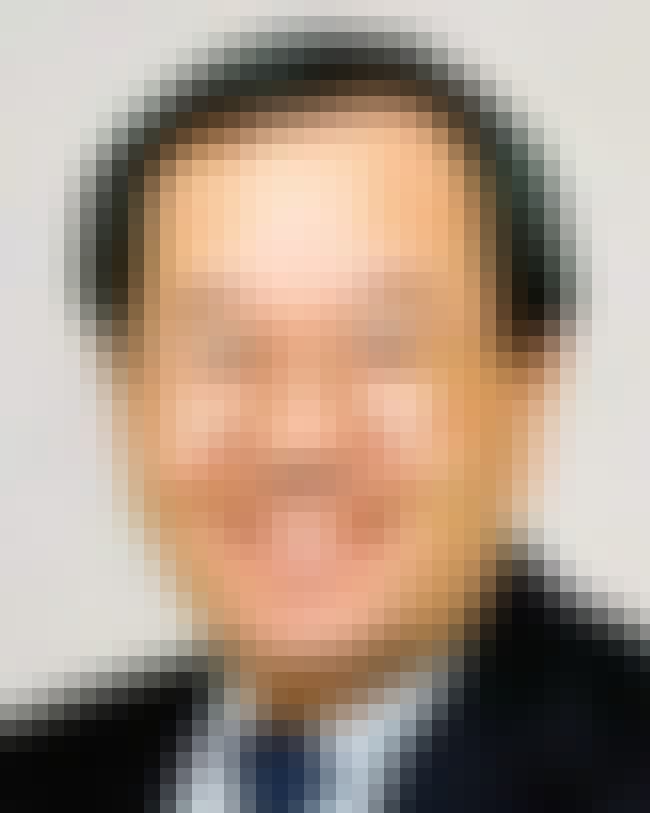 Choon T. Chon, is a vice president of Delphi Corporation and president of Delphi Asia Pacific. He is also a member of the Delphi Strategy Board, the company's top policy-making group. Additionally, he serves as the strategic customer champion for Delphi's Toyota, Honda, Isuzu and Nissan customer teams. ...more on Wikipedia
Age: 71
see more on Choon T. Chon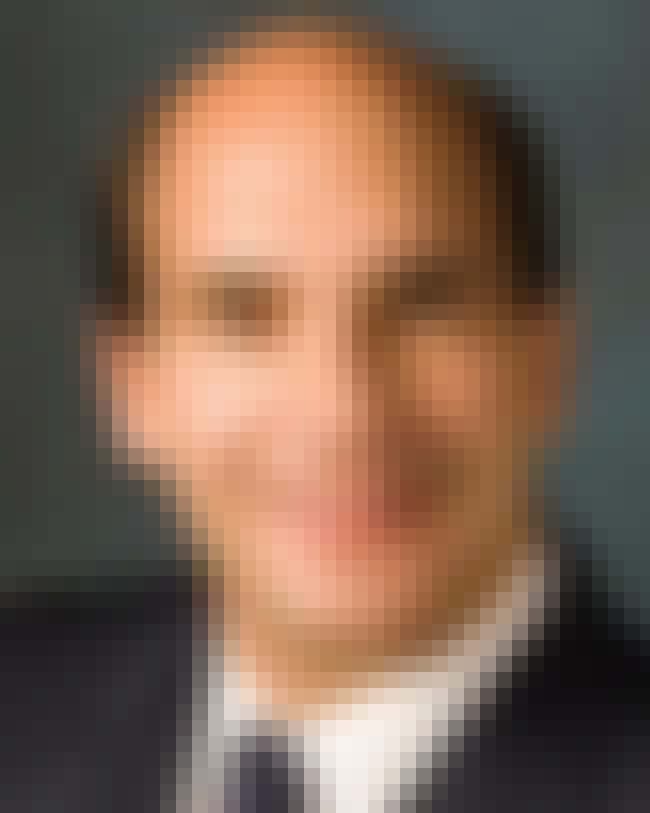 David M. Sherbin is vice president, general counsel and chief compliance officer for Delphi Corporation. His responsibilities as chief compliance officer include corporate oversight and adherence to corporate standards as well as enforcing formal compliance controls and established processes. Sherbin also serves as the company's chief compliance officer and is a member of the Delphi Strategy Board, the company's top policy-making group. ...more on Wikipedia
Age: 58
see more on David M. Sherbin