READ
The Top DuPont Employees

List of notable or famous DuPont employees, listed alphabetically with photos when available. This list is a directory of the best DuPont employees, showcasing only the most prominent DuPont employees of all time. This list features past and present top DuPont managers, including both current and retired DuPont executives and alumni. Well-known DuPont staff along with current and former DuPont employees were and still are crucial to the company's success, as without these hard working men and women DuPont would never be what it is today.
List features people like Bruce Willis and Bob Marley.
This renowned DuPont employees list answers the questions, "What famous people have worked at DuPont?" and "Who are the most famous DuPont employees?"
Alfred Irénée du Pont was an American industrialist, financier, philanthropist and a member of the influential Du Pont family. Alfred du Pont first rose to prominence through his work in his family's Delaware-based gunpowder manufacturing plant, E. I. du Pont de Nemours and Company, in which for many years he served as a director of the board and Vice President of operations. Following an acrimonious departure and a brief dip in personal fortunes, he embarked on business of his own, investing in land and banking in Florida. He died a multimillionaire, with the bulk of his fortune sustaining the Alfred I. duPont Testamentary Trust. ...more on Wikipedia
Age: Dec. at 71 (1864-1935)
Birthplace: Delaware
see more on Alfred I. du Pont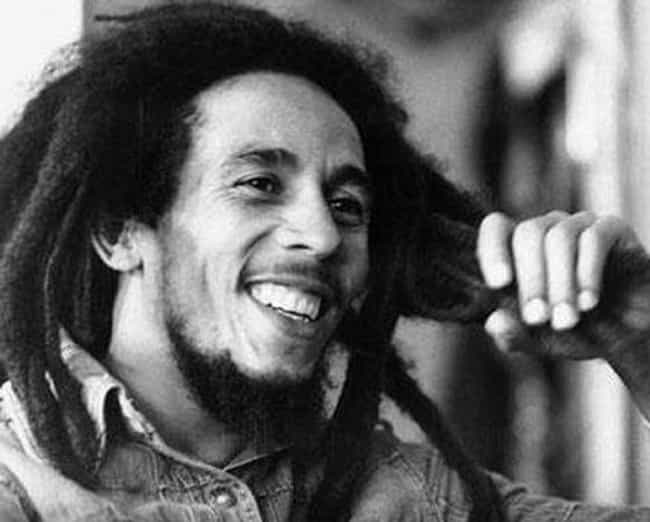 Robert Nesta "Bob" Marley OM was a Jamaican reggae singer-songwriter, musician, and guitarist who achieved international fame and acclaim. Starting out in 1963 with the group the Wailers, he forged a distinctive songwriting and vocal style that would later resonate with audiences worldwide. The Wailers would go on to release some of the earliest reggae records with producer Lee Scratch Perry. After the Wailers disbanded in 1974, Marley pursued a solo career that culminated in the release of the album Exodus in 1977, which established his worldwide reputation and produced his status as one of the world's best-selling artists of all time, with sales of more than 75 million records. He was a ...more on Wikipedia
Age: Dec. at 36 (1945-1981)
Birthplace: Nine Mile, Jamaica, Jamaica
see more on Bob Marley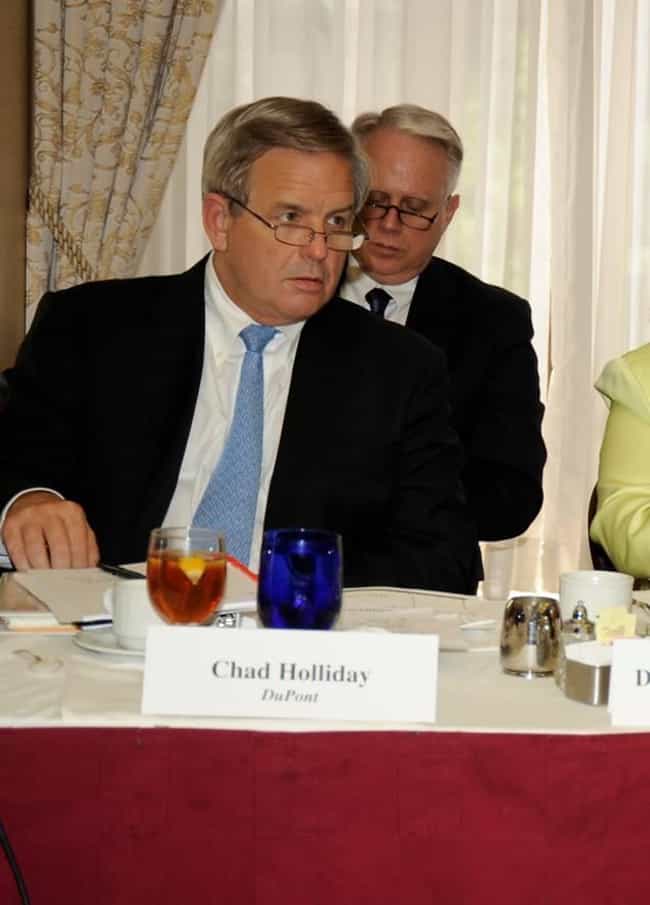 Charles Otis "Chad" Holliday, Jr., is an American businessman, former chairman of Bank of America and former Chairman, former Chief Executive Officer and a former director of E. I. du Pont de Nemours and Company. He is Chairman Emeritus of the U.S. Council on Competitiveness and Chairman of the Business Roundtable's Task Force for Environment, Technology and Economy. Holliday is also a founding member of the International Business Council and serves on the Board of Advisors of the Nicholas Institute for Environmental Policy Solutions. In October 2014, it was announced that he would succeed Jorma Ollila as chairman of Royal Dutch Shell from May 2015. ...more on Wikipedia
Age: 70
Birthplace: Nashville, Tennessee
see more on Charles O. Holliday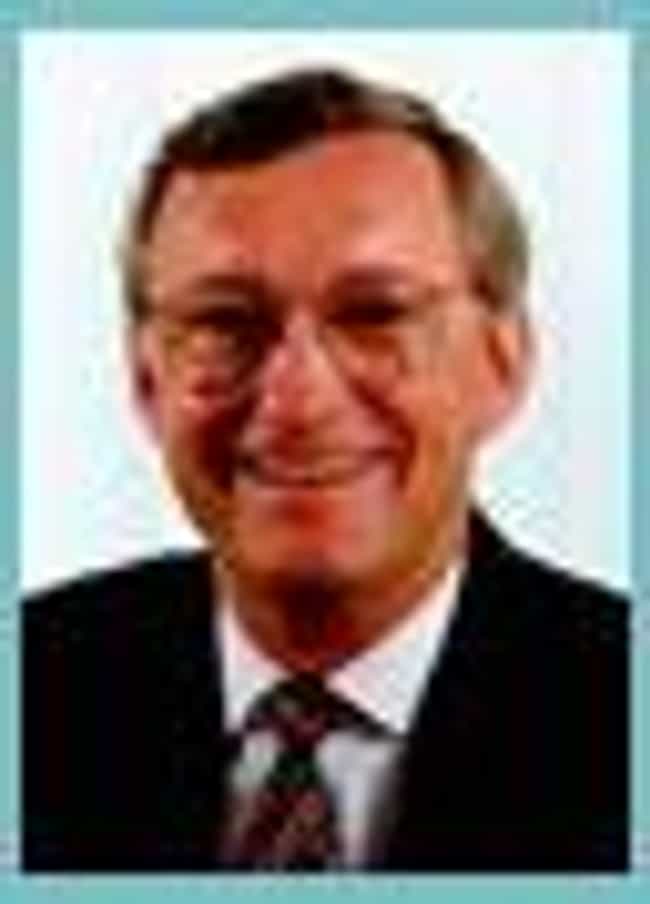 Mr. Naylor is the retired Group Vice President, DuPont Electronic Communication Technologies. He is a member of the Compensation and Executive Development Committee of Delphi's Board of Directors. ...more on Wikipedia
Age: 70