READ

The Top E-Loan Employees

List of notable or famous E-Loan employees, listed alphabetically with photos when available. This list is a directory of the best E-Loan employees, showcasing only the most prominent E-Loan employees of all time. This list features past and present top E-Loan managers, including both current and retired E-Loan executives and alumni. Well-known E-Loan staff along with current and former E-Loan employees were and still are crucial to the company's success, as without these hard working men and women E-Loan would never be what it is today.
List people include Alberto J. Paracchini, Catherine Muriel and many additional people as well.
This renowned E-Loan employees list answers the questions, "What famous people have worked at E-Loan?" and "Who are the most famous E-Loan employees?"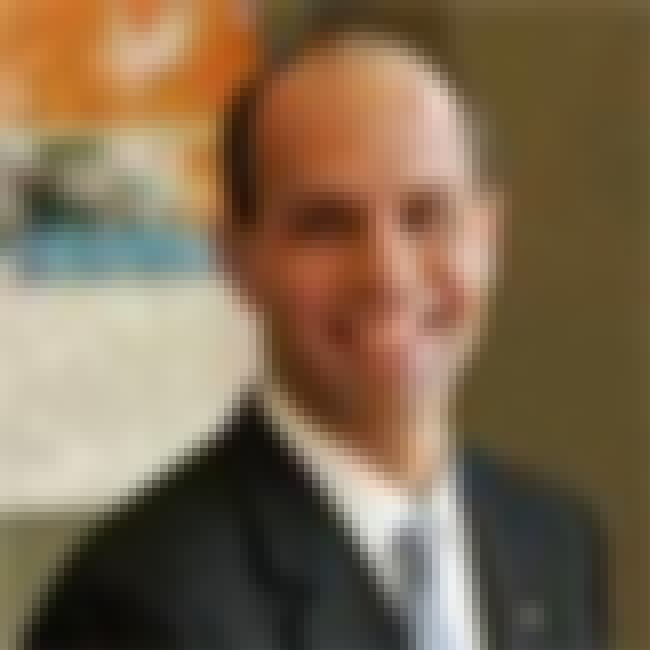 With two decades of experience in financial services, Mr. Paracchini joined E-LOAN as Chief Financial Officer in February 2007. Prior to E-LOAN, he served as Chief Financial Officer at Popular Financial Holdings, overseeing all financial related areas including accounting, treasury and capital markets. Previously, he held various executive level positions at E-LOAN's parent company, Banco Popular North America (BPNA). He held leadership roles as both the COO for Banco Popular North America as well as the Senior Vice President and head of the Finance and Treasury group at BPNA. During his more than thirteen years at BPNA, he served as Treasurer, ...more on Wikipedia
see more on Alberto J. Paracchini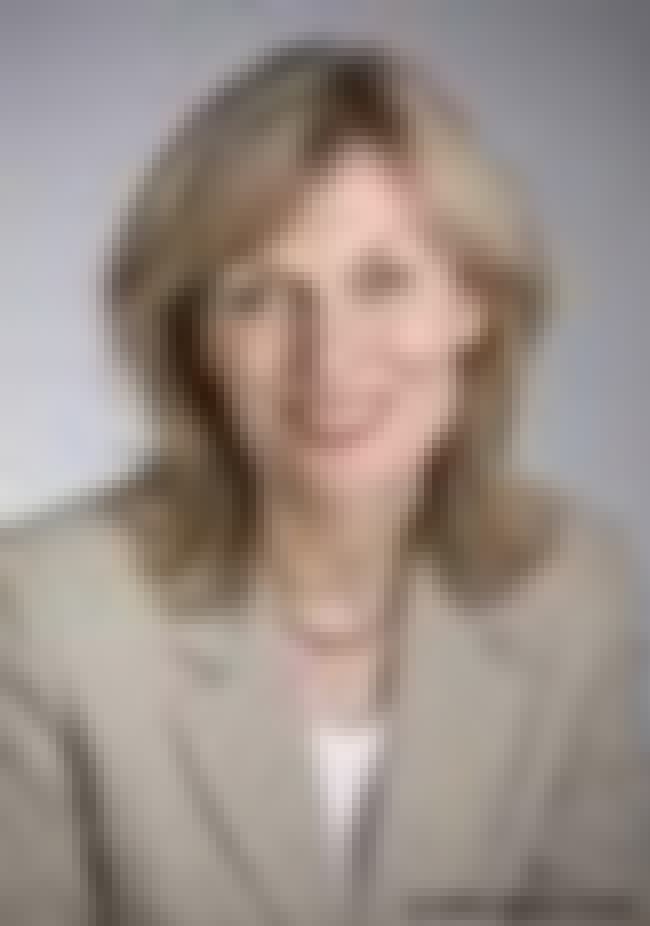 Over the last two decades Catherine Muriel has successfully applied her analytical, branding, and positioning expertise at premier financial and consumer product companies. Ms. Muriel most recently served as Chief Marketing Officer of E-LOAN, a leading online consumer direct lender providing mortgage, home equity, auto loans and online savings. Prior to E-LOAN, she served as Chief Marketing Officer of Upromise, the country's largest private college savings loyalty service. Ms. Muriel has also served in executive level positions at AXA Financial, Prudential Financial and Citigroup's credit card division. She began her career with Lowe Partners Advertising where her clients ...more on Wikipedia
see more on Catherine Muriel
Mr. Giedgowd brings over 22 years of experience in dealing with consumer credit issues to his role at Prosper Marketplace, Inc. Most recently, he served as General Counsel at E-LOAN from October 1999 until June of 2005. Prior to that, Mr. Giedgowd was the head of the consumer finance practice group at the San Francisco law firm of Severson Werson P.C., where he practiced for 17 years. With Severson Werson P.C. he specialized in all aspects of consumer finance law, including regulatory compliance, mortgage and auto finance, licensing, the development of multistate direct and indirect lending programs. He earned a J.D. from Boston College in 1982 and a BA from the University of Massachusetts ...more on Wikipedia
see more on Ed Giedgowd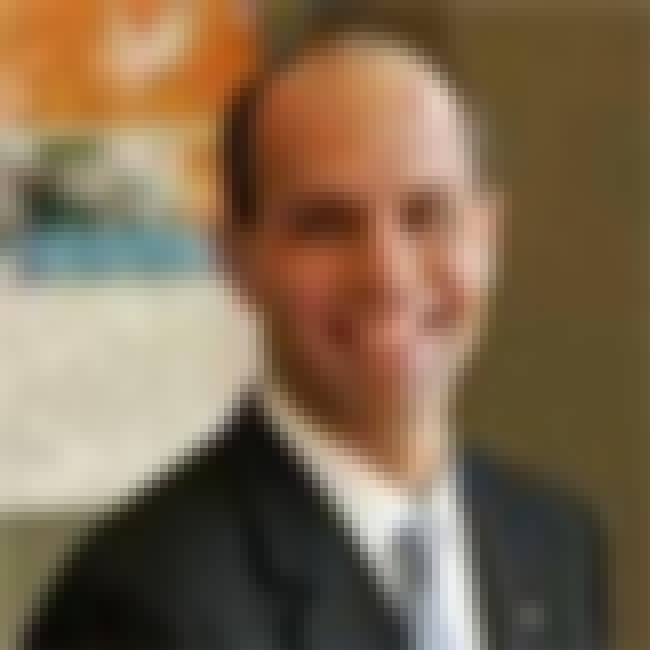 Mr. Bonnikson brings to E-LOAN over eighteen years of mortgage industry experience with a focus on mortgage production, secondary market product development, and Internet-based mortgage transactions. Prior to joining E-LOAN, Mr. Bonnikson served as Executive Vice President of Loan Production at North American Mortgage Company. In that position, Bonnikson was responsible for over 3,000 employees and all production activities for $26 billion in loans annually. His scope of responsibility included 200 sales offices across six regions, two telemarketing centers, all post-closing activities, product development, sales force automation, and information technology. Mr. Bonnikson began ...more on Wikipedia
see more on Harold Bonnikson