READ

List of Famous Executive Directors

List of famous executive directors, with photos, bios, and other information when available. Who are the top executive directors in the world? This includes the most prominent executive directors, living and dead, both in America and abroad. This list of notable executive directors is ordered by their level of prominence, and can be sorted for various bits of information, such as where these historic executive directors were born and what their nationality is. The people on this list are from different countries, but what they all have in common is that they're all renowned executive directors.
List features Steve Munsey, Annie Lobert and more.
From reputable, prominent, and well known executive directors to the lesser known executive directors of today, these are some of the best professionals in the executive director field. If you want to answer the questions, "Who are the most famous executive directors ever?" and "What are the names of famous executive directors?" then you're in the right place. (30 items)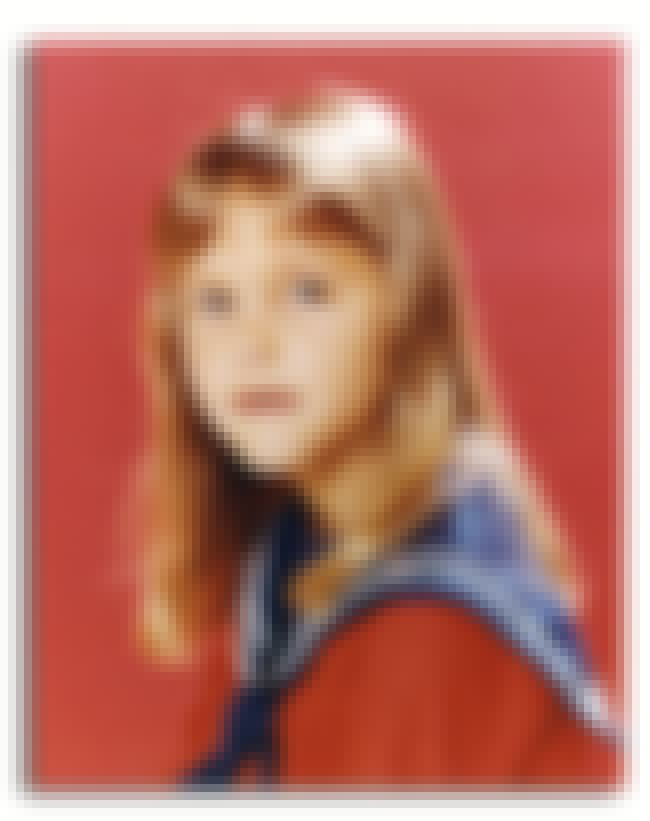 Erin Murphy is a Minnesota politician and the former Majority Leader of the Minnesota House of Representatives. A member of the Minnesota Democratic–Farmer–Labor Party, she represents District 64A, which includes portions of the city of Saint Paul in Ramsey County in the Twin Cities metropolitan area. She is a former executive director of the Minnesota Nurses Association and is a registered nurse. ...more on Wikipedia
see more on Erin Murphy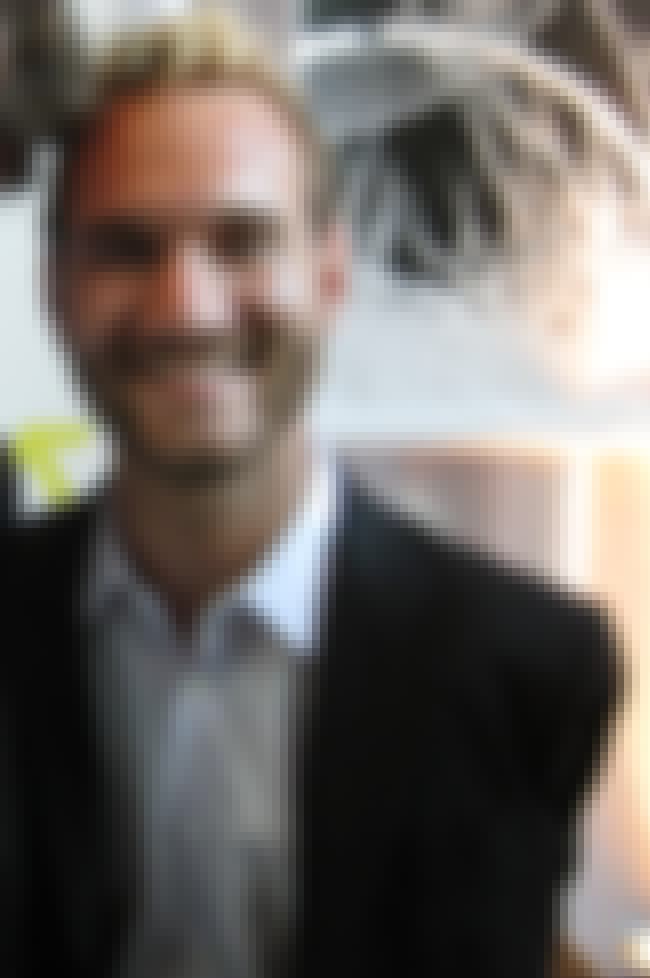 Nicholas James "Nick" Vujicic is an Australian Christian evangelist and motivational speaker born with tetra-amelia syndrome, a rare disorder characterised by the absence of all four limbs. As a child, he struggled mentally and emotionally as well as physically, but eventually came to terms with his disability and, at the age of seventeen, started his own non-profit organisation, Life Without Limbs. Vujicic presents motivational speeches worldwide which focus on life with a disability, hope and finding meaning in life. He also speaks about his belief that God can use any willing heart to do his work and that God is big enough to overcome any disability. During secondary school, Vujicic was ...more on Wikipedia
see more on Nick Vujicic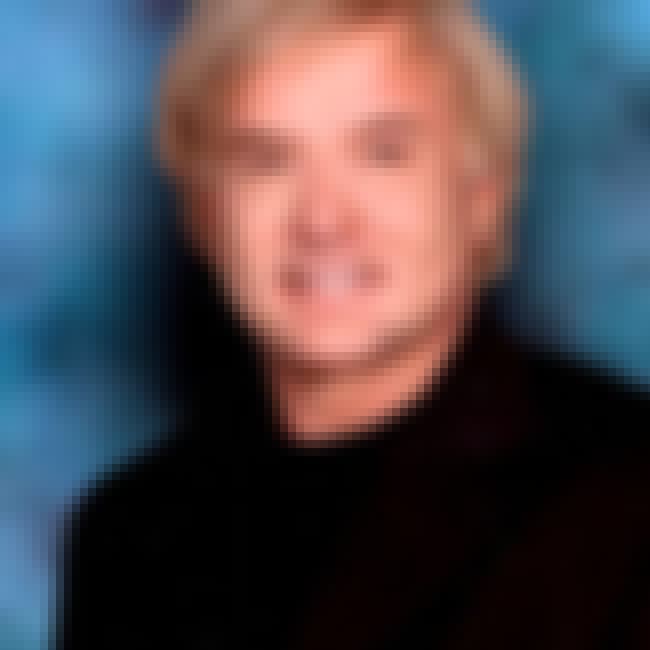 Steve K. Munsey is the pastor of the Family Christian Center in Munster, Indiana. He is frequently seen on the Trinity Broadcasting Network, DayStar, and local stations throughout the United States. ...more on Wikipedia
see more on Steve Munsey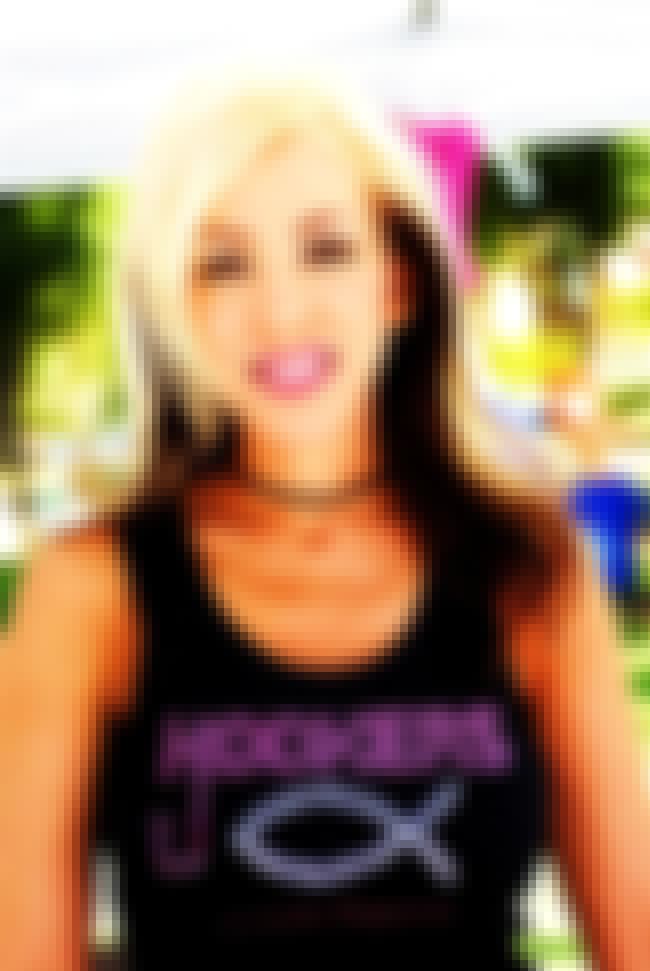 Annie Lobert is an American former call girl and sex industry worker, who founded the international Christian ministry Hookers for Jesus. In 2010, she produced and starred in a three-part documentary on the organization, titled Hookers: Saved on the Strip, which was broadcast nationwide on cable television's Investigation Discovery. Lobert worked as a prostitute and "escort" in Las Vegas, Minneapolis, Minnesota, and Hawaii for 16 years. She left the sex industry with the support of Al Nakata, one of her regular customers, who had fallen in love with her. After leaving prostitution, Nakata trained her in estimates and service reviews in order to work with him in his Super GT Series auto body ...more on Wikipedia
see more on Annie Lobert