READ

List of Famous Keytarists

List of famous keytarists, with photos, bios, and other information when available. Who are the top keytarists in the world? This includes the most prominent keytarists, living and dead, both in America and abroad. This list of notable keytarists is ordered by their level of prominence, and can be sorted for various bits of information, such as where these historic keytarists were born and what their nationality is. The people on this list are from different countries, but what they all have in common is that they're all renowned keytarists.
The list you're viewing is made up of a variety of different people, including "Weird Al" Yankovic and Imogen Heap.
From reputable, prominent, and well known keytarists to the lesser known keytarists of today, these are some of the best professionals in the keytarist field. If you want to answer the questions, "Who are the most famous keytarists ever?" and "What are the names of famous keytarists?" then you're in the right place. (56 items)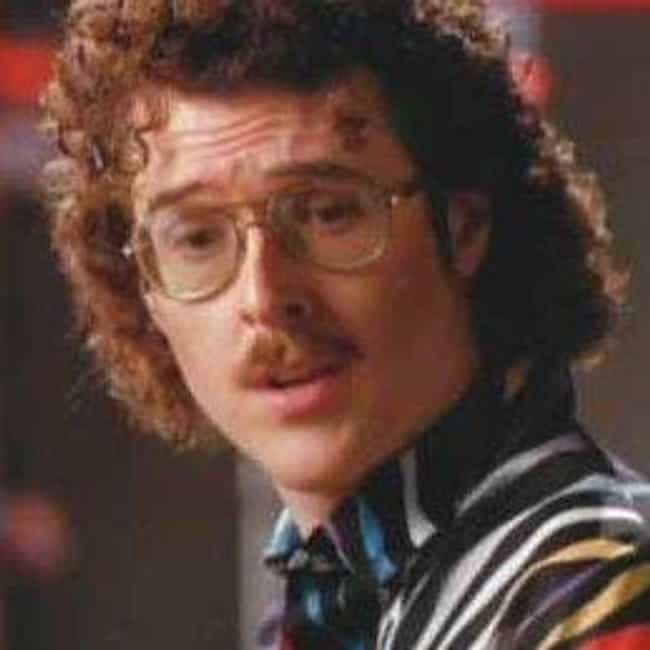 Alfred Matthew "Weird Al" Yankovic is an American singer, songwriter, parodist, record producer, satirist, actor, music video director, film producer, and author. He is known for his humorous songs that make light of popular culture and often parody specific songs by contemporary musical acts, original songs that are style pastiches of the work of other acts, and polka medleys of several popular songs, featuring his favored instrument, the accordion. Since his first-aired comedy song in 1976, he has sold more than 12 million albums, recorded more than 150 parody and original songs, and has performed more than 1,000 live shows. His works have earned him four Grammy Awards and a further 11 ...more on Wikipedia
Also Ranked
#80 on Musicians Who Belong in the Rock and Roll Hall of Fame
#80 on The Greatest Musical Artists of the '90s
#20 on The Greatest White Rappers of All Time
#16 on The Strangest Opening Act Bookings Ever
see more on "Weird Al" Yankovic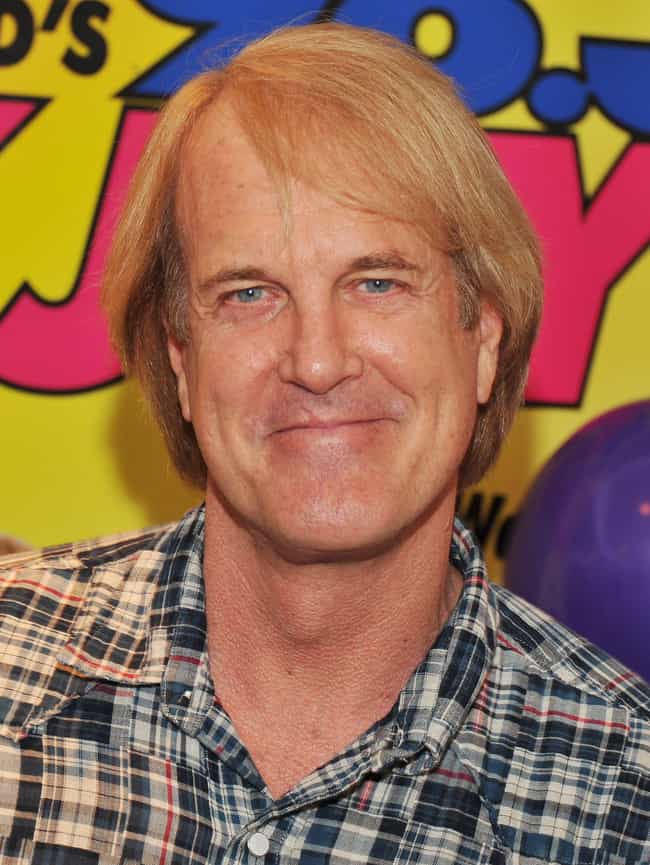 John Frank Tesh is an American pianist and composer of pop music, as well as a radio host and television presenter. His ten-year-old "Intelligence for Your Life" radio show reaches 14.2 million listeners/week, and is syndicated by Teshmedia on 400 stations in the U.S., Canada, and the UK. In addition he currently hosts Intelligence for Your Life TV with his wife, Connie Sellecca and son, Gib Gerard. The syndicated tv program airs on 154 stations and reaches 93% of the U.S. Tesh has won six music Emmys, has four gold albums, two Grammy nominations, and an Associated Press award for investigative journalism. Tesh has sold over eight million records. His live concerts have raised more than $20 ...more on Wikipedia
Also Ranked
#83 on The Greatest Keytarists of All Time
see more on John Tesh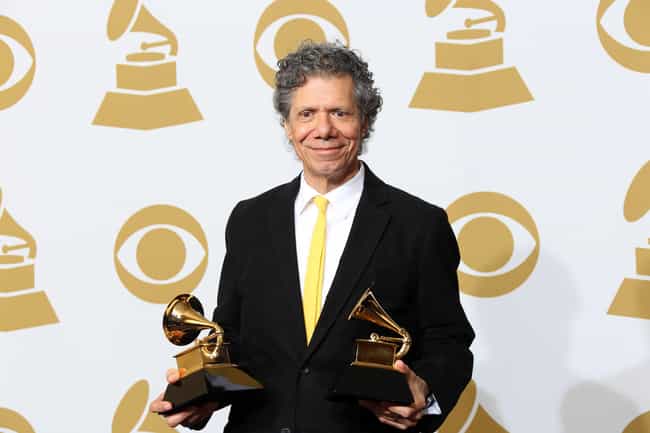 Armando Anthony "Chick" Corea is an American jazz and fusion pianist, keyboardist, and composer. Many of his compositions are considered jazz standards. As a member of Miles Davis' band in the 1960s, he participated in the birth of the electric jazz fusion movement. In the 1970s he formed Return to Forever. Along with Herbie Hancock, McCoy Tyner, and Keith Jarrett, he has been described as one of the major jazz piano voices to emerge in the post–John Coltrane era. Corea continued to pursue other collaborations and to explore various musical styles throughout the 1980s and 1990s. He is also known for promoting and fundraising for a number of social issues. ...more on Wikipedia
Also Ranked
#28 on The Greatest Jazz Pianists of All Time
#14 on The Best Jazz Pianists in the World
#50 on The Strangest Opening Act Bookings Ever
#10 on The Greatest Keytarists of All Time
see more on Chick Corea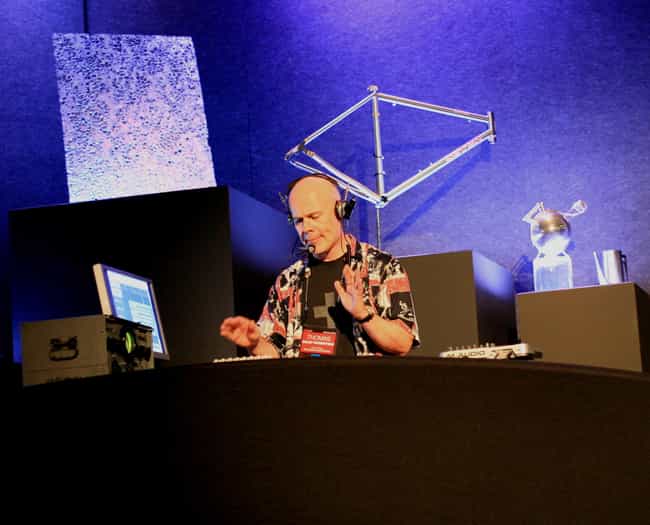 Thomas Dolby is an English musician and producer best known for his 1982 hit "She Blinded Me with Science" and 1984 single "Hyperactive!". He has also worked extensively in production and as a session musician, as a technology entrepreneur in Silicon Valley, and as the Music Director for the TED Conference. He is currently a Professor of the Arts at Johns Hopkins University. ...more on Wikipedia
Also Ranked
#9 on The Greatest Keytarists of All Time
see more on Thomas Dolby