READ

List of Famous Landholders

List of famous landholders, with photos, bios, and other information when available. Who are the top landholders in the world? This includes the most prominent landholders, living and dead, both in America and abroad. This list of notable landholders is ordered by their level of prominence, and can be sorted for various bits of information, such as where these historic landholders were born and what their nationality is. The people on this list are from different countries, but what they all have in common is that they're all renowned landholders.
List features people like William Wallace, Thomas Grey, 2nd Marquess of Dorset and more!
From reputable, prominent, and well known landholders to the lesser known landholders of today, these are some of the best professionals in the landholder field. If you want to answer the questions, "Who are the most famous landholders ever?" and "What are the names of famous landholders?" then you're in the right place. (25 items)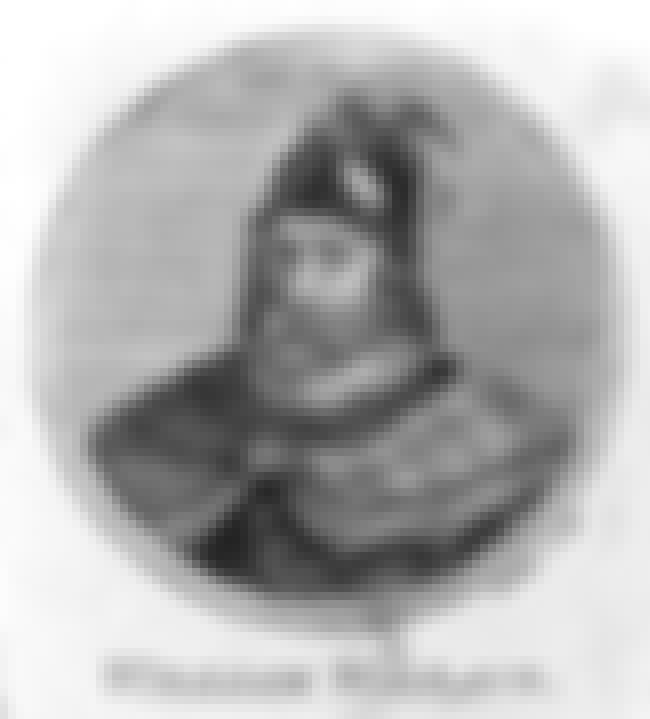 Sir William Wallace was a Scottish landowner who became one of the main leaders during the Wars of Scottish Independence. Along with Andrew Moray, Wallace defeated an English army at the Battle of Stirling Bridge in September 1297. He was appointed Guardian of Scotland and served until his defeat at the Battle of Falkirk in July 1298. In August 1305, Wallace was captured in Robroyston, near Glasgow, and handed over to King Edward I of England, who had him hanged, drawn, and quartered for high treason and crimes against English civilians. Since his death, Wallace has obtained an iconic status far beyond his homeland. He is the protagonist of Blind Harry's 15th-century epic poem The Wallace ...more on Wikipedia
Also Ranked
#70 on If You Fought To The Death, Who Would You Want By Your Side?
#77 on The Most Important Military Leaders in World History
#34 on Historical Figures You Most Want to Bring Back from the Dead
see more on William Wallace
Thomas Patrick Gilbert Cholmondeley, styled The Honourable from 1979, is a Kenyan farmer of British ancestry. He is the great-grandson of the Lord Delamere, one of the first and most influential British settlers in Kenya. He is inline to become the next 6th Baron Delamere. In April 2005, he shot a Kenya Wildlife Service game ranger on his ranch under the claim of self-defence. The murder case against Cholmondeley was dropped before going to trial. In May 2006, he was taken into custody and held at Kamiti Maximum Security Prison for shooting a poacher on his Soysambu estate near Lake Naivasha. Cholmondeley's murder trial began on 25 September 2006. On 7 May 2009, he was acquitted of murder, ...more on Wikipedia
see more on Thomas P. G. Cholmondeley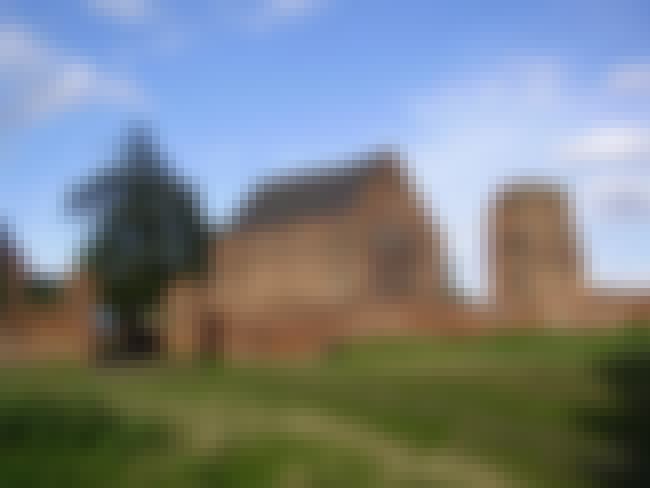 Thomas Grey, 2nd Marquess of Dorset, KB, KG, PC was an English peer, courtier, soldier and landowner. ...more on Wikipedia
see more on Thomas Grey, 2nd Marquess of Dorset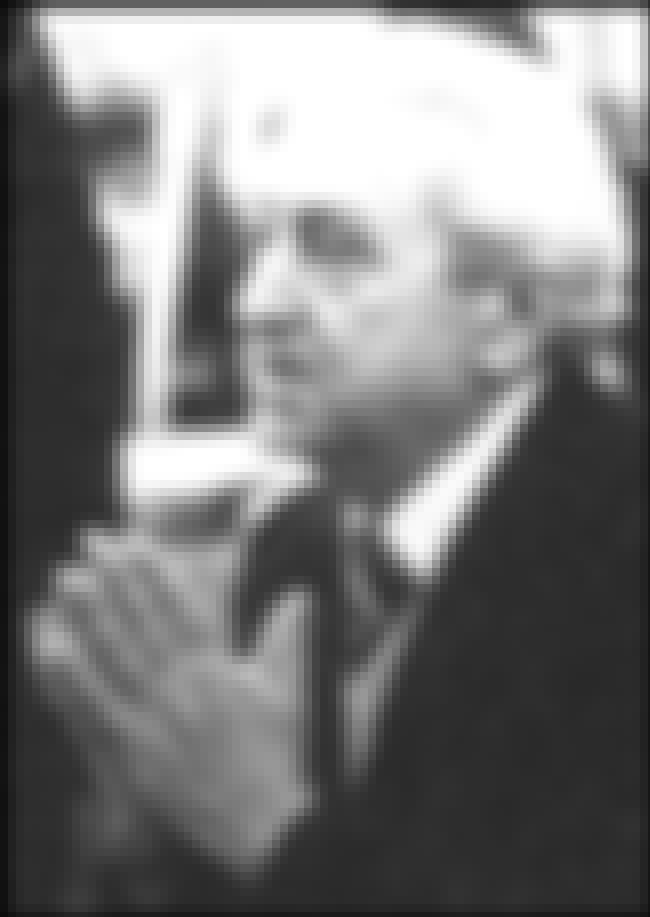 Michele Greco was a member of the Sicilian Mafia, previously incarcerated for multiple murders. His nickname was "il Papa" because of his ability to mediate between different Mafia families. Greco was the head of the Sicilian Mafia Commission. ...more on Wikipedia