READ

List of Famous Magicians

21.4k views
299 items
Follow
List of famous magicians, with photos, bios, and other information when available. Who are the top magicians in the world? This includes the most prominent magicians, living and dead, both in America and abroad. This list of notable magicians is ordered by their level of prominence, and can be sorted for various bits of information, such as where these historic magicians were born and what their nationality is. The people on this list are from different countries, but what they all have in common is that they're all renowned magicians.
List people include Neil Patrick Harris, Penn Jillette and many additional people as well.
From reputable, prominent, and well known magicians to the lesser known magicians of today, these are some of the best professionals in the magician field. If you want to answer the questions, "Who are the most famous magicians ever?" and "What are the names of famous magicians?" then you're in the right place. (299 items)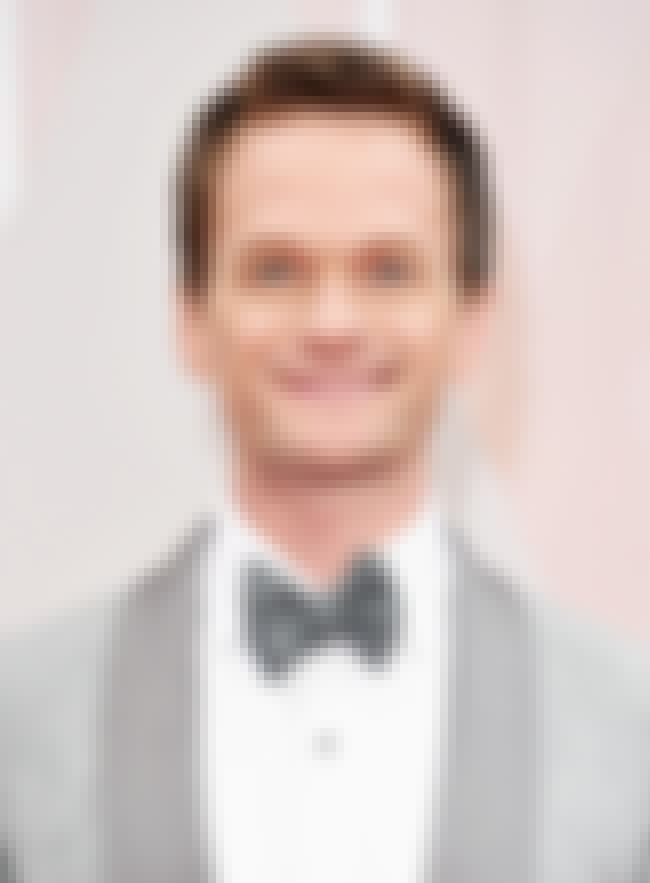 Neil Patrick Harris is an American actor, writer, producer, director, comedian, magician, singer, and television host. He is known for playing Barney Stinson in the television comedy series How I Met Your Mother, for which he was nominated for four Emmy Awards, and for his teenage role as the title character in Doogie Howser, M.D.. He is also known for his role as the title character in Joss Whedon's musical Dr. Horrible's Sing-Along Blog and a fictional version of himself in the Harold & Kumar film series. He appeared in the films Starship Troopers, Beastly, The Smurfs, The Smurfs 2 and Gone Girl. Harris was named as one of Time magazine's 100 most influential people in 2010, and was ...more
Also Ranked
#60 on The Funniest People of All Time
#28 on Famous Men You'd Want to Have a Beer With
#75 on Actors You Would Watch Read the Phone Book
#7 on Who's The Best Actor From Every State?
see more on Neil Patrick Harris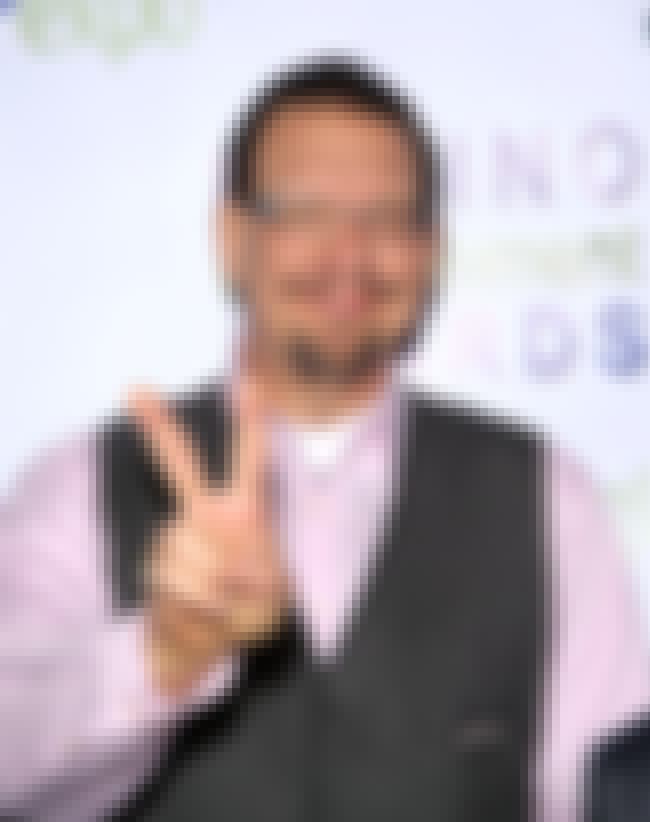 Penn Fraser Jillette is an American magician, juggler, comedian, musician, inventor, actor, and best-selling author known for his work with fellow magician Teller in the team Penn & Teller. He is also known for his advocacy of atheism, scientific skepticism, libertarianism and free-market capitalism. ...more
Also Ranked
#4 on The Greatest Famous Magicians
#66 on Celebrities Who Should Run for President
see more on Penn Jillette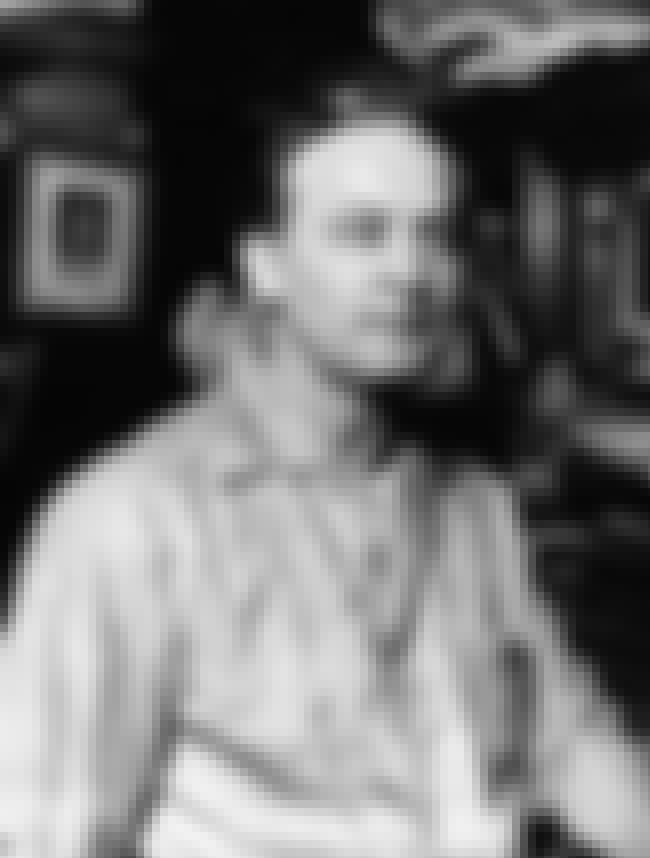 Harry Houdini was a Hungarian-American illusionist and stunt performer, noted for his sensational escape acts. He first attracted notice in vaudeville in the US and then as "Harry Handcuff Houdini" on a tour of Europe, where he challenged police forces to keep him locked up. Soon he extended his repertoire to include chains, ropes slung from skyscrapers, straitjackets under water, and having to escape from and hold his breath inside a sealed milk can. In 1904, thousands watched as he tried to escape from special handcuffs commissioned by London's Daily Mirror, keeping them in suspense for an hour. Another stunt saw him buried alive and only just able to claw himself to the surface, emerging ...more
Also Ranked
#46 on Historical Figures You Most Want to Bring Back from the Dead
#1 on The Greatest Famous Magicians
see more on Harry Houdini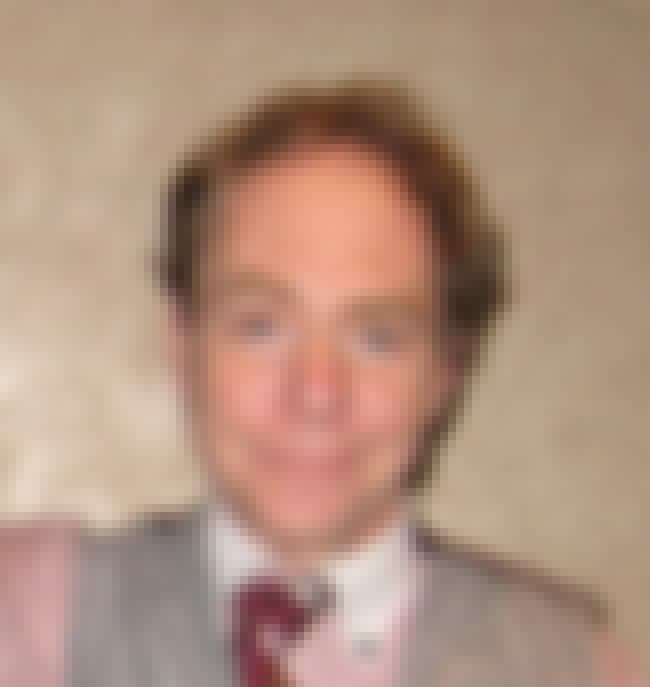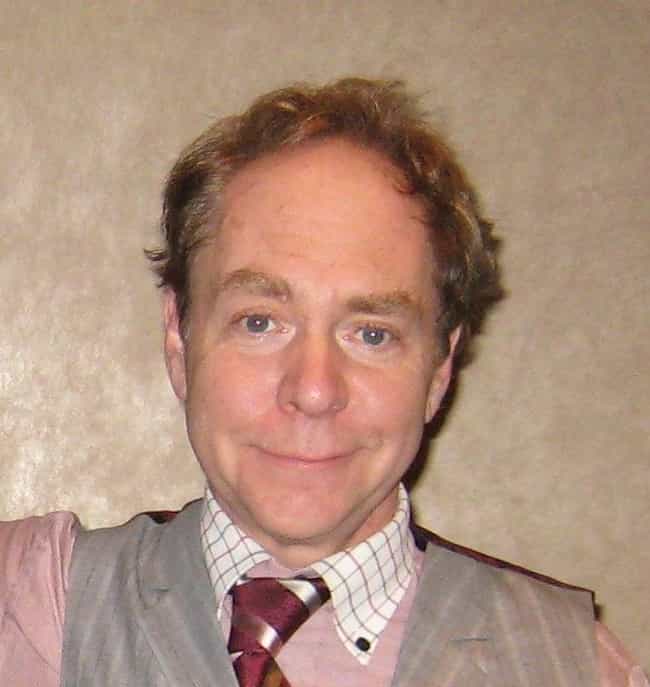 Teller is an American magician, illusionist, actor, comedian, writer, director and usually silent half of the comedy magic duo Penn & Teller, along with Penn Jillette. Teller is an atheist, debunker, skeptic, and a fellow of the Cato Institute, an organization which featured prominently in the duo's Showtime television series Bullshit!. Teller does not have a last name; his name is simply "Teller". Teller has legally changed his original polynym, Raymond Joseph Teller, to the mononym "Teller" and possesses a United States passport issued in that single name. ...more
Also Ranked
#3 on The Greatest Famous Magicians
#87 on The Best Celebrity Partners to Have on a Game Show
see more on Teller