READ

List of Famous Mechanical Engineers

194.7k views
260 items
Follow
Embed
List of famous mechanical engineers, with photos, bios, and other information when available. Who are the top mechanical engineers in the world? This includes the most prominent mechanical engineers, living and dead, both in America and abroad. You might also enjoy the biggest feuds in science history and a list of completely useless inventions built by the world's greatest geniuses. This list of notable mechanical engineers is ordered by their level of prominence, and can be sorted for various bits of information, such as where these historic mechanical engineers were born and what their nationality is. The people on this list are from different countries, but what they all have in common is that they're all renowned mechanical engineers.
This list of successful people who specialize in mechanical engineering includes Nikola Tesla, James Watt, Bill Nye, and more. Consisting of female mechanical engineers and other lesser known mechanical scientists, this list has them all!
From reputable, prominent, and well known mechanical engineers to the lesser known mechanical engineers of today, these are some of the best professionals in the mechanical engineer field. If you want to answer the questions, "Who are the most famous mechanical engineers ever?" and "What are the
names of famous
mechanical engineers?" then you're in the right place.
If you're an engineer, check out these funny jokes only engineers will get.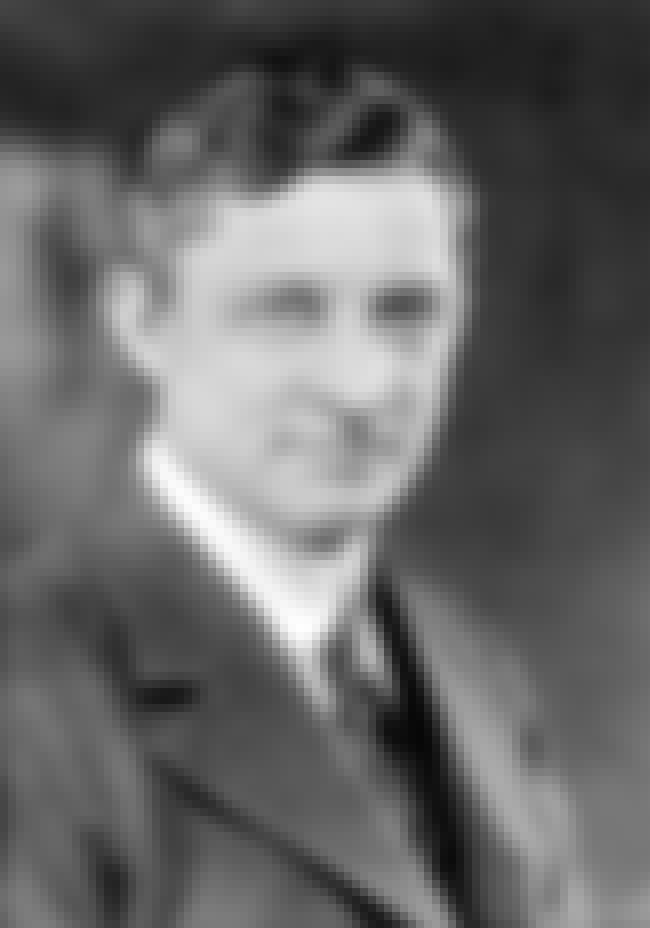 Willis Haviland Carrier was an American engineer, best known for inventing modern air conditioning. ...more
see more on Willis Carrier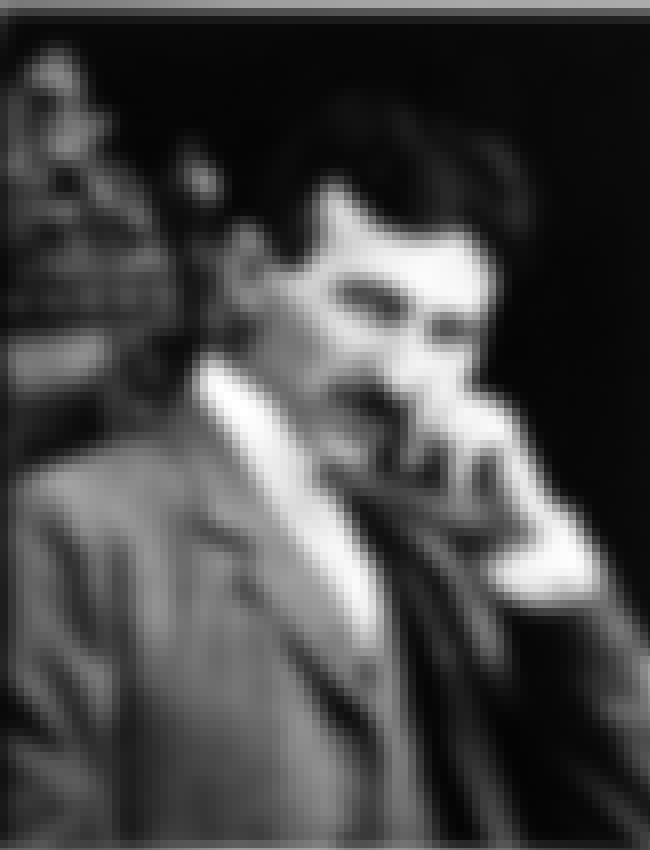 Nikola Tesla was a Serbian American inventor, electrical engineer, mechanical engineer, physicist, and futurist best known for his contributions to the design of the modern alternating current electricity supply system. Tesla gained experience in telephony and electrical engineering before immigrating to the United States in 1884 to work for Thomas Edison in New York City. He soon struck out on his own with financial backers, setting up laboratories and companies to develop a range of electrical devices. His patented AC induction motor and transformer were licensed by George Westinghouse, who also hired Tesla for a short time as a consultant. His work in the formative years of electric power ...more
Also Ranked
#21 on People We Wish Were Still Alive
#20 on The Most Influential People of All Time
#7 on The Greatest Minds of All Time
#3 on Historical Figures You Most Want to Bring Back from the Dead
see more on Nikola Tesla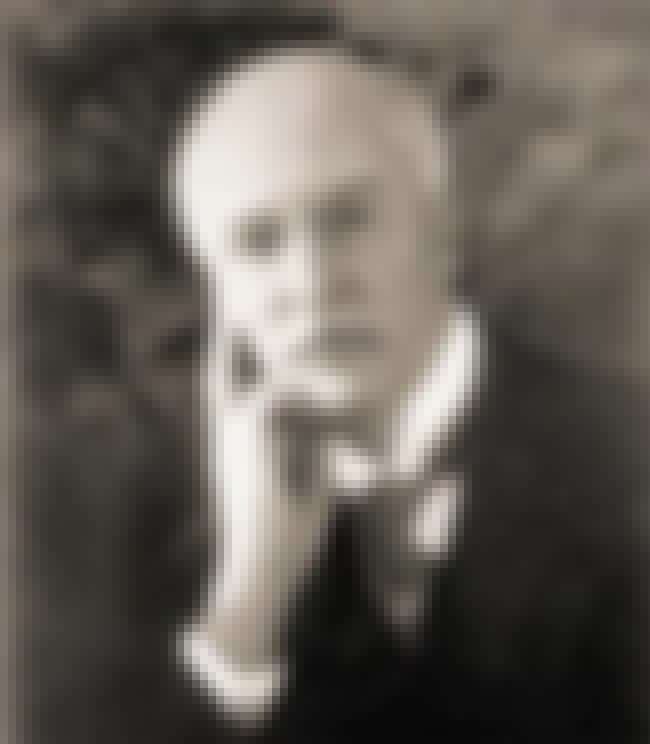 Rudolf Christian Karl Diesel was a German inventor and mechanical engineer, famous for the invention of the diesel engine. Diesel was the subject of the 1942 film Diesel. ...more
see more on Rudolf Diesel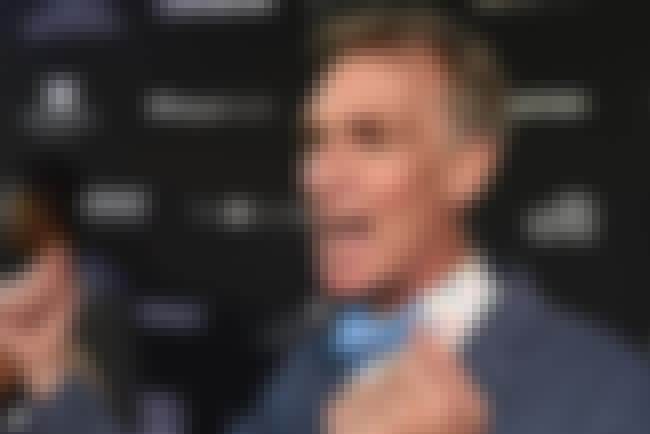 William Sanford "Bill" Nye, popularly known as Bill Nye the Science Guy, is an American science educator, comedian, television host, actor, writer, scientist, and former mechanical engineer, best known as the host of the Disney/PBS children's science show Bill Nye the Science Guy and for his many subsequent appearances in popular media as a science educator. ...more
Also Ranked
#9 on Celebrities Who Should Run for President
#11 on Dream Presidential Debate Moderators
#5 on Dancing with the Stars Contestants Chosen Solely to Make Fools of Themselves
#7 on Who Will Win Season 17 of Dancing with the Stars?
see more on Bill Nye