READ

List of Famous Member of Parliaments

4.1k views
68 items
Follow
List of famous member of parliaments, with photos, bios, and other information when available. Who are the top member of parliaments in the world? This includes the most prominent member of parliaments, living and dead, both in America and abroad. This list of notable member of parliaments is ordered by their level of prominence, and can be sorted for various bits of information, such as where these historic member of parliaments were born and what their nationality is. The people on this list are from different countries, but what they all have in common is that they're all renowned member of parliaments.
Examples of people on this list: Winston Churchill, John Mann and more.
From reputable, prominent, and well known member of parliaments to the lesser known member of parliaments of today, these are some of the best professionals in the member of parliament field. If you want to answer the questions, "Who are the most famous member of parliaments ever?" and "What are the names of famous member of parliaments?" then you're in the right place. (68 items)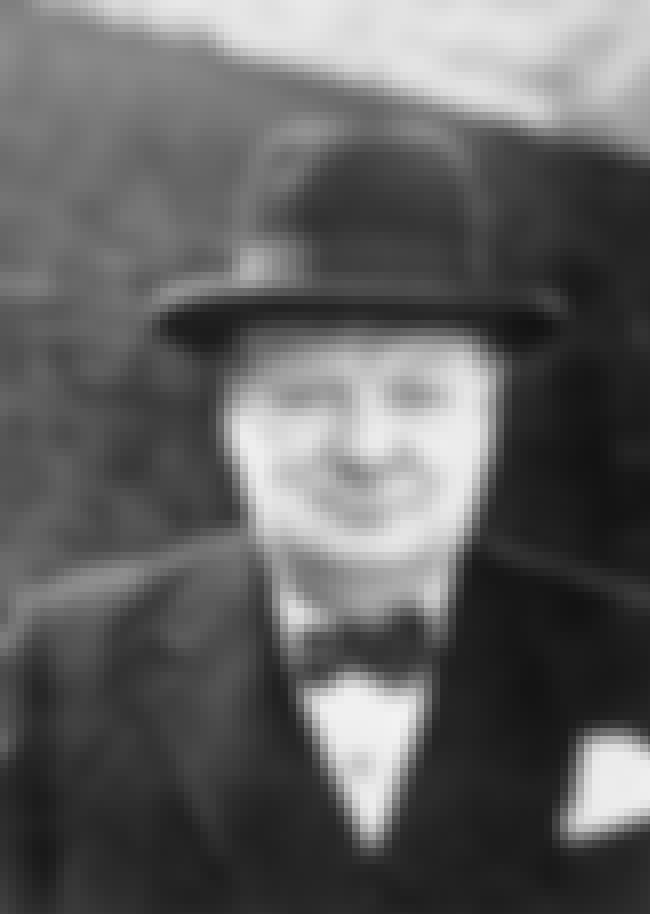 Sir Winston Leonard Spencer-Churchill, KG, OM, CH, TD, DL, FRS, RA was a British politician who was the Prime Minister of the United Kingdom from 1940 to 1945 and again from 1951 to 1955. Widely regarded as one of the greatest wartime leaders of the 20th century, Churchill was also an officer in the British Army, a historian, a writer, and an artist. He won the Nobel Prize in Literature, and was the first person to be made an honorary citizen of the United States. Churchill was born into the aristocratic family of the Dukes of Marlborough, a branch of the Spencer family. His father, Lord Randolph Churchill, was a charismatic politician who served as Chancellor of the Exchequer; his mother, ...more
Also Ranked
#41 on The Most Influential People of All Time
#18 on The Most Important Leaders in World History
#19 on If You Fought To The Death, Who Would You Want By Your Side?
#27 on Historical Figures You Most Want to Bring Back from the Dead
see more on Winston Churchill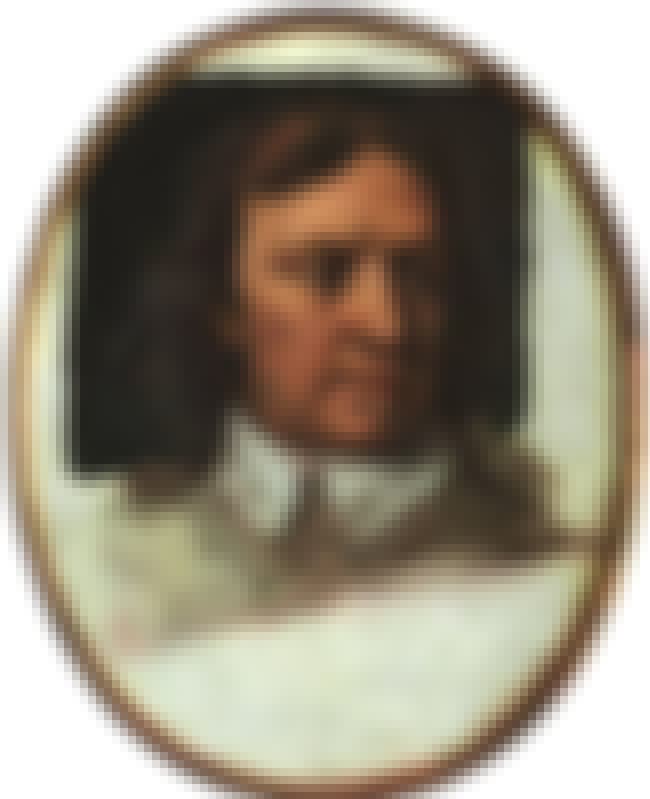 Oliver Cromwell was an English military and political leader and later Lord Protector of the Commonwealth of England, Scotland and Ireland. Born into the middle gentry, albeit to a family descended from the sister of Henry VIII's minister Thomas Cromwell, Cromwell was relatively obscure for the first 40 years of his life. After undergoing a religious conversion in the 1630s, he became an independent puritan, taking a generally tolerant view towards the many Protestant sects of his period. An intensely religious man—a self-styled Puritan Moses—he fervently believed that God was guiding his victories. He was elected Member of Parliament for Huntingdon in 1628 and for Cambridge in the Short and ...more
Also Ranked
#76 on The Most Important Leaders in World History
#61 on The Most Important Military Leaders in World History
#83 on The Most Enlightened Leaders in World History
see more on Oliver Cromwell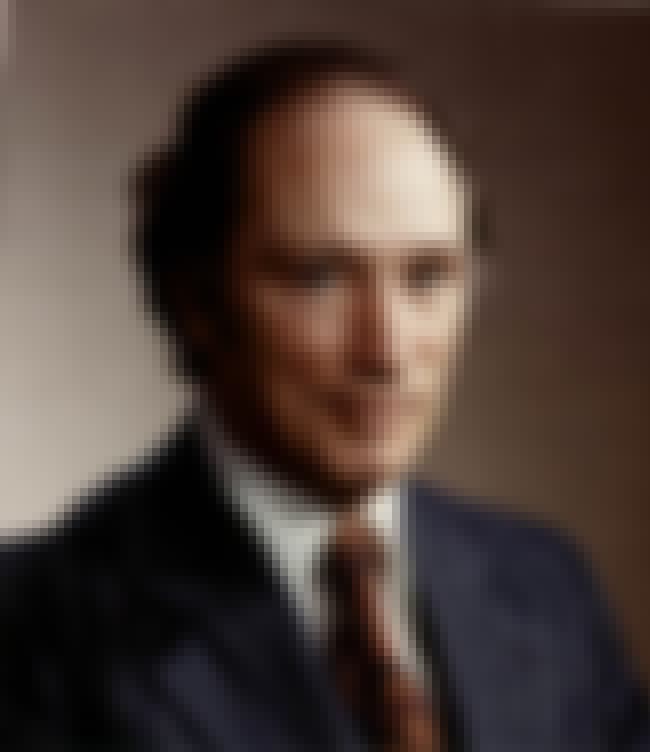 Joseph Philippe Pierre Yves Elliott Trudeau, PC CH CC QC FSRC, usually known as Pierre Trudeau or Pierre Elliott Trudeau, was the 15th Prime Minister of Canada from April 20, 1968 to June 4, 1979, and again from March 3, 1980 to June 30, 1984. Trudeau began his political career as a lawyer, intellectual, and activist in Quebec politics. In the 1960s, he entered federal politics by joining the Liberal Party of Canada. He was appointed as Lester Pearson's Parliamentary Secretary, and later became his Minister of Justice. Trudeau became a media sensation, inspiring "Trudeaumania," and took charge of the Liberals in 1968. From the late 1960s until the mid-1980s, his personality dominated the ...more
see more on Pierre Trudeau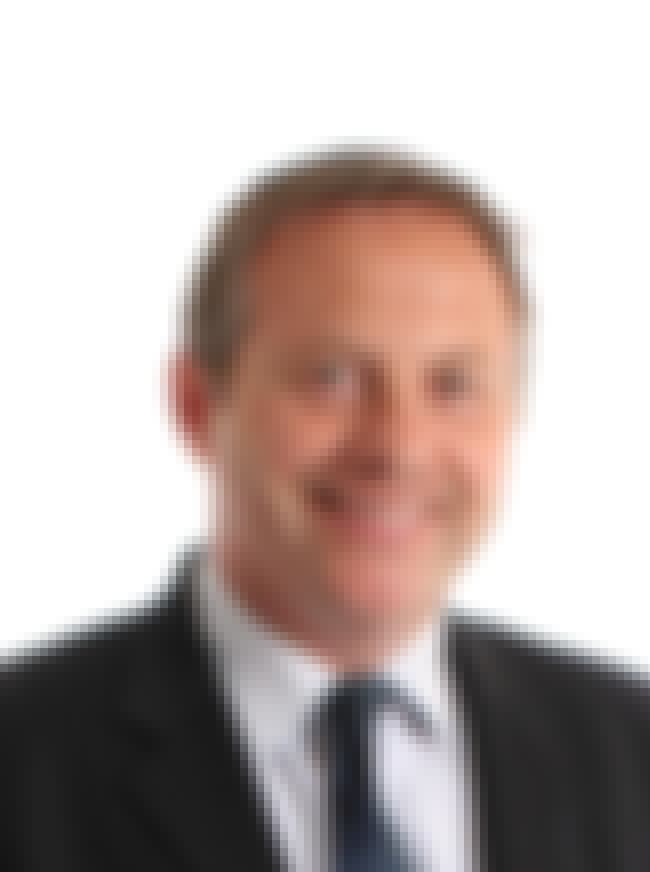 John Mann is a Labour Party politician in the United Kingdom who has been the Member of Parliament for Bassetlaw since 2001, after the retirement of previous MP Joe Ashton. John Mann serves on the Treasury Select Committee. Previously he has been Parliamentary Private Secretary to Tessa Jowell and Richard Caborn. ...more
see more on John Mann