READ

List of Famous Merchants

46.7k views
505 items
Follow
Embed
List of famous merchants, with photos, bios, and other information when available. Who are the top merchants in the world? This includes the most prominent merchants, living and dead, both in America and abroad. This list of notable merchants is ordered by their level of prominence, and can be sorted for various bits of information, such as where these historic merchants were born and what their nationality is. The people on this list are from different countries, but what they all have in common is that they're all renowned merchants.
Items include everything from Moses Alexander to Julius L. Meier.
From reputable, prominent, and well known merchants to the lesser known merchants of today, these are some of the best professionals in the merchant field. If you want to answer the questions, "Who are the most famous merchants ever?" and "What are the names of famous merchants?" then you're in the right place.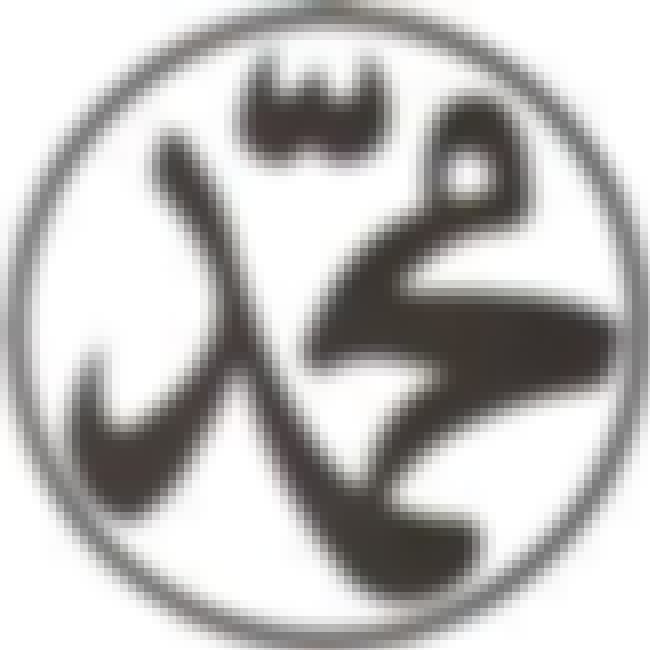 Muhammad, full name Abū al-Qāsim Muḥammad ibn ʿAbd Allāh ibn ʿAbd al-Muṭṭalib ibn Hāshim, from Mecca, unified Arabia into a single religious polity under Islam. Believed by Muslims and Bahá'ís to be a prophet and messenger of God, Muhammad is almost universally considered by Muslims as the last ...more
Also Ranked
#7 on The Most Influential People of All Time
#96 on If You Fought To The Death, Who Would You Want By Your Side?
see more on Muhammad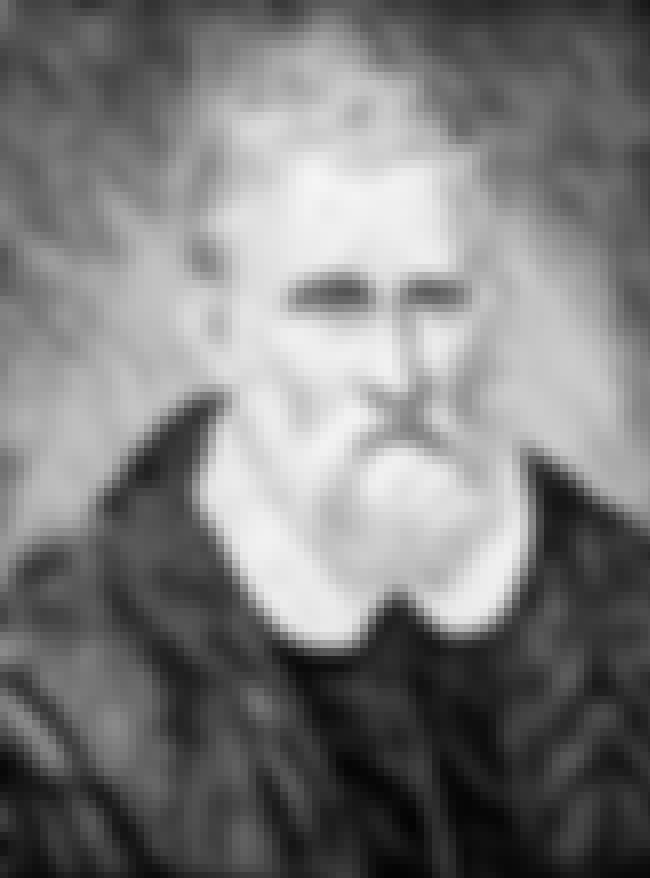 Marco Polo was a Venetian merchant traveller whose travels are recorded in Livres des merveilles du monde, a book that introduced Europeans to Central Asia and China. He learned the mercantile trade from his father and uncle, Niccolò and Maffeo, who travelled through Asia, and met Kublai Khan. In ...more
Also Ranked
#62 on The Most Influential People of All Time
see more on Marco Polo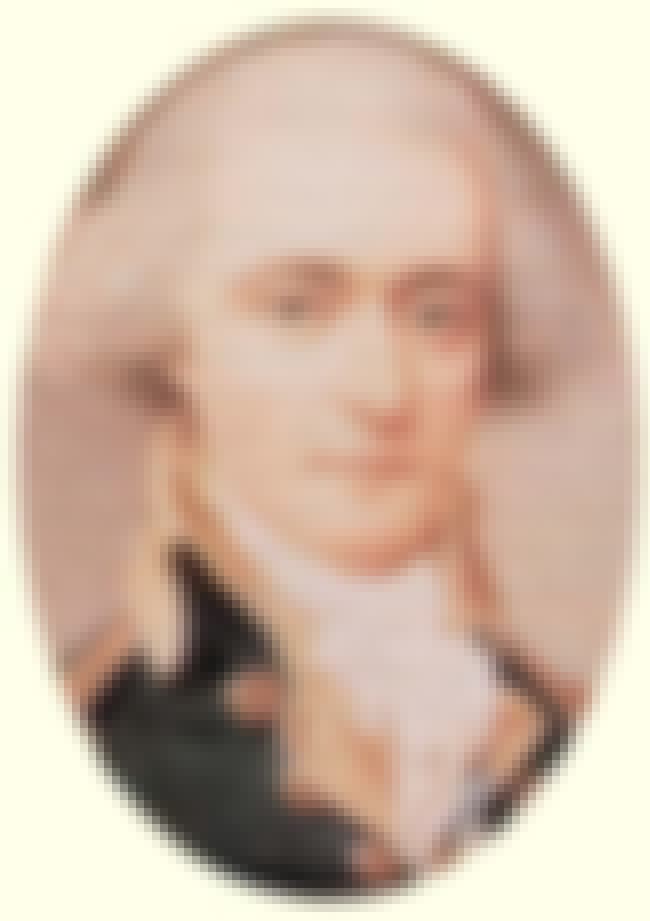 William Jackson was a figure in the American Revolution, most noteworthy as the secretary to the United States Constitutional Convention. He also served with distinction in the Continental Army during the Revolutionary War. After the war he served as one of President George Washington's personal ...more
Also Ranked
#28 on The Best American Founding Fathers
see more on William Jackson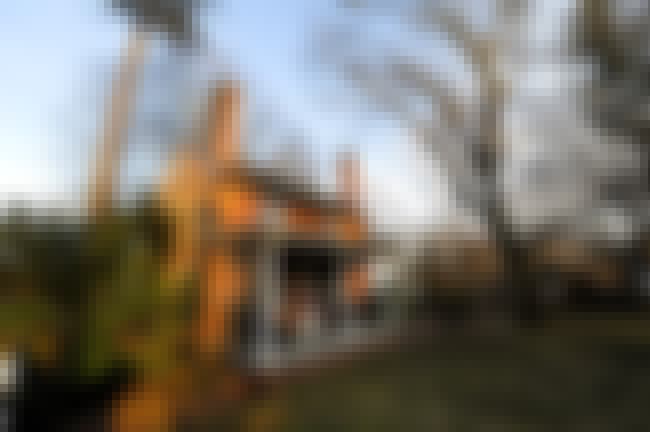 John Woolman was a North American merchant, tailor, journalist, and itinerant Quaker preacher, and an early abolitionist in the colonial era. Based in Mount Holly, New Jersey, near Philadelphia, Pennsylvania, he traveled through frontier areas of British North America to preach Quaker beliefs, and ...more
see more on John Woolman