READ

List of Famous Ministers Of Religion

7.3k views
377 items
Follow
List of famous minister of religions, with photos, bios, and other information when available. Who are the top minister of religions in the world? This includes the most prominent minister of religions, living and dead, both in America and abroad. This list of notable minister of religions is ordered by their level of prominence, and can be sorted for various bits of information, such as where these historic minister of religions were born and what their nationality is. The people on this list are from different countries, but what they all have in common is that they're all renowned minister of religions.
List ranges from Jesse Jackson to Fred Rogers, plus much more.
From reputable, prominent, and well known minister of religions to the lesser known minister of religions of today, these are some of the best professionals in the minister of religion field. If you want to answer the questions, "Who are the most famous minister of religions ever?" and "What are the names of famous minister of religions?" then you're in the right place. (377 items)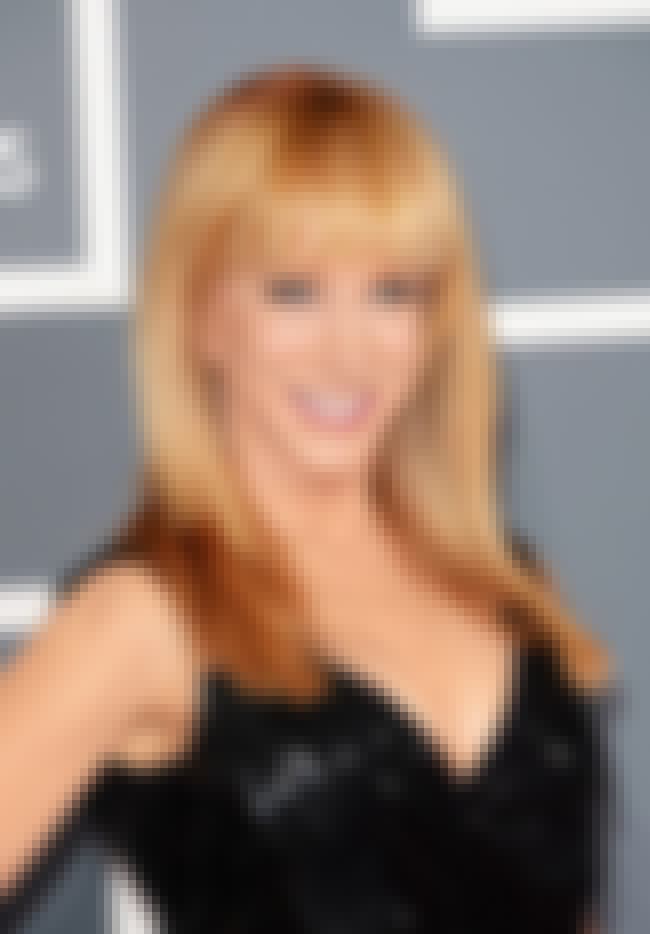 Kathleen Mary "Kathy" Griffin is an American actress, comedian, writer, producer, and television host. Born in Chicago, Illinois, she moved to Los Angeles in 1978, where she studied drama at the Lee Strasberg Theatre and Film Institute and became a member of the improvisational comedy troupe The Groundlings. In the 1990s, Griffin began performing as a standup comedian and also appeared as a guest star on several television shows. She achieved recognition in a supporting role on the NBC sitcom Suddenly Susan. Her breakthrough came on the Bravo reality show Kathy Griffin: My Life on the D-List, which became a ratings hit for the network and earned her two Emmy Awards for Outstanding Reality ...more
Also Ranked
#4 on Celebrities You Would Not Want as a Stepmom
#9 on The Celebrities You Most Want To See Play Survivor
#59 on The Things Everyone (Including You) Googled in 2017
#9 on The Best Female Stand Up Comedians of the '90s
see more on Kathy Griffin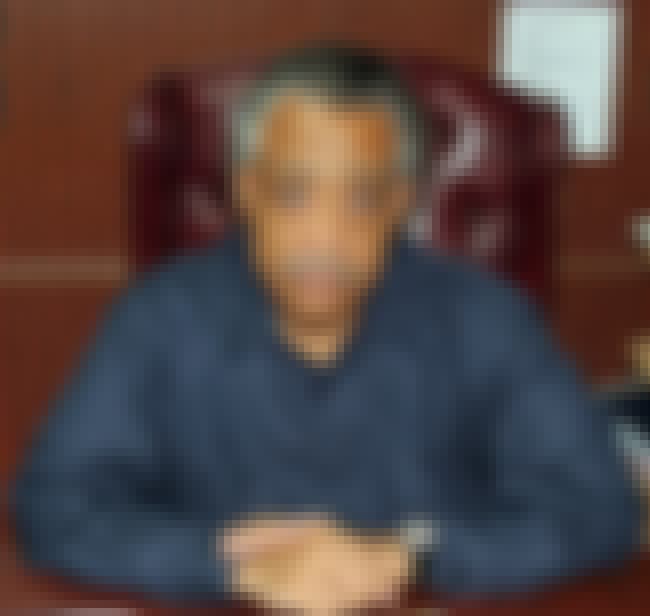 Alfred Charles "Al" Sharpton Jr. is an American Baptist minister, civil rights activist, television/radio talk show host and a trusted White House adviser who, according to 60 Minutes, has become President Barack Obama's "go-to black leader." In 2004, he was a candidate for the Democratic nomination for the U.S. presidential election. He hosts his own radio talk show, Keepin' It Real, and he makes regular guest appearances on Fox News, CNN, and MSNBC. In 2011, he was named the host of MSNBC's PoliticsNation, a nightly talk show. Sharpton's supporters praise "his ability and willingness to defy the power structure that is seen as the cause of their suffering" and consider him "a man who is ...more
Also Ranked
#59 on Celebrities Who Made The Biggest Cultural Impact In 2017
see more on Al Sharpton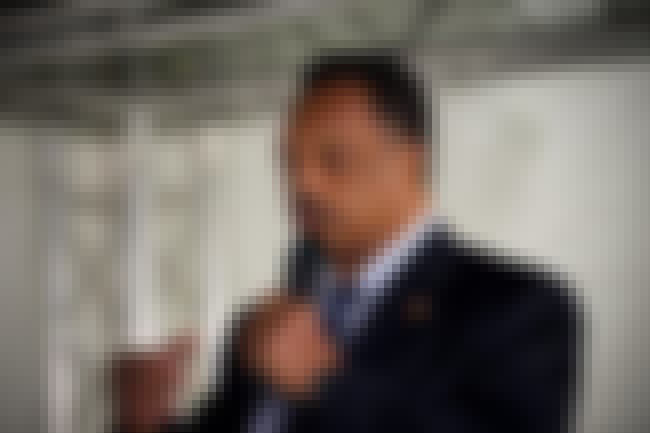 Jesse Louis Jackson, Sr. is an American civil rights activist and Baptist minister. He was a candidate for the Democratic presidential nomination in 1984 and 1988 and served as a shadow U.S. Senator for the District of Columbia from 1991 to 1997. He is the founder of the organizations that merged to form Rainbow/PUSH. Former U.S. Representative Jesse Jackson, Jr. is his eldest son. Jackson was also the host of Both Sides with Jesse Jackson on CNN from 1992 to 2000. ...more
see more on Jesse Jackson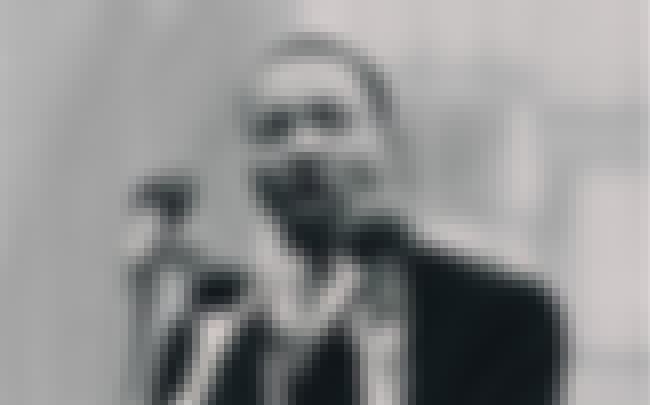 Martin Luther King Jr. (born Michael King Jr., January 15, 1929 – April 4, 1968) was an American Baptist minister and activist who was a leader in the Civil Rights Movement. He is best known for his role in the advancement of civil rights using nonviolent civil disobedience based on his Christian beliefs. King became a civil rights activist early in his career. He led the 1955 Montgomery bus boycott and helped found the Southern Christian Leadership Conference (SCLC) in 1957, serving as its first president. With the SCLC, King led an unsuccessful 1962 struggle against segregation in Albany, Georgia, and helped organize the 1963 nonviolent protests in Birmingham, Alabama. King also helped to ...more
Also Ranked
#5 on The Most Important Leaders in World History
#13 on The Most Influential People of All Time
#64 on The Greatest Minds of All Time
#10 on The Most Important Leaders in U.S. History
see more on Martin Luther King, Jr.