READ

Notable Nude Glamour Models

List of notable, top, or prominent people and individuals in the Nude Glamour Model field/profession. Listed ordered by their level of prominence, by first name, but sortable by any column. Glamour models, by definition, are models who pose in romantic, sexual positions that are likely to be extremely seductive. Some of the most famous model in history have gotten their start as nude glamour models. You're likely recognize a bunch of names on this list, including Anna Nicole Smith, Bettie Page and Betty Grable. These ladies first rose to prominence by being nude glamour models.
The beginnings of glamour models, or pin-ups, began in the the early 1900s. The pinup became popular and depicted scantily dressed women often in a playful pose seemingly surprised or startled by the person looking at the photo. The innocuous pose was inviting for legions of men, and they were awfully seductive, especially since the women were barely clothed, or even nude in the pictures. Many of the nude glamour models on this list should be recognizable. Take a look as this should be your go-to reference on all the famous nude glamour models.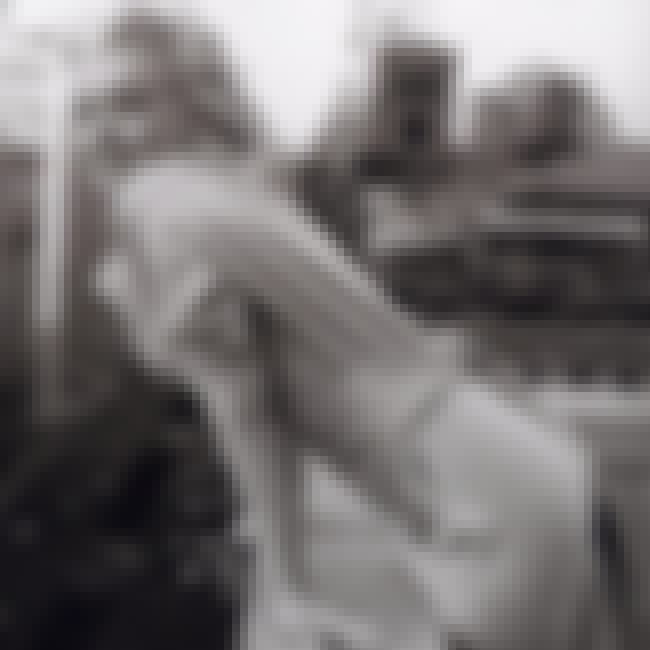 Marilyn Monroe was an American actress, model, and singer, who became a major sex symbol, starring in a number of commercially successful motion pictures during the 1950s and early 1960s. After spending much of her childhood in foster homes, Monroe began a career as a model, which led to a film contract in 1946 with Twentieth Century-Fox. Her early film appearances were minor, but her performances in The Asphalt Jungle and All About Eve drew attention. By 1952 she had her first leading role in Don't Bother to Knock and 1953 brought a lead in Niagara, a melodramatic film noir that dwelt on her seductiveness. Her "dumb blonde" persona was used to comic effect in subsequent films such as ...more on Wikipedia
Also Ranked
#20 on The Most Beautiful Women of All Time
#60 on The Best Actresses in Film History
#31 on People We Wish Were Still Alive
#22 on Which Actor Would You Bring Back for One Final Movie?
see more on Marilyn Monroe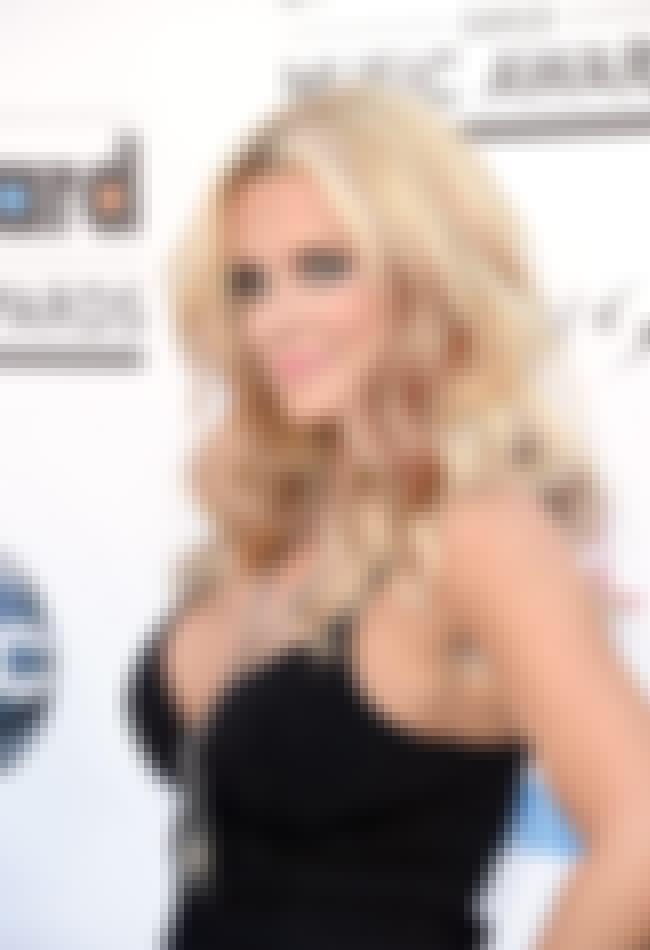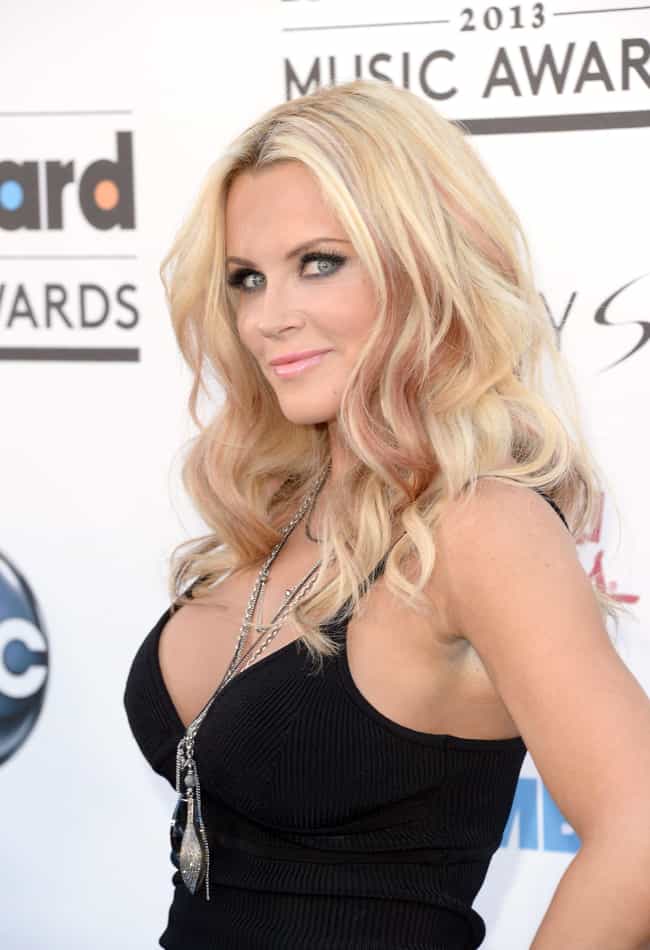 Jennifer Ann "Jenny" McCarthy is an American model, television host, comedian, actress, author, and anti-vaccine activist. She began her career in 1993 as a nude model for Playboy magazine and was later named their Playmate of the Year. McCarthy then parlayed her Playboy fame into a television and film acting career. She is a former co-host of the ABC talk show The View. McCarthy has written books about parenting and has become an activist promoting research into environmental causes and alternative medical treatments for autism. She has claimed that vaccines cause autism and that chelation therapy helped cure her son of autism. Both claims are unsupported by medical consensus, and her son's ...more on Wikipedia
Also Ranked
#74 on New American Idol Judge Picks
#11 on The Best Original MTV VJs
#20 on The Best Celebrity Game Show Hosts of All Time
see more on Jenny McCarthy
Sara Jean Underwood is an American model and actress who was chosen as the Playmate of the Month for the July 2006 issue of Playboy magazine and later became Playmate of the Year in 2007. She is a former host of Attack of the Show! on G4. ...more on Wikipedia
Also Ranked
#75 on Who Is America's Sweetheart in 2018?
#79 on Natural Beauties Who Don't Need No Make-Up
see more on Sara Jean Underwood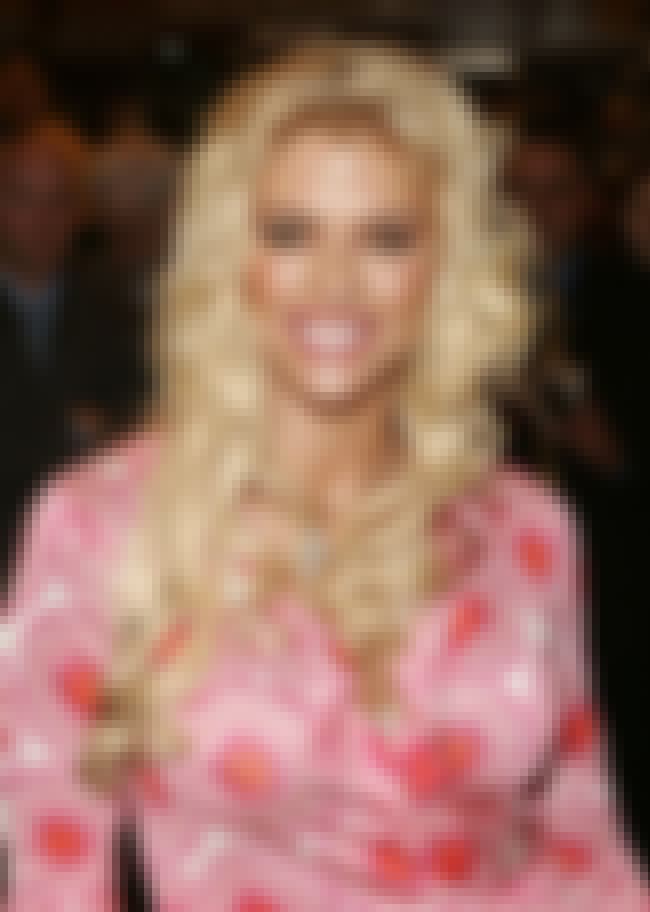 Anna Nicole Smith was an American model, actress, and television personality. Smith first gained popularity in Playboy, winning the 1993 Playmate of the Year. She modeled for fashion companies and also hair campaigns, including Guess, H&M, Heatherette, Lane Bryant & Conair. Smith dropped out of high school at age 15 and was married three years later, in 1985. Her highly publicized second marriage to J. Howard Marshall resulted in speculation that she married the octogenarian mainly for his money, which she denied. Following Marshall's death, Smith began a lengthy legal battle over a share of his estate. Her case, Marshall v. Marshall, reached the U.S. Supreme Court on a question of federal ...more on Wikipedia
see more on Anna Nicole Smith